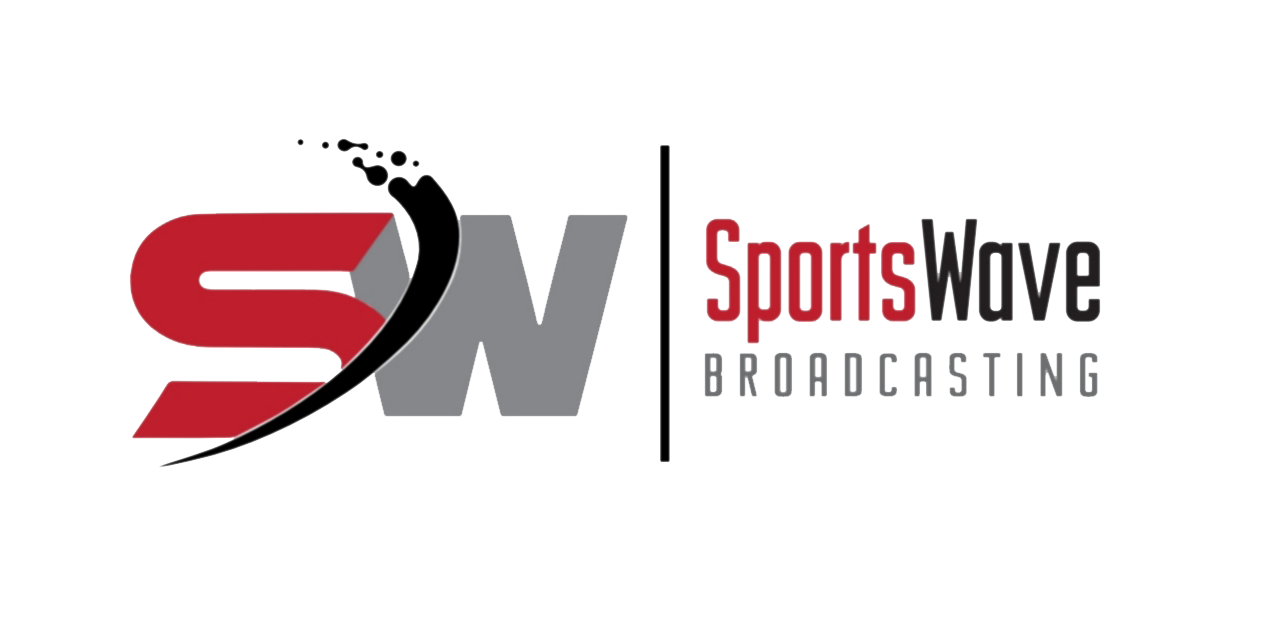 Passion For Running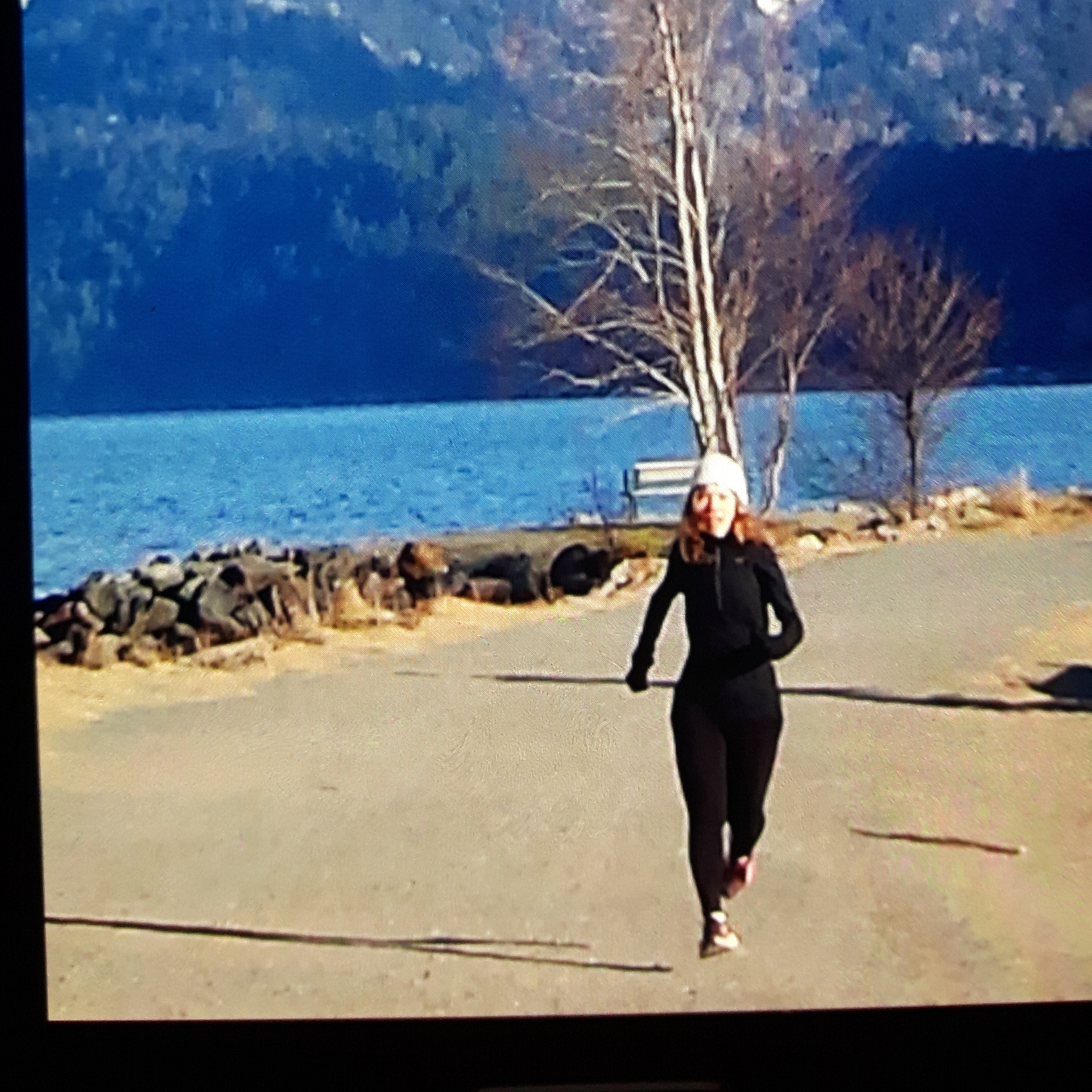 Canadian runner Noel Paine has had a passion for running and writing since the age of 12.
And for the past three years, he's also developed a passion for fatherhood.
The Ottawa resident, who has run almost every distance from the 100 meters to 100 Kilometer ultramarathons, has deftly managed to mingle all three disciplines into a balanced lifestyle, and which often intersect in his busy life.
Paine is a master's athlete who finished the 2011 Boston Marathon and is a regular contributor for running magazines, Canadian Running and iRun.
He is the running dad of three-year-old daughter Morgane, and author of his book, Talking Running, which was released on January 15, 2019.
His first book in 2018 was titled, And then he Wrote: Ruminations, Thoughts, and Poems from a Running Dad.
In an email interview, he shared his thoughts on his latest book, saying, "I was inspired to write the book because I had accumulated so many amazing stories from runners I had met over the years and interviewed and profiled.
I wanted to share the stories with others and I have always wanted to publish a book on running.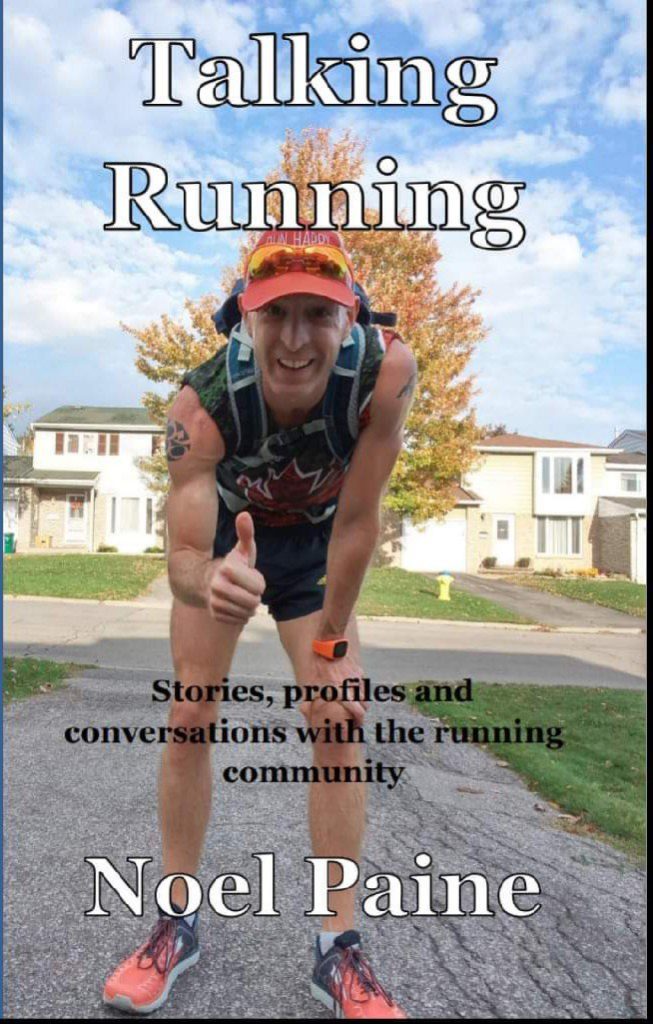 He mentions "The book is a collection of running stories of runners I have met, some of my own personal running stories, held together by a few thoughts and quotes on running."
While on the same page he continues "It has a foreword by my friend, fellow runner and writer Mark Sutcliffe who helped found iRun magazine and a recommendation on the back by my Kenyan running friend Justin Lagat. It's 225 pages and contains over 20 runner profiles including stories from Dean Karnazes, Dick Beardsley, world record setters and just ordinary runners with great stories. Everyone has a story to tell and a reason why they run.".
The book is for every level of runner or for those interested in starting running and want to read inspirational stories.
Paine was asked, what is his favorite story and what kind of feedback has he received?
"I don't really have any favourites, as I think every person profiled is unique and has something to share…but one of the last pieces I find very emotional and touching is about someone I also got to meet in person.
The story is about my friend Vicky who goes through fitness and running journey after losing her parents. I was honoured (that) she let me share her story. The feedback so far has been positive from the running community," he says.
The book is available on Amazon and if you're looking for inspiration to keep running or thinking of getting started, then Paine's book will have something for everyone.
As he says, everyone has a story about running.
He's just managed to compile some of the best.
Twitter: christineruns
Instagram: runwithit_christineblanchette
YouTube – runwithit