Staying in shape both body and mind is challenging during the novel coronavirus, especially if the gym was where all your workouts took place.
Perhaps your favorite running route is no longer possible with safe distancing guidelines.
Your fitness class is no longer an option; your routine has been scuttled, knowing the physical and mental health benefits you've enjoyed are now unceremoniously finished.
This concludes the negative aspects of trying to stay fit during a pandemic.
For positive solutions to the above scenarios, read on…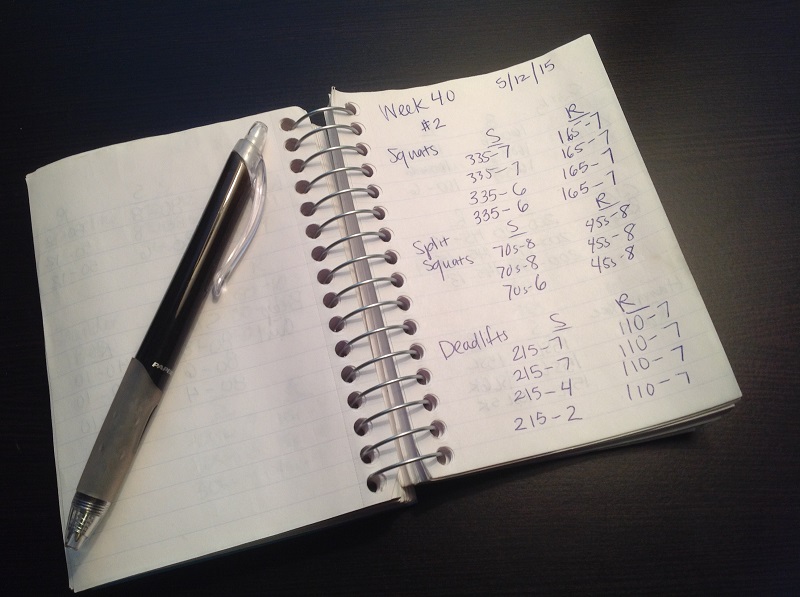 There are plenty of ways to get back on track to a new exercise routine, some of which can be done inside your home, no matter the size or lack thereof, of your dwelling.
The key to staying on track is focusing on what kind of new workouts you can do at this time.
Golfing offers a good option with enough safe distancing; if you are walking 18 holes your shoes should be perfectly fitted, stretch your muscle groups beforehand, and bring water or an electrolyte drink, as you will be covering up to four miles.
Choose a different running route with wide-open spaces, even if you have to drive to get there. 
Any large green space in a park is a good place to practice repeat sprint drills or strides.
If too many people at the school track make physical distancing a nervous endeavor, some laps can be run in a large parking lot if no cars are present.
The idea is to try workout options and have fun with it.
Remember to consult with your doctor before taking on a new workout regime. Here are my tips to jumpstart your running and cross-training:
1. Check for a road or trail that isn't heavily occupied. Choose a wide trail with no safe distancing issues.
Choose to run, walk or hike when there is less traffic.
Don't forget to stretch, post-run – choose an unoccupied space outside or do it inside at home. See below for creating your home gym space.
Stretch all muscle groups such as hamstrings, quads, calves, hip flexors, and I.T. bands. Hold each stretch for 60 seconds.
2. Cross-training at home adds variety and improves your core strength and gets your heart rate up – you can create your home gym with very little effort by moving around some furniture, place a large towel and yoga mat over the floor.
Setting up near a window or sliding door to get some fresh air will be very beneficial.
3. Invest in dumbbell weights from 5 lbs. to 25 lbs. and up, depending on your fitness level. Use Google to learn all the exercises you can do for each muscle group.
Jog on the spot for five minutes, holding weights in a running pose after your weights routine. Rest for five minutes, and then do a second set.
4. IF you don't have weights, use soup cans or filled water bottles or anything with weight that you can comfortably manage.
5. Body weight exercises – find some online or participate in a virtual class. Speaking of classics, sit-ups and push-ups are basic body weight exercises. Use Google to find more.
Focus on core exercises that suit your fitness needs; for example, three sets of 35 sit-ups, three sets of 35 push-ups with 5-10 minutes between sets.
Do leg raises, scissor lifts, and other core strengthening exercises between sets.
Following a fitness routine will benefit your immune system and keep you fit, body, and mind, to take on whatever challenges are coming next.
Fitness Friday is written by Christine Blanchette, so be sure to follow her on her Youtube Channel or Twitter.
Stay Fit – Stay Safe!!!