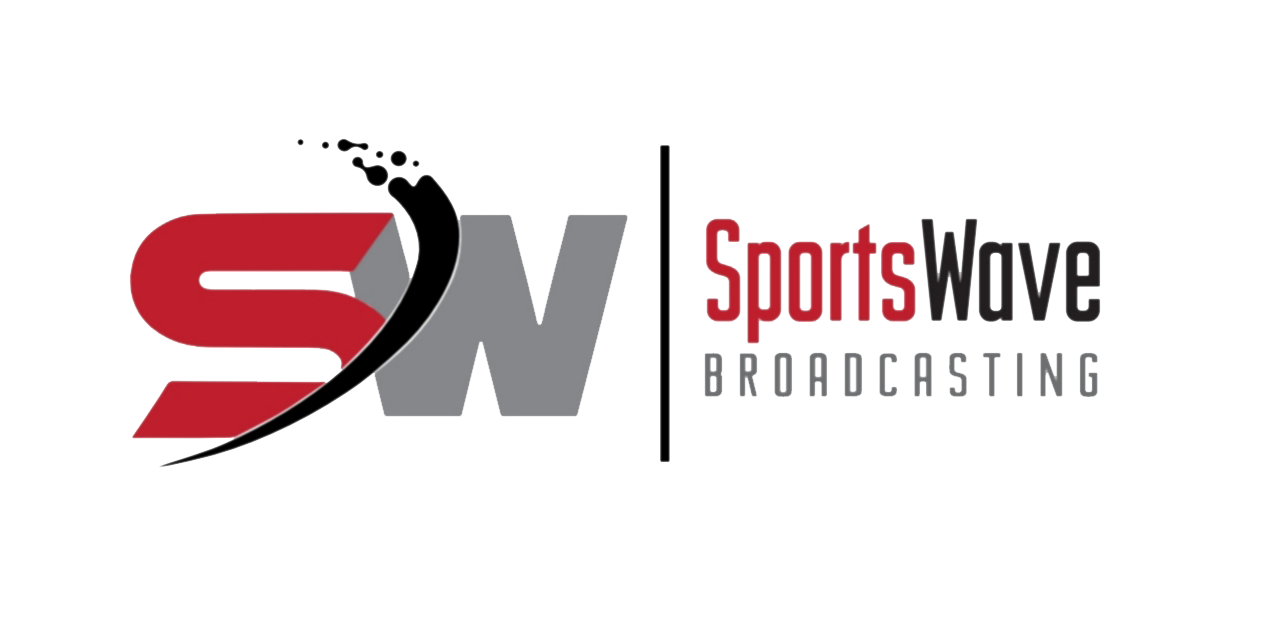 Healthy Living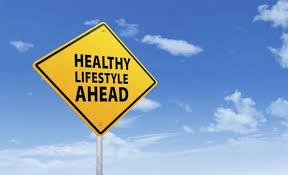 Canadian actor, director and writer Tina-Marie Springham always had the acting gene but first spent 10 years pursuing a singing career. 
Tina-Marie had written songs that reached Top 10 and Top 20 Adult Contemporary singles, with several of them ('Simple Girl', 'Maybe', 'Let Go') being placed in TV shows that are currently still in syndication around the world.
The multi-talented Vancouver resident is also a former national fitness champion.  Today in this space, Tina-Marie reveals in our Q&A how her passion for acting and healthy living became a winning combination.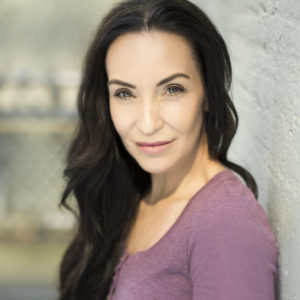 Q: Which came first, acting, or becoming a national award-winning fitness champion?
A: ACTING! I knew from the age of six years old that I wanted to be an actor.
There was never any time in my life that I thought about competing in a sport at any level let alone a National Level. 
That 'distraction', my becoming a National Figure and Fitness Athlete, was something I stumbled into decades later in my life. 
My training to become a Figure/Fitness athlete happened after having returned to Vancouver in 2008, after having lived and worked 10+ years in Los Angeles in the music business. 
When the recession hit, it appeared that my life and career were over, I returned to Vancouver broken, depressed, defeated and (resigned) to having to settle into a 'normal' life. 
Feeling powerless and empty I sought to fill it and that is when I stumbled into Figure and Fitness competitions. 
In a span of five years I trained and competed and acquired 13 '1st and 2nd place trophies' and 1 Overall Title in the Figure Category. 
(The) entire experience filled the void for sure, but in hindsight it was such a distraction from my true calling ~ ACTING! I am grateful for having had that disciplined experience and for all the things I learned and the self discovery. 
The lifestyle fit me and I fit it! I loved every minute of it from training, to the nutrition discipline (some call it 'dieting' but I just hate that word), the science behind all of it and of course the muscles and the strength both inner and outer that I discovered I had and then built upon.
Q: When did you realize that your passion for fitness would manifest?
A: I was an actor, songwriter, singer long before I ever competed. 
My competition journey started in November of 2010, with my first three competitions in May of 2011 where I placed in 1st and 2nd place in the open age category in three different federations. 
I went on to compete at Provincials that summer as well. 
My competing days ended after winning the 2015 Overall Masters Figure Title. My focus then turned back to where (it should never have left) ACTING.
Q: How do you maintain a healthy lifestyle?
A: Move, run, walk, row, box, body weighted exercises, eat healthy … work on mental as well as physical exercise and CHOOSE to enjoy life EVERY DAY, no matter what is going on.
Q: How important is fitness to your acting and directing?
A: Very important for a plethora of reasons… keeps me healthy mind, body, soul, spirit. Some roles can require physical demands so it's important to be prepared for those. 
Some roles take a lot of your mental fortitude and linger, so I find that physical exercise helps release some of that stuff.
Q: Tell us some of your most current roles?
In 'Speak', written by Shaheed Devji, I play 'Principal Williams,' the awkward, unaware, politically incorrect comic relief character in a heavy topic of racism and prejudice. 
A powerful film that can teach everyone a powerful lesson of courage and tolerance through the eyes of a high school teenage girl.
In 'Prof,' written & directed by Logan Mitev, I play the role of 'Suzanne', a high school teacher, in an ensemble cast. 'Prof' unpacks a story in one night of all the lives of these high school teachers at a 'pot-luck' dinner. 
All the roles I have been privileged to be cast in are incredible, but this one is truly a special role, for so many reasons, but one in particular is I almost didn't step through the audition door the day of my audition. 
I was so depressed, so unsure of where I was at in my life in general. Literally standing in front of the audition door questioning every decision I had ever made in my life and how it ended me up right there at that moment, unemployed, broke, dejected, reno-victed, career in the (toilet) on more occasions than I could count, with just enough to have happened in my career to say I had one, but never enough to say I have one. 
The rain was pouring down on me in buckets, and as I turned to walk away and blow off the audition, the door flew open with someone holding it open for me and they said "You're going in right?" …. and 'in' I did… "Nailed the audition" as they say. Logan & Kevin the producer, and all the crew and cast were able to assemble for Jan 2020 of this year and knock out production on this incredibly powerful Canadian full length feature right before Covid and we have it almost ready for release in the coming months.
Q: Describe a typical day for you?
A: No day is typical. I do things daily that get my mind, body, soul and spirit on fire! I do everything from voiceovers, to auditions, to acting, to writing, to teaching kids public speaking, performance and creative writing! 
I move! I go with the "flow and bend in the wind" … I LOVE MY LIFE! I AM BLESSED BEYOND MEASURE.
Fitness Friday is submitted each Friday by Christine Blanchette who you can follow on Twitter as well as her Youtube Channel.