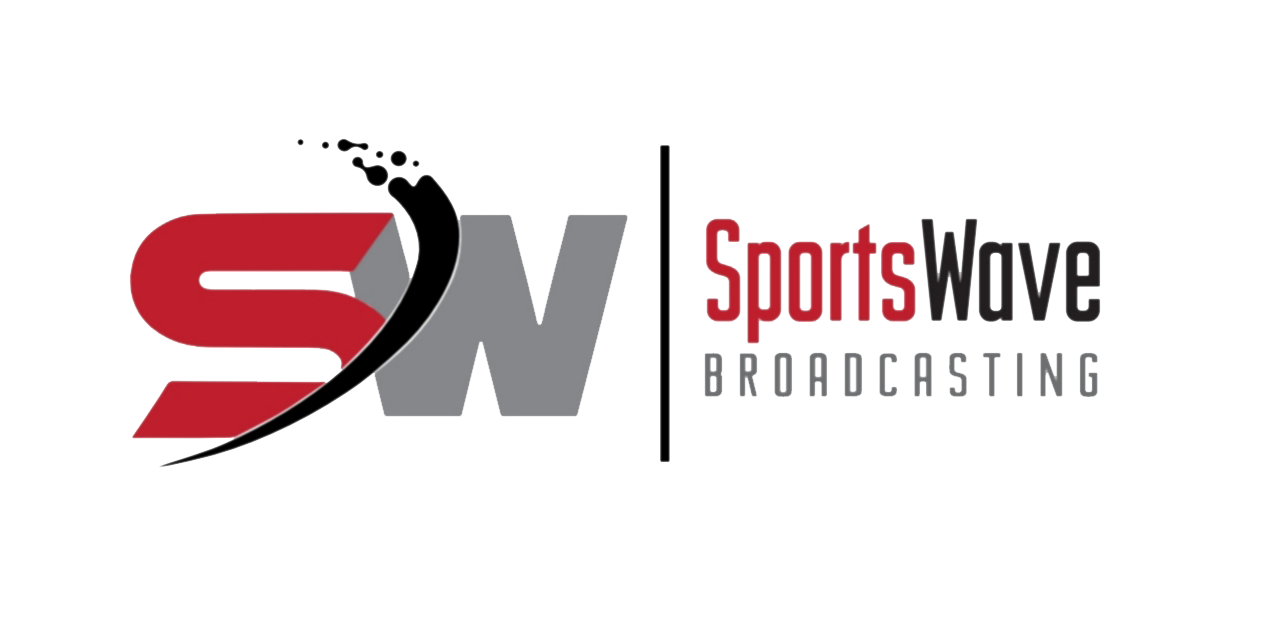 Healthy Lifestyle Too Costly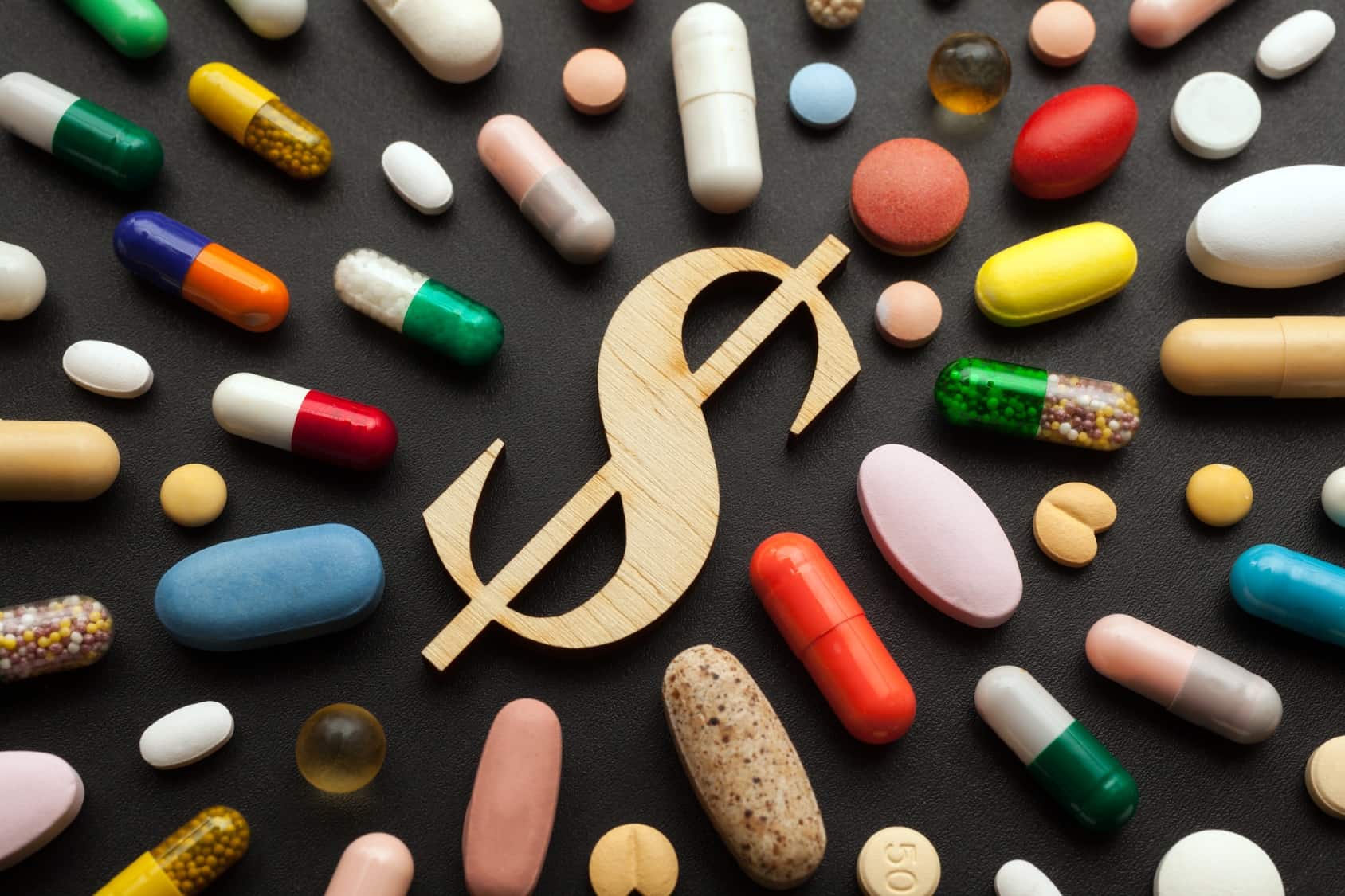 Photo Credit https://www.debt.com/prescription-discounts/goodrx/
Following a healthy lifestyle is crucial to maintaining or improving your quality of life.
There may be times in your life you are sidelined by a major illness or flu bug that can take a toll on your overall health.
What happens though if your financial health is poor, and you cannot afford to fill your prescription?
According to a CBC news report, February 13, 2018, nearly one million Canadians spent less on necessities like food and heat to afford their prescriptions in a 2016 study.
Statistics Canada reports,
Females are generally more likely than males to report taking prescription medications (47% versus 34%).
However, at ages 6 to 14, a higher percentage of boys than girls used prescription medications, and at ages 65 to 79, the prevalence of prescription drug use was similar for men and women.
In an interview, Harj Samra Pharmacist and CEO of online pharmacy PocketPills offers tips on how to save costs on prescriptions.
1. Always ask your doctor or pharmacist for the generic substitution of a drug.
Samra explains, "One way for Canadians to save money on prescription drugs is to use generic medications as opposed to their branded counterparts.
While a generic medication a patient receives may differ in appearance from the branded medication, generics are less expensive, equally effective, and have gone through stringent testing through Health Canada to ensure they have the same active ingredients, structure, and high-quality standards.
In fact, Pan-Canadian pharmaceutical pricing was introduced nation-wide to lower the overall cost of generics compared to what a brand drug would cost, often resulting in a generic costing a quarter of the price of a brand.
He continues, "Another way Canadians can save money is by filling prescriptions at a pharmacy that charges a lower dispensing fee, the price a patient is charged for the pharmacist's service. This fee is not regulated by any level of government, meaning that some pharmacies will charge a much higher price to dispense the exact same medication. The average dispensing fee across Canada is 10-12.
PocketPills, on the other hand, charges a low $7 dispensing fee and offers free medication delivery, helping to make medication more affordable for Canadians. Those who will especially benefit from saving on prescription costs are chronic medication users (people who are on multiple medications.) At ages 45 to 64, 11% use five or more prescription medications. This number rises to 53% among Canadian senior citizens. "
2. Ask your insurer if their drug formulary recommends generic over brand name.
3. Use online pharmacies to save on dispensing fees and medication costs.
Samra says, "Patients can also utilize PocketPills medication price search tool This tool allows patients to find out exactly what price they would pay for a drug before filling it with PocketPills and compare that with what a patient's current pharmacy charges. This includes the cost of the drug and the dispensing fee."
He adds, "PocketPills makes drugs more accessible and affordable for Canadians. By leveraging robotics and software, we automate manual pharmacy processes, including filling, preparing, and checking of prescriptions.
This frees up the pharmacists' time, allowing them to focus on filling prescriptions online, offering pharmacist consultations through phone or live chat, and delivering medications for free. PocketPills' partnership with Canada Post and third-party shipping partners ensures patients get their medication in a timely and affordable fashion.
These tools eliminate the need for patients to make time out of their busy schedules to get into a retail pharmacy spaces. Waiting in lines and chasing refills are all avoided. Even when it comes to sorting pills, PocketPills' sorts daily doses by the time and date, making it easier to take medication on time, as prescribed."
4. Use apps to track down the lowest-priced prescription drugs.
"App-based technology plays a big part in simplifying the pharmaceutical experience. As a country, we're beginning to recognize the ongoing adaptation of tech and app-based platforms throughout the world – the use of apps is not something that is new or foreign to any Canadian person," says Samra.
5. The last tip keep informed about the prices of medications.
Samra, "Having been in the pharmacy industry for a decade, I find many people will ask what is your dispensing fee?
Patients want to know what the total price of any given medication is supposed to be, which will vary across the pharmacy space.
We want to make that completely transparent allowing people to make decisions based on that transparency. The ability for patients to be advocates for their own health is important."
He comments, "PocketPills' app was designed with this adaptation in mind to offer an easy way for patients to fill prescriptions and manage medications.
For example, the layout of our app easily identifies the price of medications and allows patients to access their prescriptions in convenient ways.
Our app is the only tool that allows patients to see exactly what medications they have been taking since they've started services with any pharmacy.
This includes the dates medications were started, dates medications were stopped, and the dosage for each medication.
This can be very handy when patients are visiting other healthcare professionals, allowing them to engage in conversation to review their medication profile and allow for better treatment decisions.
Our future is tech-based and tech-driven, tying in physicians reports, lab work, lab results to our existing platforms. Through technology, we are working to bridge the gap between all healthcare professionals working in improving patient health (doctors, insurers, employers, and pharmacists)."

Twitter: @christineruns
Instagram: runwithit_christineblanchette
YouTube – runwithit