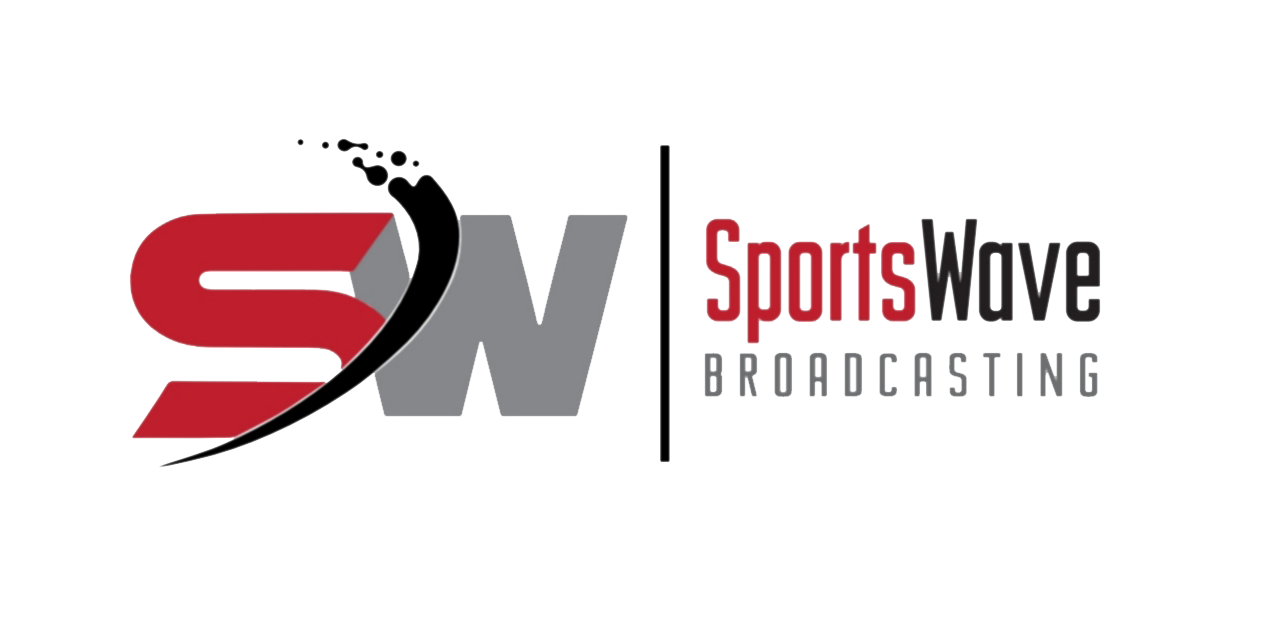 Harry Jerome Track Classic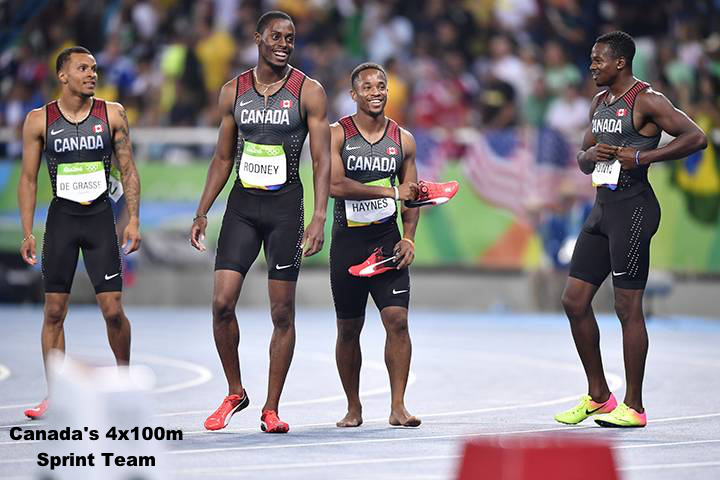 Spring marks the beginning of track season, with many elite athletes gearing up for the Vancouver Sun Harry Jerome International Track Classic on June 26th and 27th.
The Jerome Track Classic is Canada's oldest and largest track and field meet, will be celebrating its 35th anniversary at Swangard stadium in Burnaby, B.C.  
Athletes will be competing on the newly renovated million dollar track, which has given the City of Burnaby more reason to be excited to host the event.
In a recent email interview with former Olympian and President of the Achilles Track and Field Society Dr. Doug Clement, he mentions  "Thirty-five years marks a milestone in the development of track and field in Canada. As the longest standing track event in the country, we are proud that virtually every Canadian Olympian in the past half century has competed at the Jerome."  
Among those Olympic and world medalists are Donovan Bailey, Carl Lewis, Charmaine Crooks, and Dylan Armstrong, to mention just a few of the many great athletes who have thrilled the Jerome patrons over the years.
An exciting new feature will be added to this year's Jerome meet, namely the China – Canada Sprint Team Challenge.  
Essentially, it's a meet within the meet, showcasing various individual and relay sprints that will take place over the two days.  
The first two events in the Sprint Challenge will be held on the 26th – the men's and women's 100 meters – and the 4 x 400 meter relays.
The second day will feature the 200 meters, 400 meters and 4 x 100 meter relays.
The members of the teams will be announced later this month. China currently has two of the world's fastest men, Bingtan Su and Zhenye Xie.  
Canada has a pretty fast fellow of its own in Andre De Grasse, though it's still unknown whether or not he will attend.
When asked which athletes might get the call to compete for Canada, Clement was non-committal, but predicted "…a tight battle between the emerging powers of China and Canada." At the Burnaby City Hall press conference, Clement added, "Not only will the traditional events be held but the advent of a focused dual team sprint challenge will add new dimensions with a clear winner and loser for the Pacific world cup."
Last year's Jerome meet was sold out and Clement expects two day format between China and Canada will make selling out again a real possibility for 2018.
Tickets www.harryjerome.com
Twitter: @christineruns
Instagram – runwithit_christineblanchette
YouTube channel – runwithit