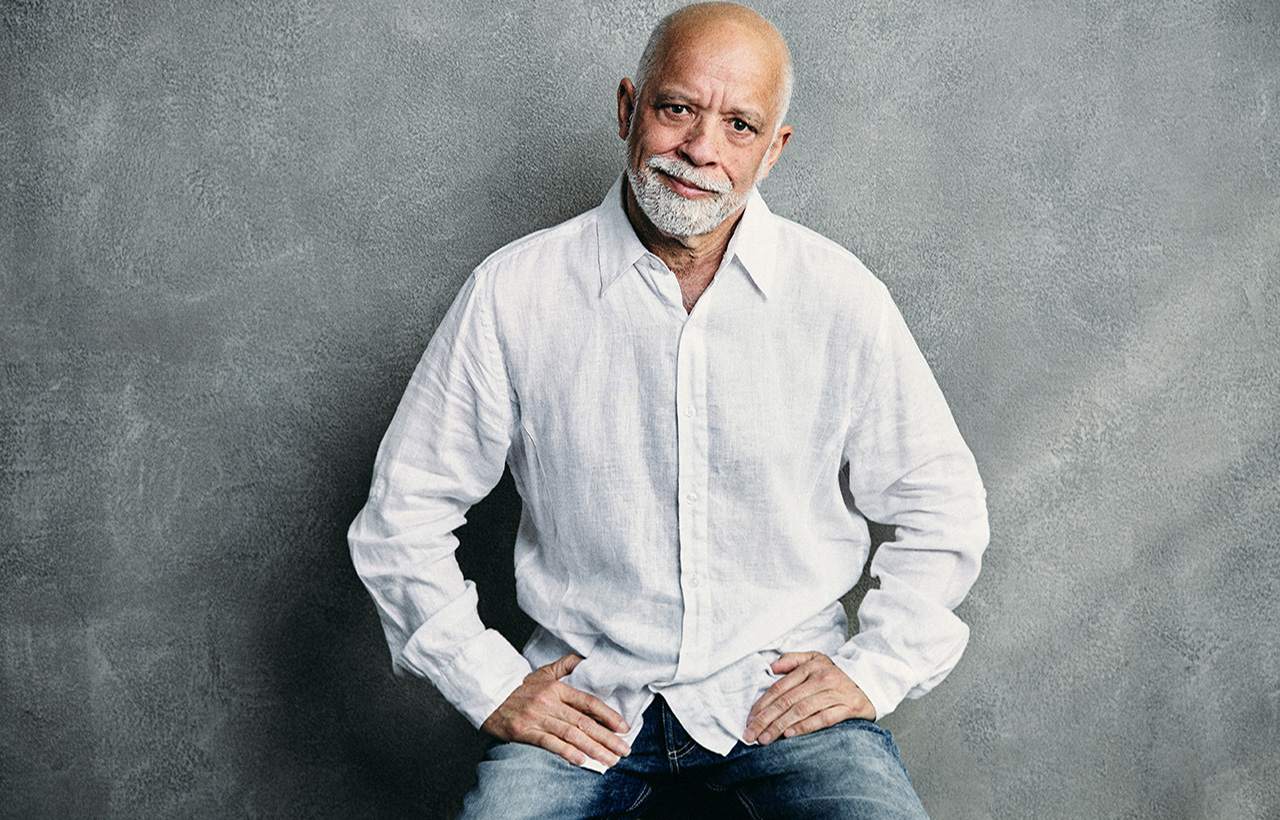 Before Dan Hill became a household name in Canada for hits like Sometimes, When We Touch, and for writing Grammy Award winning songs for Celine Dion, he was an elite runner with the Toronto Track Club.
Back in the 70s Hill trained with the likes of world class marathoner, late Brian Maxwell, among others, including his brother, Larry, at the prestigious training facility.
It's an aspect of his life which few are aware of and not a subject he's known for speaking about, yet he's as knowledgeable as anyone in the sport; and he's still training regularly.
A multiple Juno Award winner, he is as tuned to his fitness as he is to his stellar music career.
A Canadian songwriter's hall of famer, Hill turned his train of thought to his passion for running during our email interview.
For those unmotivated to run outside during colder temperatures, read on for his treadmill running tips and advice:
1. Always run on the treadmill rather than outside when coming back from a running injury because the treadmill is far less demanding on the entire body than running outside;
The treadmill surface is flat and consistent, unlike running outside.
Should you discover that you've returned to running too soon and your injury is flaring up again, better for you to be on a treadmill discovering this than 45 minutes away from your house.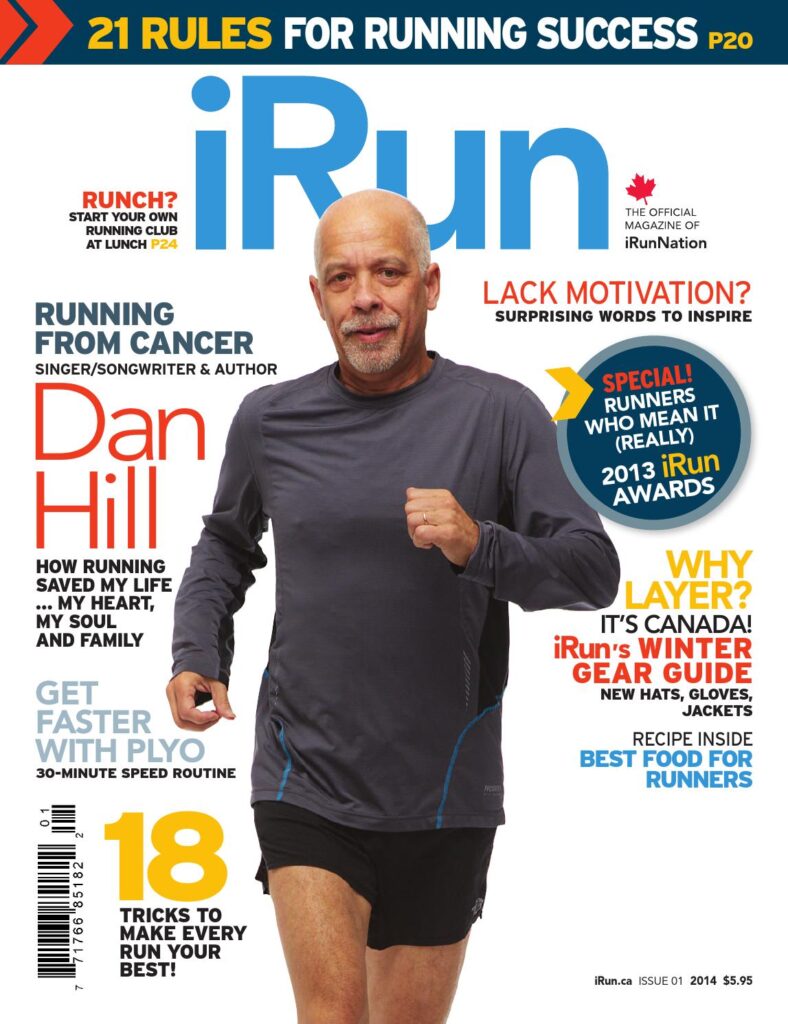 2. Always walk on (the) treadmill before running for at least five minutes.
Once you start running, begin slowly and slowly build up speed throughout the run.
Always walk for five to 20 minutes when you've finished running on the treadmill.
3. While in theory, treadmill running is less demanding than running outside, I have found that my bpm and perceived exertion is actually more extreme on the treadmill.
4. I highly recommend blasting your favourite music when treadmill running.
On the other hand, I advise against listening to anything through earbuds, etc. when running outside, because hearing is a significant part of monitoring all that's going on around you when you're running outside, from wayward traffic to obnoxious bicyclists to incautious, reckless pedestrians.
As well, any kind of earbud/ listening device is highly damaging to your ears and eardrums.
5. Keep a diary of all your runs, especially your treadmill runs, including how you felt emotionally when running as well as how demanding your pace was, and lastly, document any aches or pains, e.g. tight hamstrings, stiff hip flexors
6. Despite the common advice concerning treadmill running, DO NOT run on any kind of incline as that's an injury waiting to happen.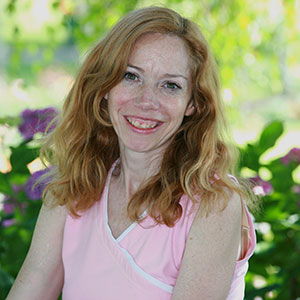 The whole point of treadmill running is to give your body a break from running outside.
Our Fitness Friday weekly feature is submitted and written by Christine Blanchette so please follow her on Twitter as well as her Run With It Youtube Channel.
On behalf of Christine and Sportswave our most sincere thought are with those affected by the recent devastation and loss of life in British Columbia.
Stay Safe and think of those affected!!

About Steve Erickson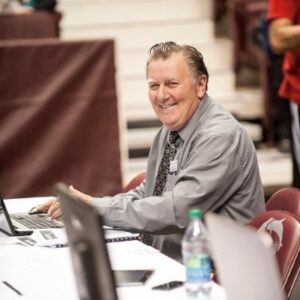 Sportswave Productions is located in Delta, BC.
Sportswave promotes/broadcasts Amateur Sports within the Lower Mainland to promote your sport.
He was also recognized by Ravi Kahlon, BC's MLA Minister for Jobs, Economic Recovery and Innovation in September 11, 2017.
For additional information:
Contact
Phone: (604) 916-4593 cell/text