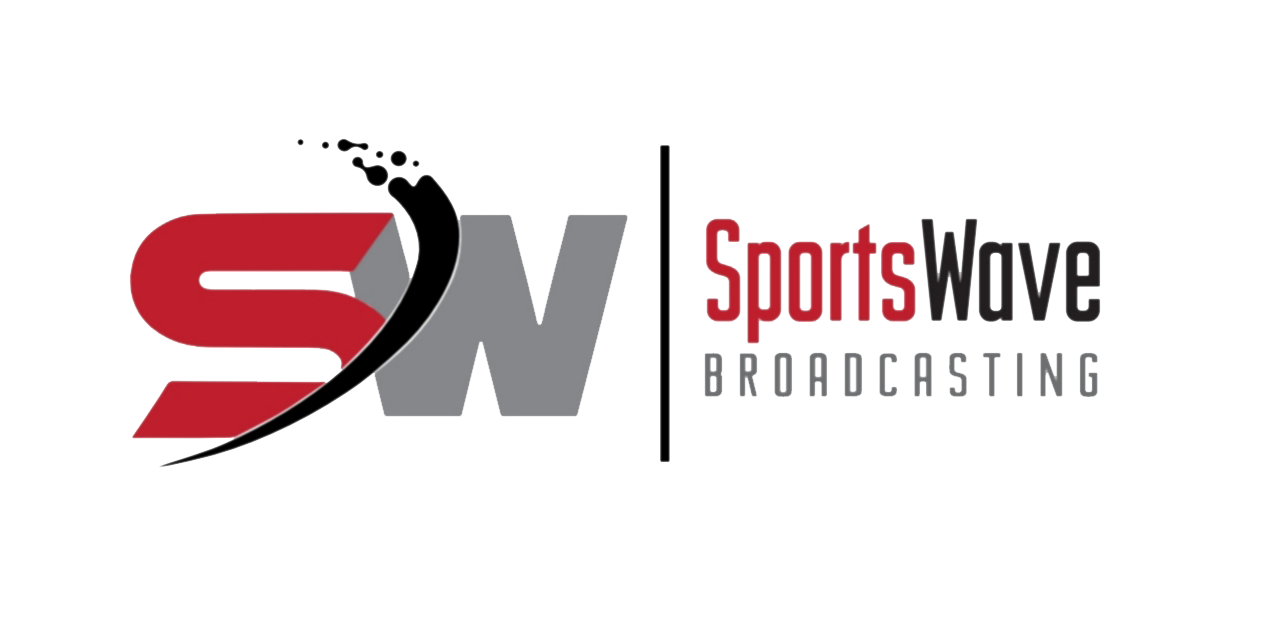 From Soccer To Cycling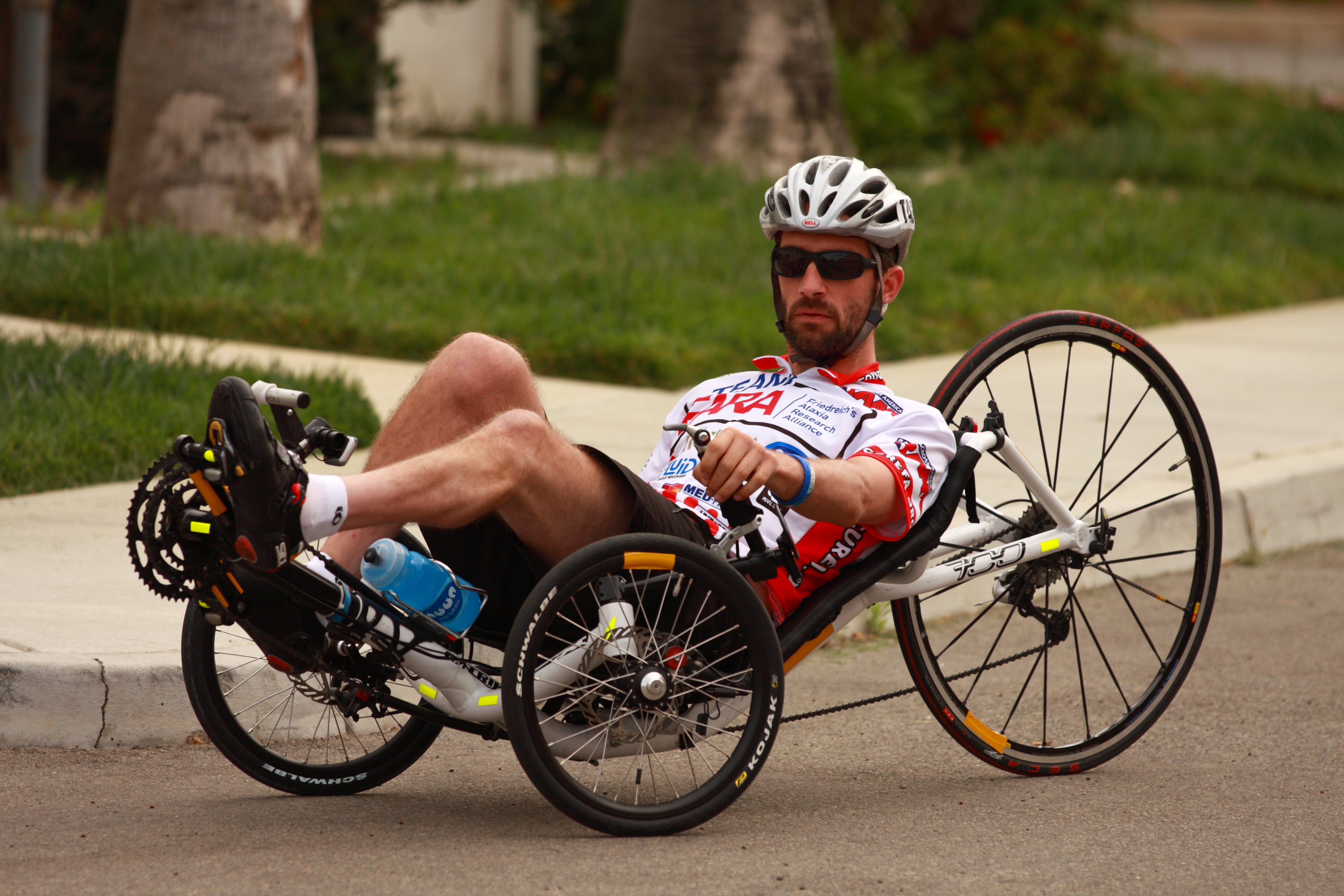 Photo Credit https://en.wikipedia.org/wiki/Kyle_Bryant
While growing up in Auburn, California Kyle Bryant was an aspiring athlete who was active in many sports from soccer to cycling.
By the time he reached 17, his participation in sports changed when he was diagnosed with a rare inherited disease called, Fredreich's Ataxia, which causes progressive nervous system damage and movement problems, among others.
FA is an incurable disease, though not widely known to the public at large.
According to the Canadian Muscular Dystrophy Association, FA is a genetic neuromuscular disorder, characterized by spinocerebellar degeneration.
People with FA have gene mutations that limit the production of frataxin, which is an important protein that functions in the mitochondria (energy producing factories) of the cell and which over time, denigrates vision, while causing hearing loss and heart disease.
Bryant's debilitating condition affects his balance and coordination and yet incredibly, only motivates him to pursue more of his passion for cycling.
Among Bryant's amazing cycling accomplishments include completing Race across America – a 3,000-mile race in which his four-man team finished in 8 days, 8 hours, and 14 minutes.
Fast forward to today, he is the founder and event director of rideATAXIA, a nationwide cycling fundraiser for the cause.
Bryant is also the spokesperson for the Friedreich's Ataxia Research Alliance, and to help raise awareness about FA, there is now a social media movement called The Gratitude Relay.
The movement is focused on spreading gratitude while bringing awareness to FA.
An award-winning documentary, The Ataxian, was ultimately created to help raise funds for research treatments and to find a cure for FA
In an email interview, Amy Jiminez, representative for the Gratitude Relay movement said, "Since FA is a rare disorder, one of the struggles they face is the fact they don't have a broad reach in their community and they need a larger reach in order to become well known. The process has really been (about) helping a community create a low cost way to drive awareness for their cause."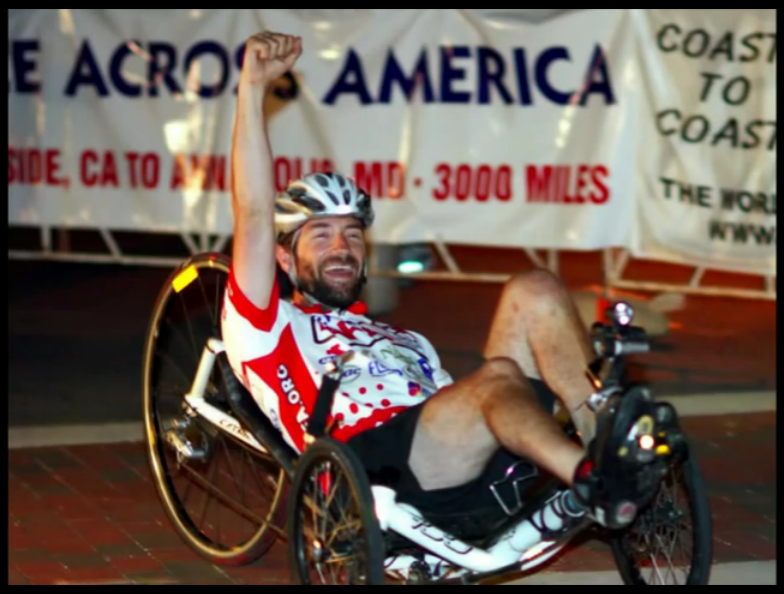 "Why we need the movement: one of the biggest challenges the FA community takes on is raising funds for research, but we know the power of social media and human compassion. Our goal is to start a social movement that reaches out beyond our personal networks and brings awareness, inspiration, and ultimately drives funding to find a cure for FA."
How does it work, I asked?
Write #GratitudeRelay on your hand, take a picture and post it.
Pass the relay baton by tagging at least three people that you're grateful for.
Add the following message to your post:
I'm grateful to have you in my life! It's your turn to join the #GratitudeRelay. I challenge you to tag three or more people you're grateful for.
Please copy and paste these instructions in your gratitude post and go to www.GratitudeRelay.com and learn more about the Relay to Cure FA!
Jiminez recommends seeing the film to learn more. "The film, The Ataxian, is a way people can find a more emotional connection to the movement and ultimately, those who suffer with FA." The film, she said, was made as a way for people to gain awareness for FA. Unfortunately, she said, you can have an amazing film but if no one knows about it, no one will watch it, and no one will gain awareness for the cause to cure FA.  "We created a social movement from (the film)."
Jiminez said, adding, "Their overall goal is to drive awareness for the cause to find a cure for FA, and some of the secondary goals are for people to watch the film so as to create a stronger emotional attachment. This ultimately comes back to our hopes of driving funding for research on treatments and cures for FA and other forms of Ataxia."
Twitter: @christineruns
Instagram: runwithit_christineblanchette
YouTube: Run With It on YouTube