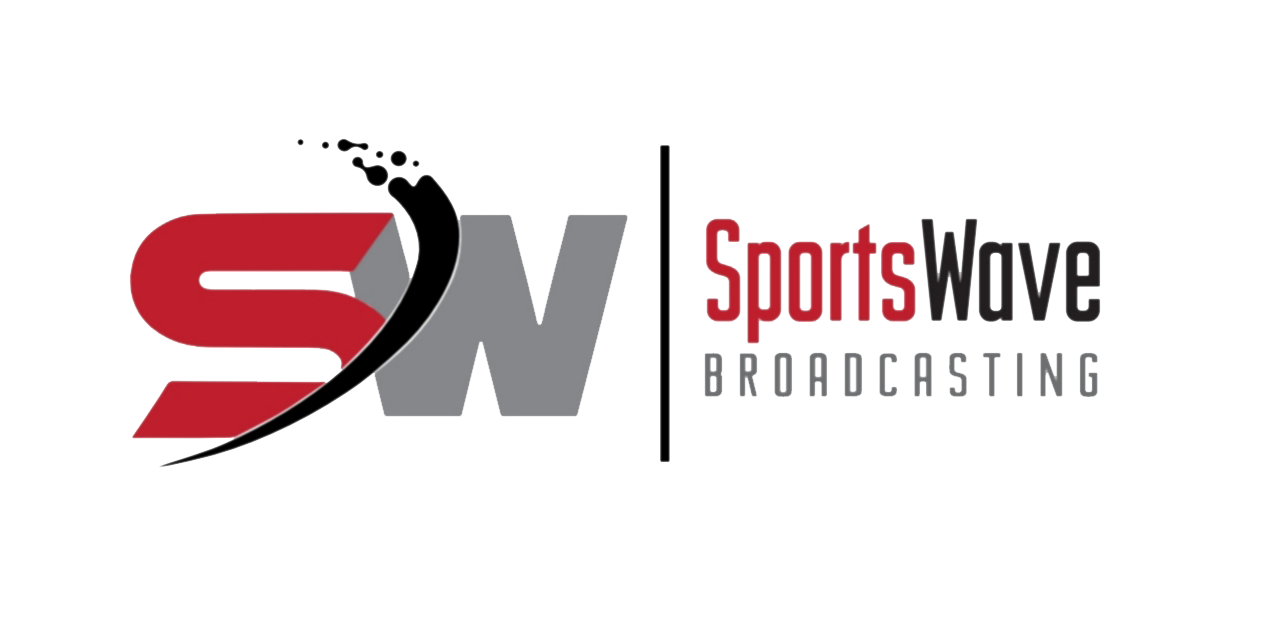 Fitness Tips For Enduring Pandemic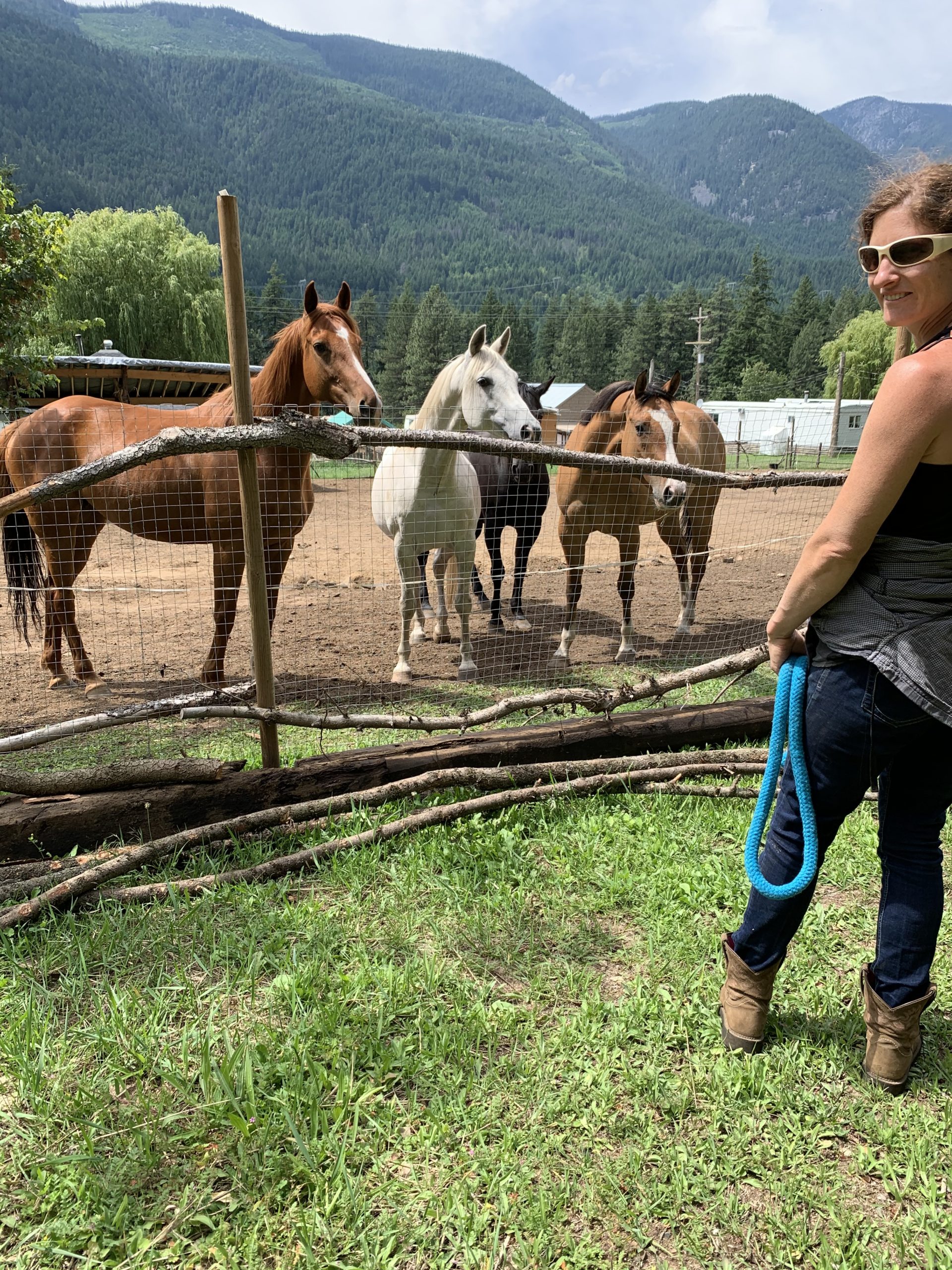 Allison Tai is an elite athlete well known in the obstacle race world, having won numerous races from Sprints to Ultra Beasts in big cities from coast to coast.
The mother of two lives and trains just outside of Vancouver in the Fraser Valley with her husband, John and daughters, Ama and Seren along with five horses on their fitness/adventure farm. 
According to her website, grit-farm.com, they "…provide family friendly activities and accommodation in the amazing Fraser Canyon."
In a Q&A Allison offers her fall preparation tips for enduring the pandemic:
Q: What advice do you have for older adults that want to begin a fitness program?
A: If you're an older adult looking forward to hitting the trails under a blanket of crispy leaves, you just need to take a few extra precautions to stay safe. 
With colder weather and precipitation, ice can form without warning (especially near the water or in particularly shady patches) so take a bit more time and always err on the side of caution.
If you suspect ice might have formed in a section, carefully come back to a walk, staying very tall and relaxed, and step off the side to stickier ground.
The shorter day time hours make it harder for you to see… and harder for cars to see you. Invest in a good headlamp and make sure you have clip-on lights or reflective tape on your sides and back.
The goal is to make sure that cars can see you from any angle.
And speaking of all those fallen leaves, they sure are magical – but they can also hide ankle-busting obstacles. Skirt around them if possible or jog/walk very careful through if you can't.
Do you believe that running can not only help build strength and stamina but also alleviate stress?
A: If you're one of the many folks who started running to help alleviate the stress of COVID, welcome! 
Running is a great way to shake off the stresses of life at all times and I hope you keep running even after all this has gone away. 
You might feel like since you have an abundance of time and energy right now, you should get your miles in. 
Resist the urge! It's always better when you're starting out to leave the run knowing you had way more to give. 
Running is a sport that requires consistency and patience. Your musculoskeletal system needs time to adapt to the impact at an easy pace with loads of recovery between efforts. You're building a solid foundation for years of running right now, and there's no rushing that! Instead, use that extra time and energy to invest in learning everything you can from nutrition to gear to training philosophies.
Q: How should novice runners adapt to early darkness and slippery terrain?
A:  It's hard to get out the door for a run when it's dark and cold out there. 
I suggest you make a deal with yourself when the struggle gets real: if you aren't feeling it for that day, get yourself out the door 10 minutes of easy running or walking. 
You'll most likely want to go on with your run since getting out the door is always the hardest part. 
But even if you do call it at that 10 minute mark, you'll be better for it. Ten minutes of exercise always beats no minutes of exercise. I'd also suggest you invest in some good gear since it goes a long way to comfort. 
Another tip is doing a short cardio warm-up in the house before leaving so you don't get that instant chill stepping out the door but you also don't have to deal with a bunch of layers mid run.
Q: What type of clothing and shoes is typically best for running in fall?
A:  Get yourself a good waterproof breathable running jacket and a good waterproof headlamp. Take care of them and they'll keep you safe and comfortable for years. 
For shoes, I always just tell people to get what's comfortable on their foot. 
That being said, come winter, padding holds water and you might even want to look into something like Gortex if you're just running roads with no deep puddles. 
One thing for sure, you'll appreciate having at least a couple pairs to rotate through and a good shoe drying system!
Q: Which related books would you suggest?
A:  My three favorite running books are Run or Die by Kilian Jornet, Running with Sherman by Chris McDougal and North by Scott Jurek.
Fitness Friday is submitted by Christine Blanchette who you can follow on Twitter as well as on Youtube.
Stay Safe and have a great week.