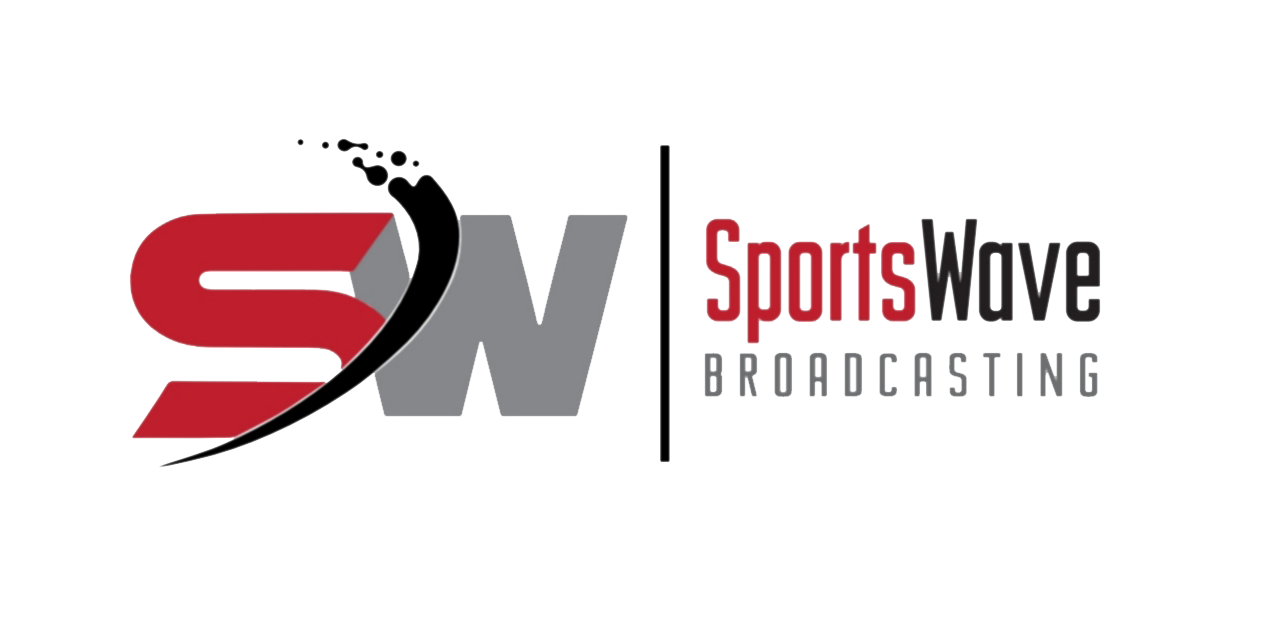 Butterfly's Child – Tribute to Friend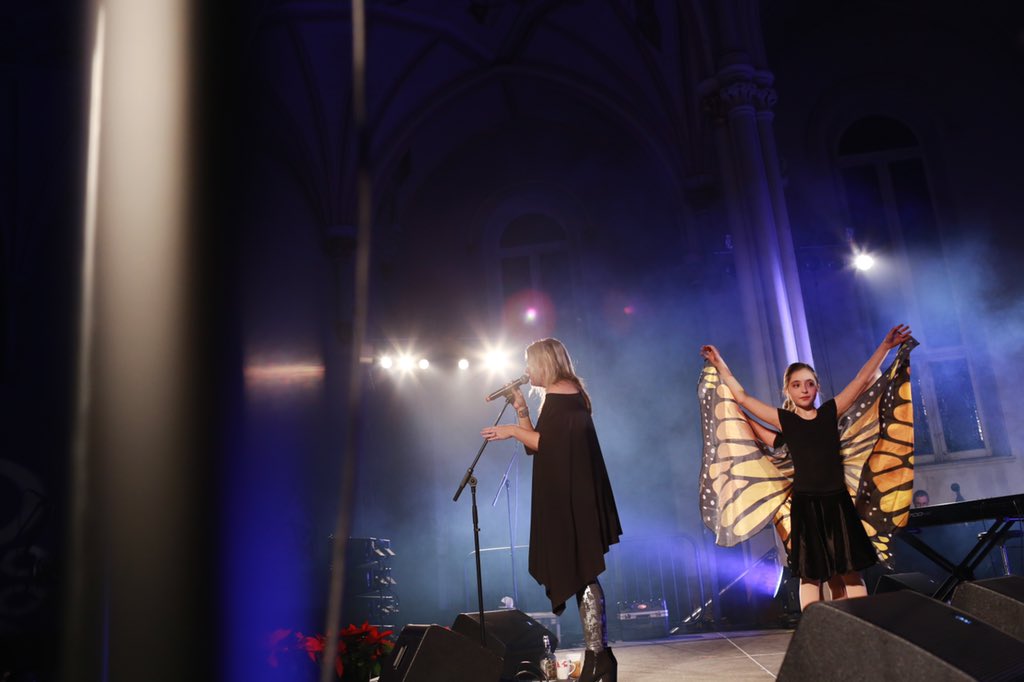 I caught up recently with talented contemporary musician, Tara Shannon, the Canadian award-winning singer/songwriter from Russell, Ontario.
In 2017, I interviewed the mother of seven when she made international headlines with her single, Butterfly Child, in honour of friend and neighbour Jonathan Pitre.
Pitre was recognized world-wide for his courageous fight with the rare disease epidermolysis bullosa, a condition which causes the skin to blister and tear at the touch, much like a butterfly.
Shannon has recently partnered with Advance Care Planning in Canada (lead by Canadian Hospice Palliative Association (CHPCA) in support of the #SpeakUp campaign, by releasing a new single entitled, "Say," co-written with Hayley McLean.
In a Q&A Shannon talks about her latest single and the #Speakup campaign to help raise awareness for Canadians' future health care planning needs.
Q: What was the process like in co-writing "Say" with Hayley?
A: In this case, the team at Advance Care Planning (ACP) was part of that creative process. We spent a lot of time discussing their campaign and the messaging around it.
Once I had a clear understanding of what they hoped the song would do, I was able to take that as a jumping off point.
Hayley was an obvious go to for me on this one because we have collaborated on so many projects together and she is such a talented writer/producer.
I knew she would understand where this song needed to go, so we hunkered down in her studio and went back and forth on different ways we could approach the storyline.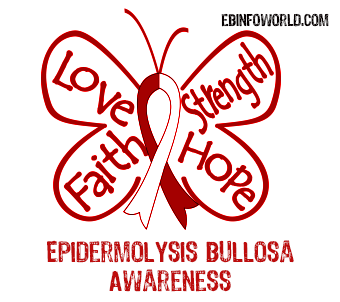 We really liked the idea of focusing on the simple message of "hey, I know all these things about you, your favourite music, your favourite shows, etc…but I don't know all the big stuff, all the important stuff…like how you want to be cared for in the event of illness" and so that became our core message.
The hope being that it will inspire Canadians to have those difficult discussions and maybe start to see them as everyday conversations and not as scary.
Q: What has the feedback been like and what is the message that you want to give?
A: The feedback has been overwhelmingly positive. I think we managed to capture the ACP message in a way that listeners can relate to and really feel.
As a songwriter, getting positive feedback like that is such a rewarding experience.
If the song becomes the catalyst for someone to take time to speak with their loved ones about their end of life care then mission accomplished!
If they just love the song and it moves them in some way, also mission accomplished because that's what music is all about…connecting.
Q: How does it make you feel to be part of this campaign #SpeakUp?
A: I was so honoured to be asked. Sometimes I feel hesitant to say yes to these kinds of projects at first because I put so much pressure on myself and I get fearful that I might not be able to meet the task but then that gives way to the joy of the challenge.
With this song and campaign message, we really wanted it to feel hopeful and inspiring. We did not want to focus on the sad thought of potentially losing a loved one but rather on connecting with your loved ones now so that you can be there for them when they need you most.
I do hope this song will encourage people to be brave in asking for help and brave in speaking up.
Q: Is there anything else you would like to add?
A: I just want to encourage everyone to visit advancecareplanning.ca to get their conversation kits!
And we love hearing your feedback so visit me online and on socials and let us know how the song has affected you! Go to www.tarashannonmusic.com.
Our weekly Fitness Friday Features are submitted by Christine Blanchette and please follow her on Twitter as well as her Youtube Channel.