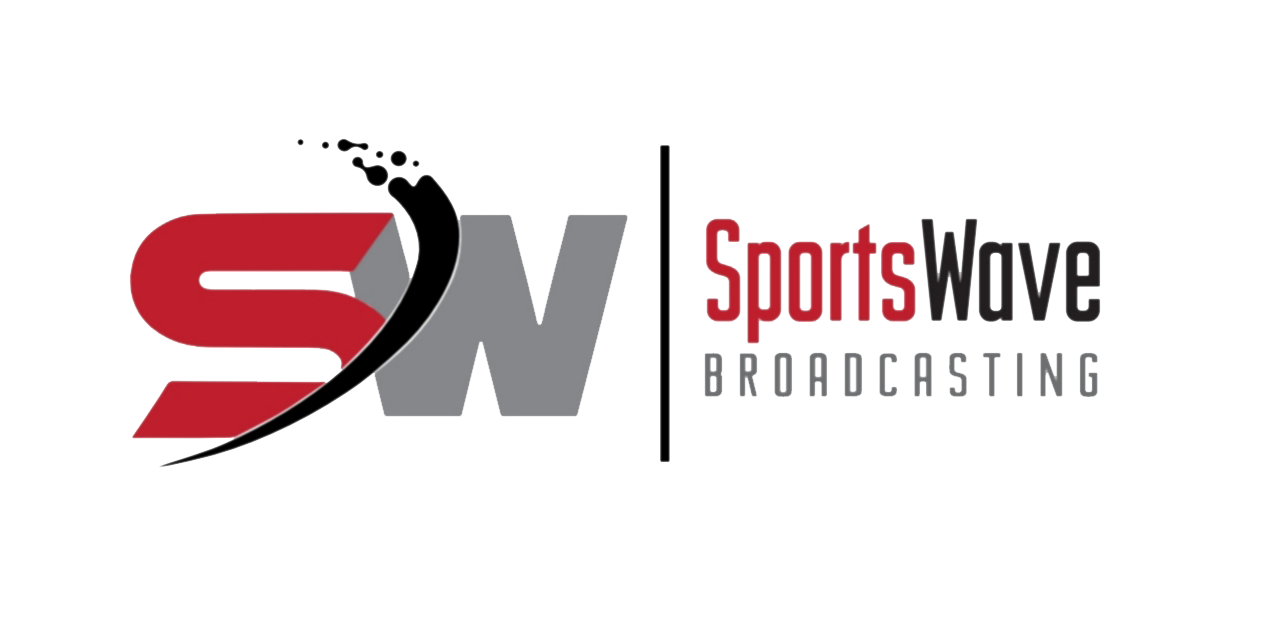 Evan Dunfee Training Tips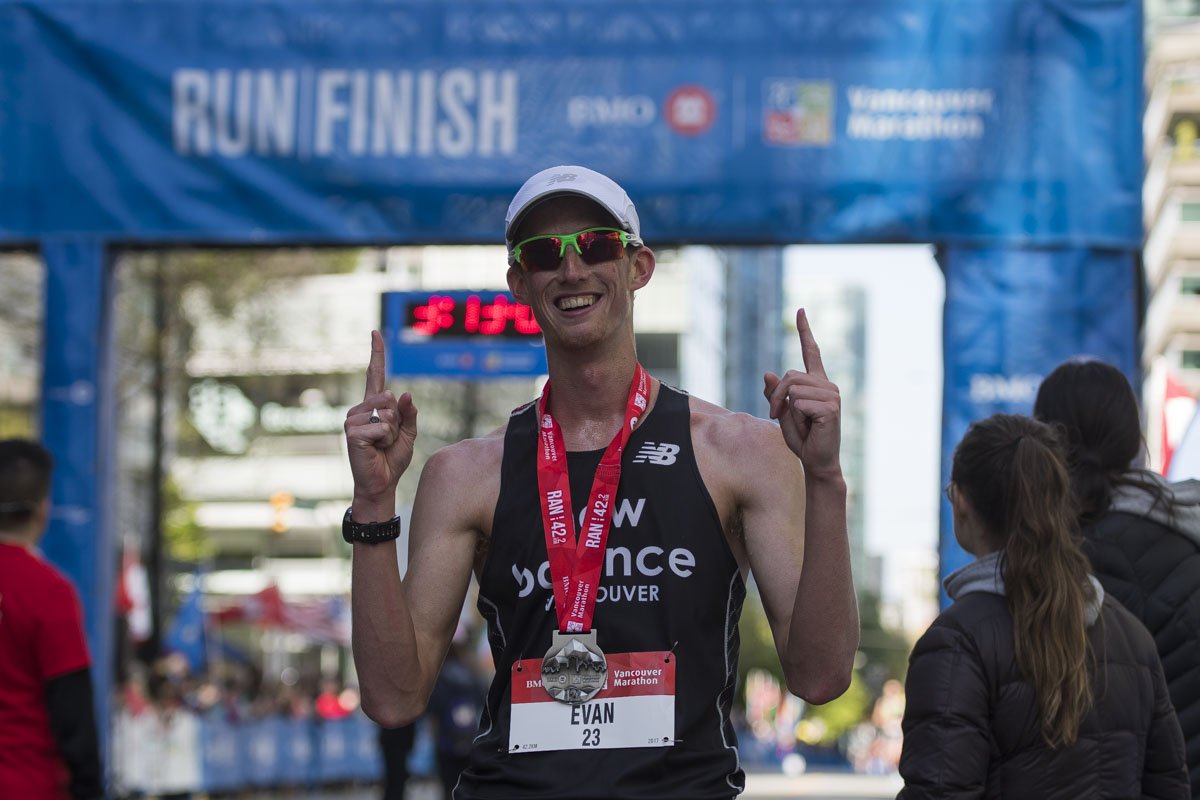 Photo Credit - https://runningmagazine.ca
"What I like to remind people is that success isn't measured by whether or not you achieve those goals but rather if you feel you did everything you could to try and get there." Evan Dunfee
Canadian Olympic race walker Evan Dunfee, from Richmond, B.C. is an elite athlete, ambassador and role model.
In our Q&A interview Dunfee provides a snapshot of his life as a professional race walker, along with training tips.
Q:  How did your passion begin for race walking?
A: I was the runt of the class and had been looking for a sport to call my own.
When I was nine I discovered my talents primarily lay in moving for long periods of time without getting tired so I started running track and a year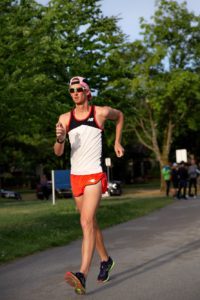 later I was introduced, serendipitously, to race walk, won my first race and was set from there!
Q: Describe a typical day of training.
A: Right now as I rehab a few injuries, and don't have any major races in the near future, my volume of walking is only around 80 km per week, but I am in the gym four days a week.
When I am training for a 50 km I will do around 200 km per week. An example week would be two long walks of 40-45 km, an interval session of 6 x 2 km, 14 km hard of hills, and a smattering of easier mileage.
Most of my walks in training are between 12 km and 13 km per hour.
Q: What tips do you have for those following in your footsteps?
A: We now have a good crop of high school and university age race walkers in our training group, Race Walk West, with many seeking to one day compete for Canada.
The biggest thing in my mind is setting clear goals and understanding the pathway and the work it will take to reach those goals.
What I like to remind people is that success isn't measured by whether or not you achieve those goals but rather if you feel you did everything you could to try and get there.
Q: How strict is your nutrition regimen?
A: Nutrition is an area of my training that could use a lot of improvement. Typically I have had the mindset that when I am burning 5000 cal a day, I just need to get whatever food I can in me. But now I am taking a greater effort in my diet and trying to eat healthier, it is a slow but steady progress.
Q: In 2017 you race walked the BMO Vancouver International marathon in 3:10, beating 96 per cent of the field. Have you ever thought of running it?
A: I don't run often in training, maybe 10km per week and the movement patterns are very different.
Additionally, running is a lot more pounding on your body, which is one reason walking is such a great way to stay fit for anyone who has joint pain. So I don't think I could physically push my body through a marathon running hard.  
Q: How would you describe the general state of race walking in Canada?
A: I wouldn't say that it is popular, but it certainly seems to have more respect now than it used to. In the 70s 80s and 90s all of our top walkers came from Quebec and now BC has become the hot bed.
Q: Why is the 50 km your favorite race?
A: The 50km has so many different challenges. You have to get your fuelling right. Take on too much and your stomach won't hold up, take in too little and you'll run out of energy.
The 50km is uncompromising and you can't fake your way through it.
Q: For the benefit of those who missed it, tell us about your race in Rio.
A: In the 50 km in Rio, while fighting for bronze with only 1 km to go under the hot Rio sun, myself and Hirooki Arai of Japan got tangled up, I lost my composure and my stride faltered. He went on to win bronze and I crossed the line in 4th.
After the race the on- course officials disqualified Hirooki for the infraction and I was temporarily lifted to bronze.
After a successful appeal by the Japanese I was relegated once again to 4th with the opportunity to appeal that decision one final time.
After watching the replays and having no indication that Hirooki had acted purposefully or maliciously and it was simply a cruel byproduct of being 49 km into a race where your body is already on the verge of failing you, I elected not to appeal and keep my 4th place, which was a national record.
It will be exciting to go back to Japan in 2020 and race Hirooki again at the Olympics!
Q: What is next for you?
A: July 8th we have our national championships and while I am slowly easing back into training, this race will be a test more than anything. In August we have our Area championships (North and Central America plus the Caribbean) in Toronto which I will look to medal at over 20km.
Q: What is one thing people may not know about you?
A: I've never had a drop of coffee in my life. For no real reason other than realizing at a certain point in my life I had never tried it and decided I wanted to see how far I could go without it.
Follow Christine on Twitter 
Christine Blanchette Run With It – Youtube