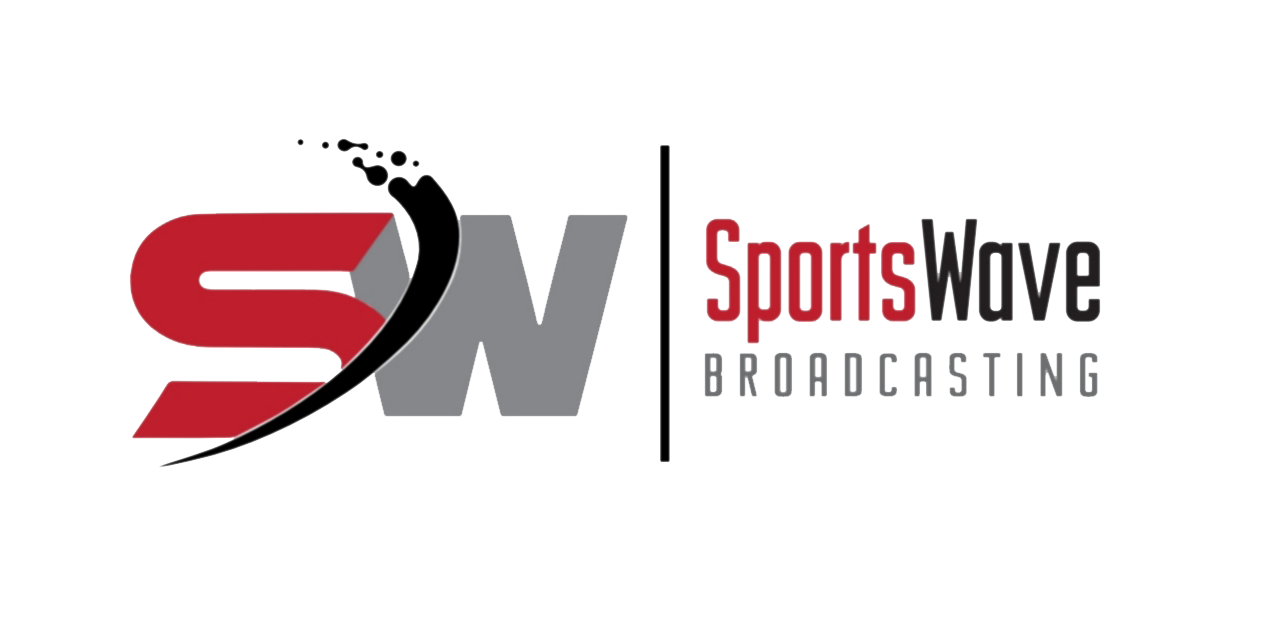 Enjoying Your Run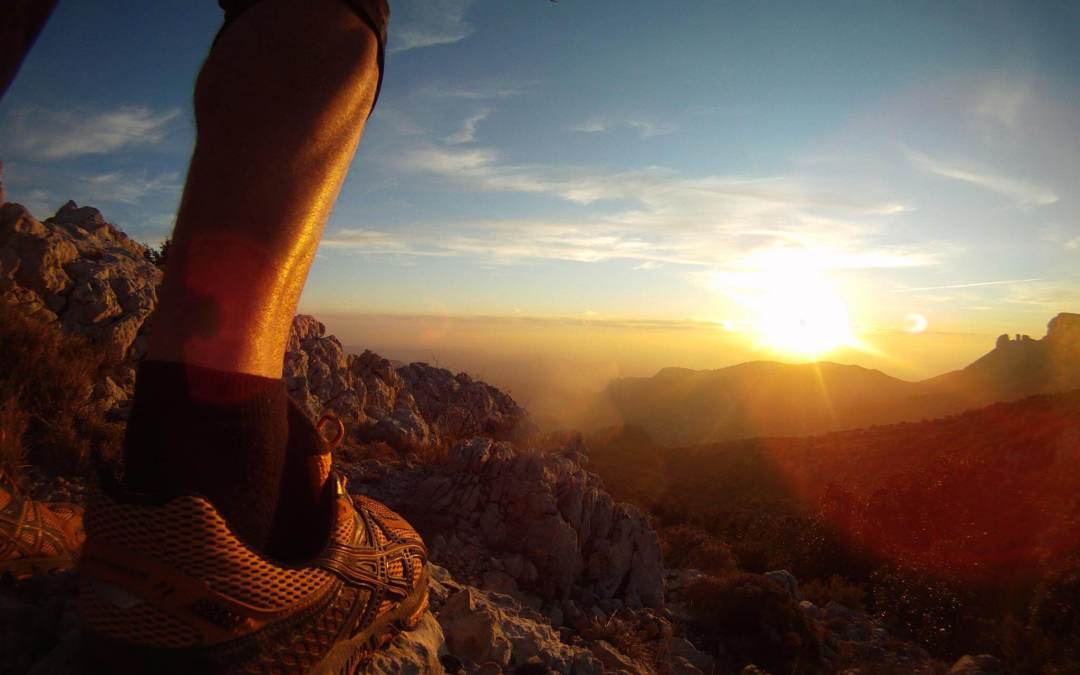 Photo Credit https://marathonhandbook.com/essential-guide-to-running-your-first-100km/
Summer is the perfect time for starting a running program as warm temperatures and longer daylight hours provide extra motivation.
Caution should be taken, however, with heat stroke and dehydration among ailments that could be dangerous if your body isn't acclimated and protected.
To safely enjoy your runs, acclimatize by taking a few days of running slowly to adjust your body to the heat.
To help get you run ready, Minneapolis resident Phillip Gary Smith, an avid runner, long-time senior editor with Snowshoe Magazine and author of The 300-mile Man – Offers his valuable tips on how to enjoy your runs with optimum protection from the terrain and the elements.
Read on for Smith's tips on how to protect yourself while trail running through the woods. He begins:
First, check your bags to make sure you have the summer gear necessary to survive a healthy summer.
If you're on trails, use the bug spray that works for you before leaving the trailhead into the woods.
I detest completing a distance race or training jaunt and then realizing I have ticks on my clothes (I wear long running pants whenever possible).
I found a brand called BioUD in their orange pump sprayer that keeps the bad bugs away, particularly ticks.
I have used it for years now, particularly on my shoes, socks (I tuck my running pants into socks) and pants up to about the hips, roughly the height of field grasses and forest foliage. Wear a hat.
My doctor told me after checking out a few interesting things on my face. He's a golfer who said that even if he gets grief from the other players for the look, his health is more important.
That resonated with me so I bought an Outdoor Research Sombriolet Sun Hat that will block the sun from baking your face.
There are several versions, so make sure to choose one that will work best for you.
I mix my water or cactus water with Wilderness Athlete's Energy and Focus powder to help endure the heat. I add my favorite Cytomax powder to create this unique blend.
It's easier to get long distances in the summer; use these tips to get your share of successful trail-training and racing time.
In our technologically driven society, many runners feel the need to be armed with the latest gadgets to help improve your performance.
Christine's Top 5 summer accessories as provided by Rackets and Runners:
1. Aftershockz Headphones – It allows you to hear ambient sounds when you are running, walking or cycling while listening to music, podcasts or talking on the phone. Check out their full review on whoishuman.io.
The benefit: It uses bone conduction technology.
2. Goodr Sunglasses – It doesn't slip, no bounce, all polarized
3. Sprigs Armbands – It is the only comfortable armband that keeps all sizes of Smartphone secure.
4. OOFOS Slides and Flip Flops – offers great walking/running and recovery sandals
5. Kinesys Performance Sunscreen available in SPF 30 and 50
Clear Zinc is also available
Christine Blanchette is the Host/Producer of Run With It, a local Running, Fitness and Health program on YouTube.
Also follow Christine on Twitter