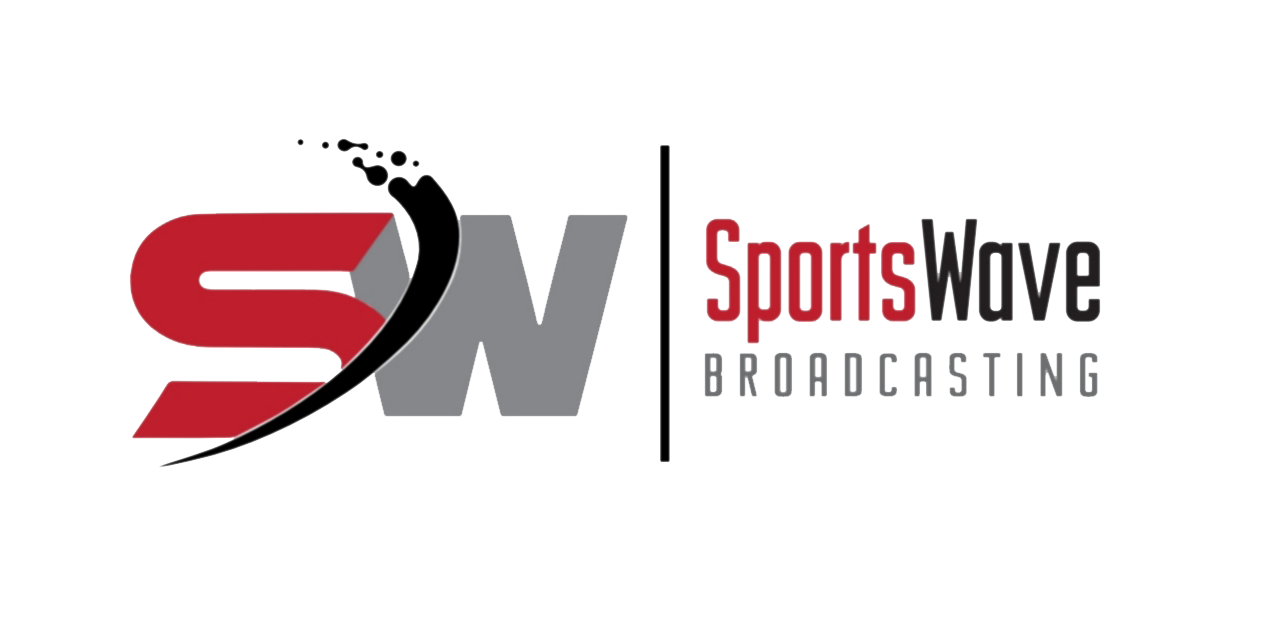 Eating Tips – Part Two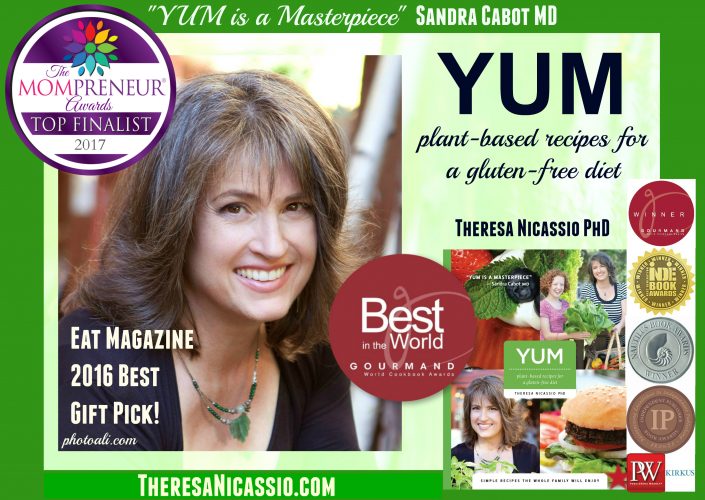 Photo Credit https://www.theresanicassio.com/about-yum-the-book/
In last week's column, Dr. Theresa Nicassio, registered psychologist in Vancouver and the author of the award-winning cookbook, YUM, shared healthy eating tips for older adults. 
This week in part two, Dr. Nicassio talks in-depth about healthy snacks for older adults and also shares a recipe for carrot ginger soup.
Q: What advice do you have for newcomers to a fitness regime that want healthy snacks pre and post workout?
A: Again, there is not one size fits all for pre and post- workout snacks or meals because each of us has such diverse health needs and challenges and the type of workout employed may also affect these choices.
Learn what feels right for you. Some people find that a light nutrient and protein-rich hydrating smoothie or a green juice drink leaves them feeling primed for a wonderful workout. 
Others prefer to wait until after their workout to eat, focusing on ample hydration with water, herbal tea, or perhaps even lemon water.
Either way, it's crucial to keep hydration in mind; some workouts require replenishment of the vital electrolytes that can be lost through sweat and to help flush out toxins like lactic acid that can build up in the tissues during exercise.
Some of my favorite post workout foods are rich in electrolytes and have high water content like strawberries, broccoli, avocado, watermelon, and green leafy vegetables like spinach and kale. Treating yourself to a salad after exercising, perhaps with a splash of organic apple cider vinegar and olive oil can be a great reward after your hard work.
Whatever you do, consult with your healthcare provider who knows your unique health considerations to help you discover how you can best optimize your nourishment and performance, as you care for yourself through exercise and healthy food.
Here is a Carrot Ginger Soup recipe from Dr. Nicassio's cookbook. 
Excerpt from YUM: plant-based recipes for a gluten-free diet by Theresa Nicassio, PhD. Available online at www.yumfoodforliving.com
Carrot Ginger Soup recipe is nutrient-rich and packed with anti-inflammatory and water-dense ingredients. 
This recipe is a favorite for all ages and is a wonderful example of an easy recipe that is a delicious treat after a hard workout, especially on a chilly day.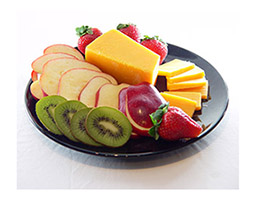 Creamy Carrot & Ginger Soup
It was a longstanding dream of mine to make a soup like this. 
Once I managed it, it was even more incredible than I had hoped! 
In devising this recipe, I was committed to making it super-simple, so when I had the brainstorm to roast roughly chopped vegetables, I got really excited. 
I also love that I found a way to use cilantro stems, which otherwise end up in the compost. 
This soup is sure to be a crowd-pleaser, filled with ingredients that most people have on hand and that most people, even those with allergies and auto-immune conditions, are able to eat.
 The only problem is that it doesn't last long: 
If you want to have leftovers or will be serving guests, you might consider doubling or tripling the recipe.
If you do so, you'll need to blend it in batches.
Makes 5 cups
Ingredients
2 cups roughly chopped carrots

1 small or medium yellow onion, roughly chopped

2 celery stalks, roughly chopped

2–3 garlic cloves, halved

¼ cup chopped green onions

2 tbsp extra virgin olive oil

1 x 14 fl oz (400ml) can premium full-fat coconut milk

¼ cup cooked chickpeas

2 tbsp roughly chopped cilantro stems

4 tsp lemon juice, or to taste

2 tsp grated ginger, firmly packed

1½ tsp white vinegar

1 tsp Himalayan salt, or to taste

¾–1 tsp dried dill, or to taste

½ tsp ground cumin

½ tsp black pepper

¼ tsp curry powder

⅛ tsp garlic powder

⅛ tsp cinnamon
Directions
Place the carrots, onion, celery, garlic and green onions in a large baking dish. Drizzle with the olive oil and stir to coat evenly. 
Bake in a preheated 315°F oven for 45 minutes.
Before the vegetables are done baking, purée the rest of the ingredients with the water in a high-speed blender, using the coconut cream can to measure the water. 
Then add the roasted vegetables and purée again until smooth and creamy. 
Serve warm directly from the blender or refrigerate for a chilled soup. 
This freezes well and can be gently reheated for future quick meals (don't overheat)
Thanks to Christine Blanchette for submitting our weekly Fitness Friday Features and be sure to follow her on Twitter as well as her Youtube Channel.
Until next week: STAY SAFE!!!.