While the beginning of fall can be perfect for starting a running program, the last two months can test your resolve as you battle the elements heading into winter.
If you're like me, you will inevitably cancel a run date with yourself because you would rather read a good book inside than navigate through sheets of rain blowing sideways at dusk.
Yet while your body needs the miles for a spring marathon or your next 10km, your mind also needs a bit of stimulation by inspiration.
Therefore, to help achieve your fitness goals to maintaining a healthy mind and body here are my Top Four Fall Reads to improve your quality of life: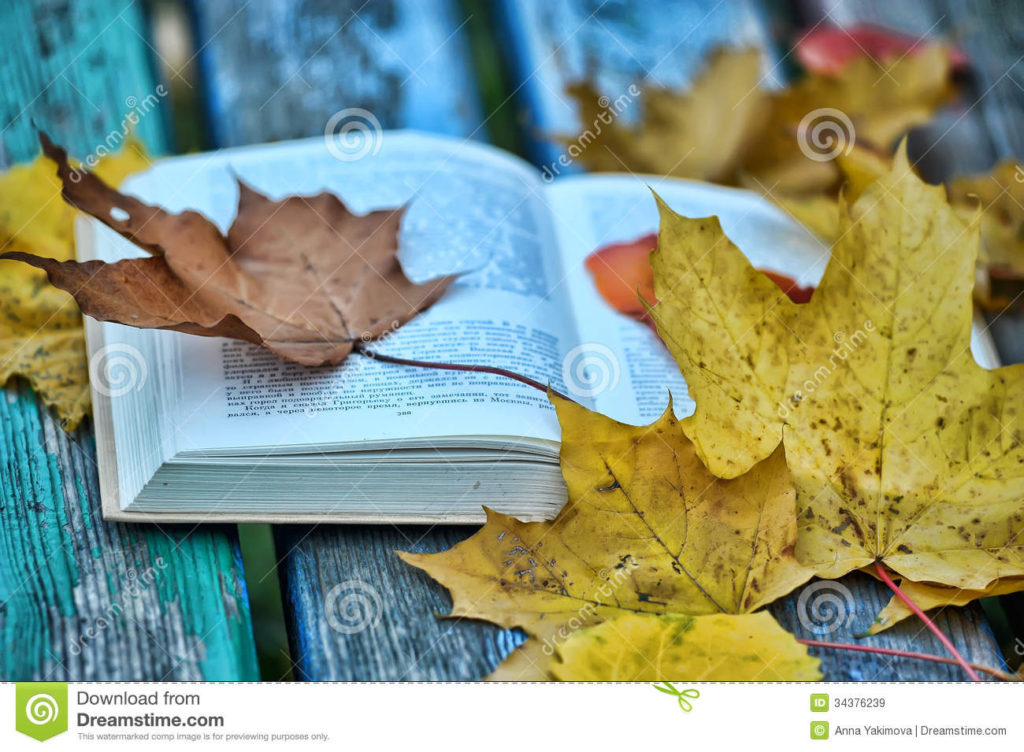 1. Start Fresh! Your Complete Guide To Mid-lifestyle Food And Fitness by former track and field Olympians, Dr. Doug and Chef on the Run Diane Clement. Both have also written several other fitness books.
In 'Start Fresh!' there are several healthy recipes, with chapters on how to get started, setting goals, run and walk programs, to strength training.
One of my favorite recipes is Jen's Power Muffins which I've fueled up on before working out.
2. When Running Made History by Roger Robinson, an English Literature professor, and former world-class marathon runner.
It is a memoir of Robinson's account as an observer of 21 running events from the 1948 Olympics when London struggled to put on the Games after World War II to his work as a journalist covering the Boston Marathon bombings in 2013.
Robinson says, "This book is certainly not a history of running.
It does include the history of the modern running movement in the three chapters on the running boom, women's and masters.
But it is more about running in society and its relationship to the community in various ways bringing communities together, helping to heal. It is really fascinating our sport has become such a public way of communal healing.
And things really important to me like the environmental chapter and what running can do in that area." reprinted from the Record in July 2018.
3. Simple Self-Care Saved Me! by international author Rita Garnto.
In this practical book, Garnto shares simple self-care tips and exercises to improve your quality of life.
She also shares how to apply one self-care tip daily into our active lifestyle and what should our self-care plate look like overall.
4. The Awesome Music Project: Songs of Hope and Happiness by Robert Carli and Terry Stuart. Carli says, "The book is for everyone, but particularly music lovers. There are great stories about the healing power of music. We'd love it if people walk away remembering some amazing songs from their past, discover some new music they haven't heard of before and also connect and learn that music has a true healing power."
What is the connection between running and exercise?
Listening to music while running motivates many to run faster and longer, especially when feeling depleted and in need of an extra dose of motivation.
In chapter four, former NHL Stanley Cup-winning hockey player, Theo Fleury reveals how he grew up in a musical family, rooted in country, saying, "I was country back before it was cool." And now he's released his own country album.
Carli adds, "We wanted to create a very diverse set of stories that represents the amazing mosaic of Canada.   We have representation from every province and territory, the indigenous community, lgbtq community. And we have famous people like Chris Hadfield, Sarah Mclachlan, Rick Mercer, Amanda Lang and Alan Doyle in addition to amazing Canadians that you haven't heard of.  We have an eight-year-old contributor and a 100-year-old." 
Christine is the host of her program on Youtube called Runwithit and has great insight of the world of Running.