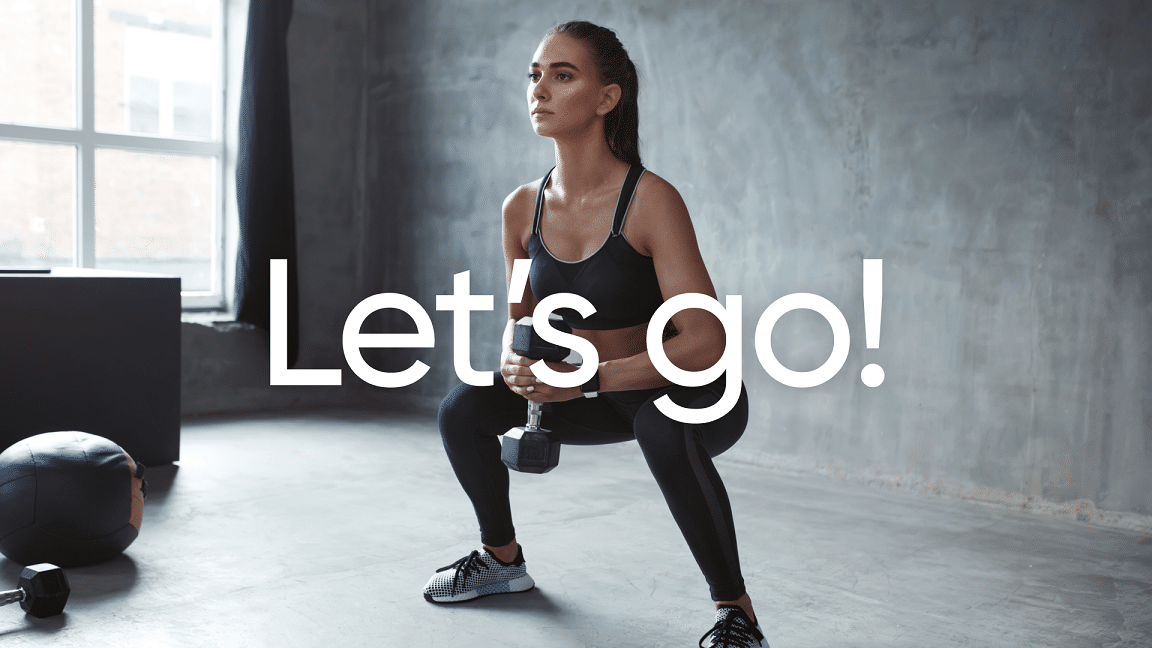 Despite how much I enjoy working out on a regular basis, there are days when it is a challenge to lace my shoes.
There are various reasons for not wanting to go for that run, from not having not enough time to it being too cold.
To help jumpstart into a positive mindset with my exercise regime, here are my five ways to stick to the program successfully.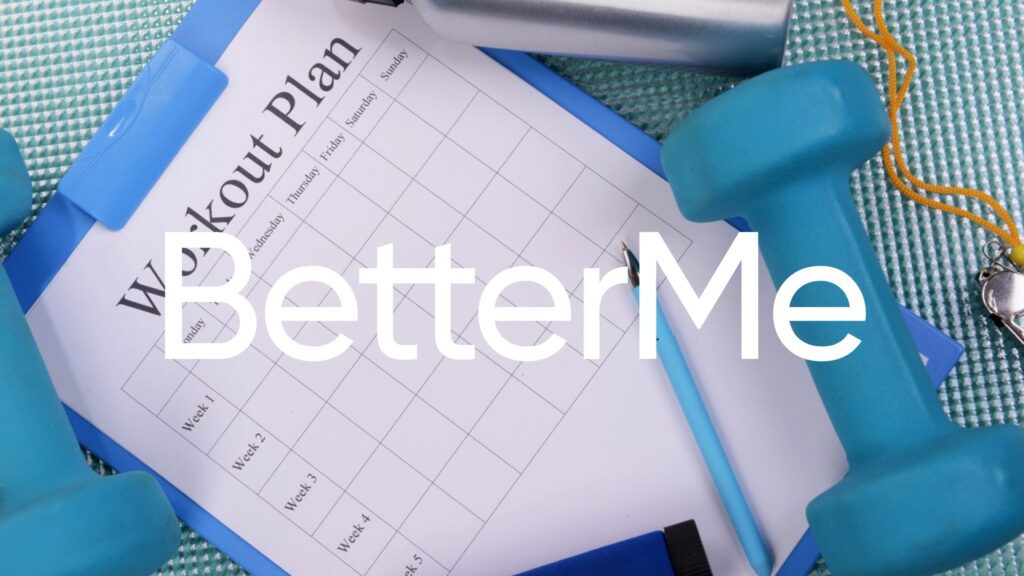 Having a mantra, and writing it down and saying it out helps gear me up to conquer anything and no matter how I am feeling that day. My mantra is, "I have an appointment with myself", this reminds me that I need and want to take time out for myself. Running is my timeout.
Getting your outfit and gear ready the night before for the next day helps keep me organized and accountable that I will exercise.
What is helpful also is choosing your favorite gear to workout with certain days when you may not feel up to it.
It is a confidence booster to look and feel great, plus is an opportunity to go through your closet to give away gear that doesn't make you feel your best.
Visualize the goal and write it down. Don't get discouraged if the goal changes because of an injury, lifestyle change or work schedule.
The key is to keep striving for the goal. There will always be ups and downs in life, so don't expect your goals not to follow suit. Instead, always remind yourself why you started and adjust when necessary.
Have fun with your workouts. Mix up your usual routine by going to the track, run on pavement, on a trail, or go to the gym and try something maybe a little out of your comfort zone.
Choose an activity that you really enjoy as you will most likely stick to the regime.
Don't compare yourself to others. Your fitness is your journey, here is my quote: "Be Who You Are, There Is No One Like You."

About Steve Erickson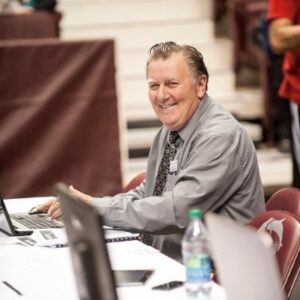 Sportswave Productions is located in Delta, BC.
Sportswave promotes/broadcasts Amateur Sports within the Lower Mainland to promote your sport.
He was also recognized by Ravi Kahlon, BC's MLA Minister for Jobs, Economic Recovery and Innovation in September 11, 2017.
For additional information:
Contact
Phone: (604) 916-4593 cell/text
Calendar
July 2022
M
T
W
T
F
S
S
1
2
3
4
5
6
7
8
9
10
11
12
13
14
15
16
17
18
19
20
21
22
23
24
25
26
27
28
29
30
31