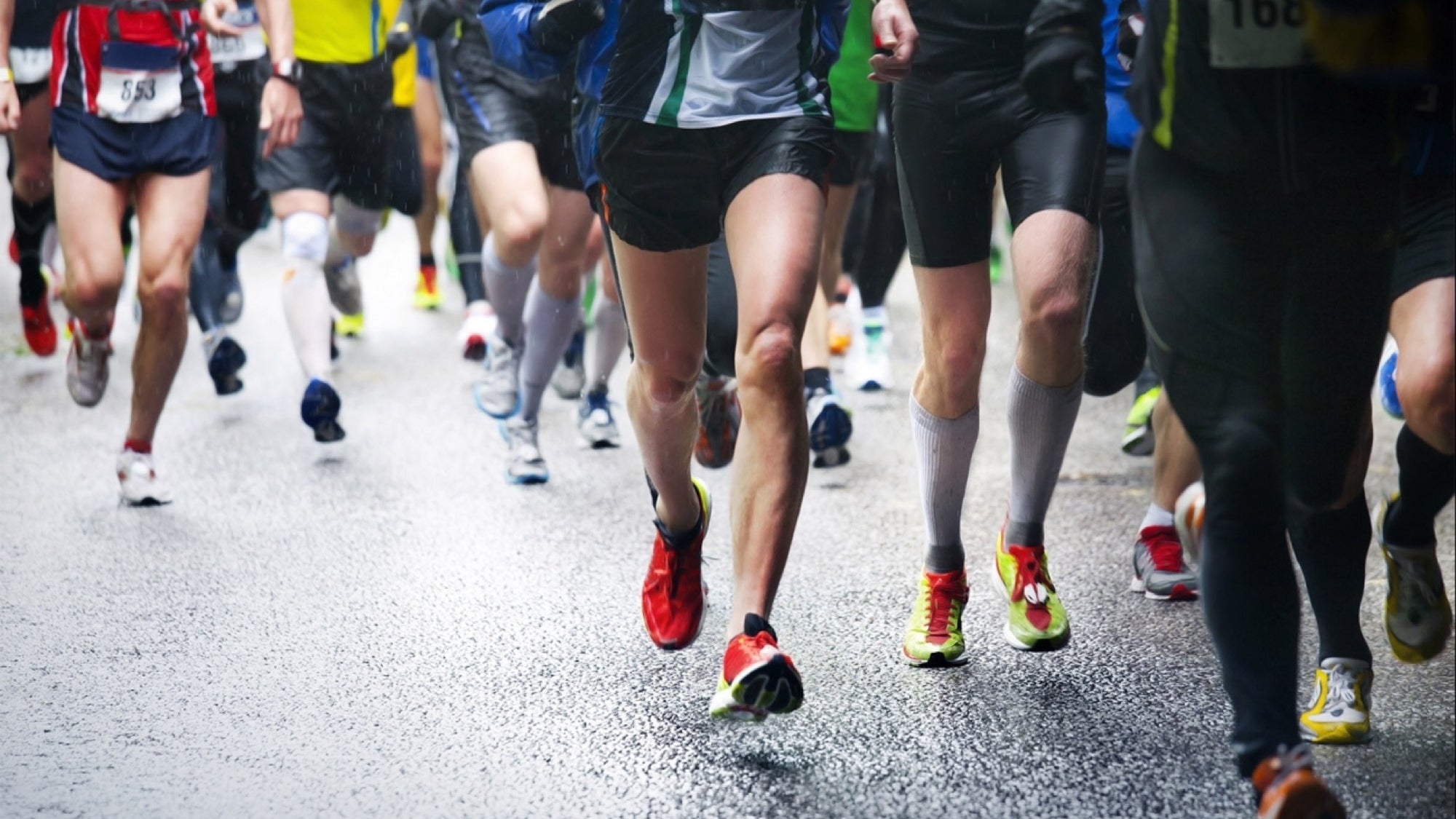 To enhance running performance and help prevent injuries, runners must include resistance training to their regular athletic regime.
It is the key to overall fitness and essential to lifelong healthy running.
Certified personal trainer, lifestyle and health coach, Christine Rutherford has over 25 years experience and is back in this space to provide resistance training tips for all levels of runners.
Christine also has competed internationally at multiple World Beauty Fitness and Fashion competitions, finishing 1st in Masters and 4th overall in 2013.
In our Q & A she explains the importance of resistance training and why you should do it.
Q: What is resistance training and why is it important for runners?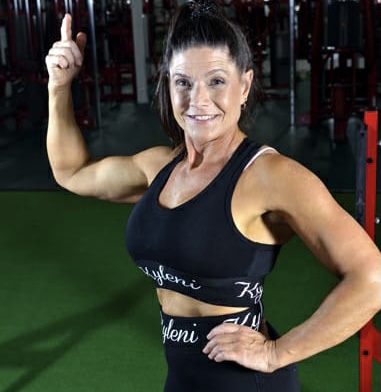 A: Resistance Training is overloading the muscle with a weight that makes an impact on the muscle to strengthen and/or change the shape of the muscle, thus taking pressure off the joint.
Q: What are some exercises you would suggest?
A: The exercises I would suggest for runners would be to focus mostly on strengthening the lower body which would allow them to go faster and longer with a quicker recovery and less risk of injury. By Combining one's running program with some resistance training for Quads, Glutei, adductors and abductors, doing them correctly to ensure they're engaging the core muscles at the same time.
Q: What are some of the benefits?
A: There are so many benefits from "proper" resistance training, especially as one ages in that it will take pressure off the joints, give you better shape, a stronger body, endurance and standability but the more important is that it gives you quality of life especially as you age.
Q: What advice would you give to someone who has never done it?
A: If you're just starting out with proper resistance training, start with a lighter weight (possibly even your body weight) using a weight that allows you to do sets of 4 to 6 with reps of 15 and 12 to start keeping it around reps of not less than 10 until you become stronger.
When this becomes easier then you can start to increase the weight a little at a time. You can start with light weights at home and then gradually as you outgrow them you can go into a gym that will challenge you.
If you're unsure how to workout in the gym and/or which exercises to do then you can contact a certified qualified trainer who can get you started.
I have helped a lot of people over the years to teach them how to do the exercises for their goals correctly by starting with form!
Q: How does one stay on track while away on vacation?
A: There are several ways to stay on track while away! Look for stairs or hills to run, bring an exercise band that you do lighter resistance training with, use your body weight to do your exercises, book at an area that you can do drop in at the gym!
Any type of physical training should also involve a certain dietary suggestion as resistance training strengthens, shapes and keeps the weight of the joints but to achieve the optimum results one would also take a look at what they're fueling the body with before, during and after. I like to use the analogy of 'running your body like a fine tuned engine' like a Ferrari or Lamborghini !
You would want to put the high grade fuel in along with taking care that the proper mechanic did the oil change and tune up while also taking care that the outside was properly cleaned and taken care of, this is the same with our body!
Eat clean foods that preferably have been prepared with whole real ingredients that don't include sugar sauces and highly processed products.
I eat an array of all kinds of foods consistently and only partake in treats or what I like to call rewards occasionally.
To get started on a proper complete program (Dietary Suggestions & Workout) they are able to contact me on my IG, Facebook or by texting & Invest in themselves to acquire the tools for a better quality of life moving forward!
Our Fitness Friday weekly feature is submitted and written by Christine Blanchette so please follow her on Twitter as well as her Run With It Youtube Channel.
In this time of complete uncertainty both Christine as Sportswave offer our thoughts to the people of Ukraine, their future and offer our prayers.

About Steve Erickson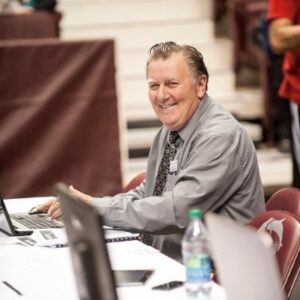 Sportswave Productions is located in Delta, BC.
Sportswave promotes/broadcasts Amateur Sports within the Lower Mainland to promote your sport.
He was also recognized by Ravi Kahlon, BC's MLA Minister for Jobs, Economic Recovery and Innovation in September 11, 2017.
For additional information:
Contact
Phone: (604) 916-4593 cell/text
Calendar
July 2022
M
T
W
T
F
S
S
1
2
3
4
5
6
7
8
9
10
11
12
13
14
15
16
17
18
19
20
21
22
23
24
25
26
27
28
29
30
31