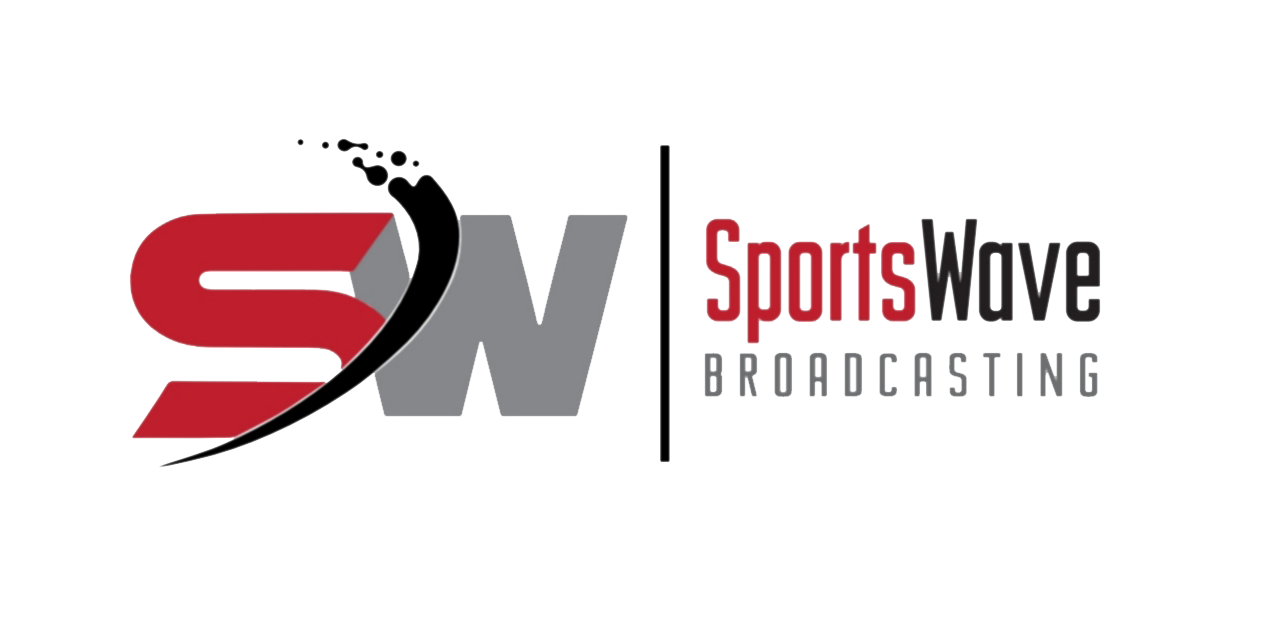 Carving Her Own Niche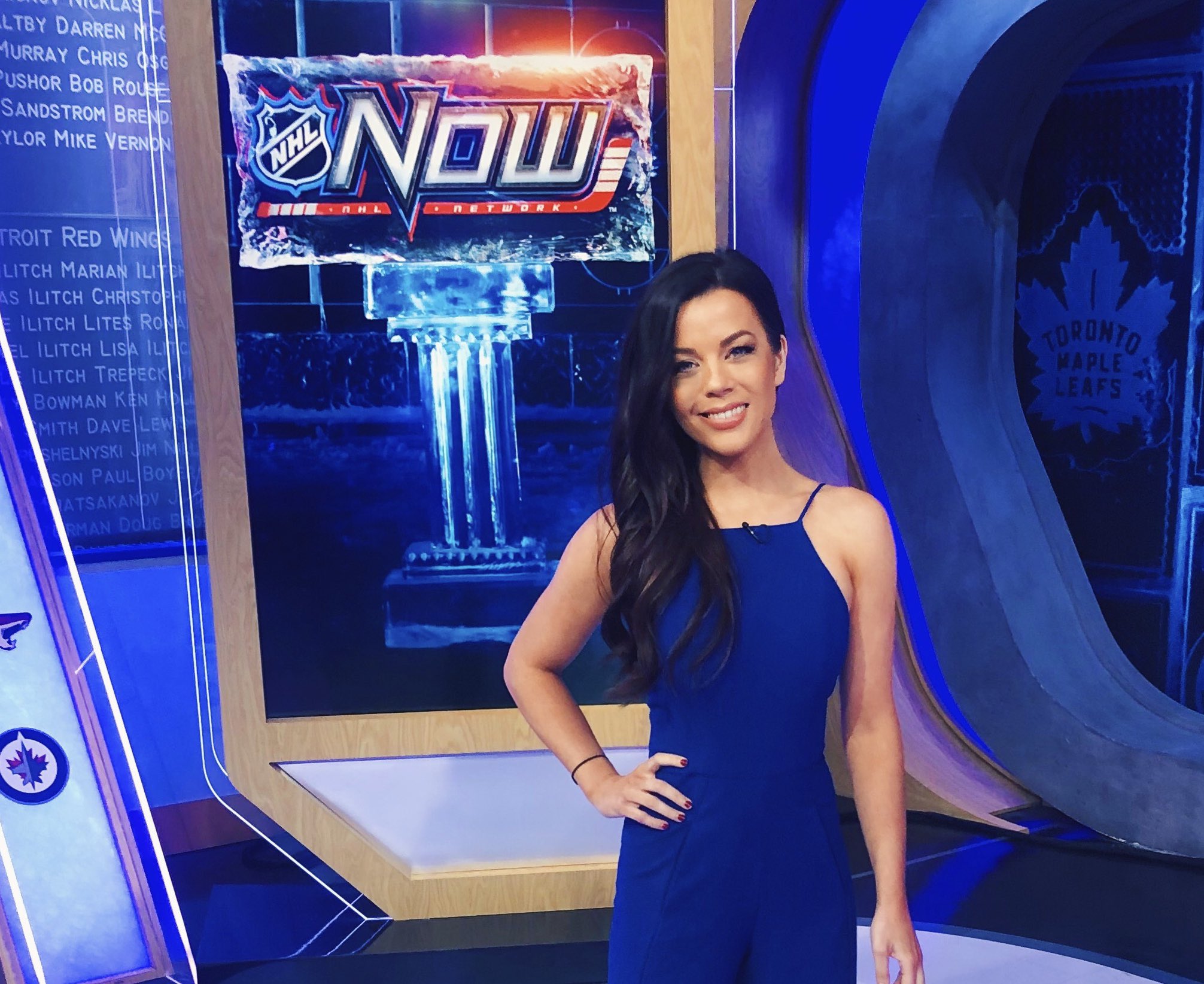 Canadian sportscaster Jackie Redmond has had a love for sports for as long as she can remember which goes from playing hockey to watching sports live and on TV, the London, Ontario native is a testimonial to those wishing to follow a sports media career.  
In an email interview, Redmond, now living in New York and host of a daily show on NHL Network called NHL Now, shared in a Q&A how her career started and her future plans.
Q: While growing up, how much influence did your dad have on your love of sports?
A: Big time! I would say my relationship with my dad was probably the biggest influence on my career path. 
We were best friends when I was growing up. We'd watch Leaf's and Jays games together and I think he had me listening to sports talk radio when I was like nine. 
He's the first person who taught me that my voice mattered, that I could sit at the table with the boys and talk sports and hold my own. I owe a lot to him for giving me that confidence.
Q: Can you share a key moment that you decided to pursue a sports media career?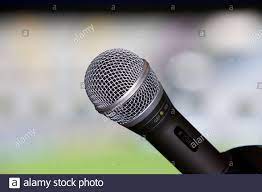 A: I think for me, it started in high school. I would always end up in these debates with the boys at school. They were always shocked by how much I knew about the Maple Leaf's. 
But in high school everybody is trying to fit in and find their place and I just never felt more comfortable than when I was talking about sports. 
Ultimately, I just wanted to have a job that was fun so I went for it.
Q: I understand you played left wing in hockey. What was that like and do you still play?
A: I haven't played hockey in a long time! Haha! 
But I did play my entire childhood, up until college. Some of my best memories as a kid stem from playing hockey on the backyard rink (or road hockey in the summer) with the neighborhood kids and going to hockey tournaments. 
My sister and I both played, and we did get to play on the same team in high school which was really cool for us.
I do think team sports teaches kids a lot of great values and I certainly learned a lot about leadership, the value of pushing yourself to get better and working with others through playing sports. I miss it!
Q: Who is your favourite hockey player?
A: Now that I cover the sport I don't have a favourite player per se, but when I was a kid my favourite was Doug Gilmour, then Mats Sundin, then Darcy Tuckey, Cujo (Curtis Joseph); all Leaf's, of course.
Q: What is the pecking order for your favourite sports?
A: Hockey and baseball are the two sports I played growing up and the two that I enjoy watching most today.
Q: Tell us about winning the Gillette Drafted: The Search for Canada's Next Sportscaster back in 2011?
A: Oh gosh. Feels like a lifetime ago. It's the best thing that ever happened to me; a crazy, wild and terrifying experience. 
It landed me my first job in sports at The Score Television Network, which no longer exists. But it was the perfect starting place for me. 
It wasn't a traditional network and it was the type of place that really encouraged everyone to push the envelope and be themselves. 
The Score was ahead of its time in my opinion in the way that they pushed their hosts to be more than just hosts, to be personalities too.
Q: Tell us your role now and what do you enjoy the most?
A: Right now I host a daily show on NHL Network called NHL Now. It's two hours of live TV every day and it's all hockey. 
We do everything from analysis to player interviews to debates and highlights. I like to describe it as a hockey talk show. 
I think my favourite thing about NHL Now is that we are given so much creative freedom and as a woman, I have a voice. 
I work for a network that not only supports but encourages me to share my opinion and be a part of the conversation about the game. It means the world to me.
Q: What advice would you give to women pursuing a career in sports broadcasting?
A: This will sound cliché, but trust your instincts. 
There are so many people who will give you advice or tell you what to do and what not to do, but in the end I truly believe that the only way to succeed is to stay true to who you really are. 
Do the work, stay true to yourself and don't let anybody tell you that you don't belong.
Q: What broadcasting goals are still out there for you?
A: I would love to cover an Olympics. I think it's a bucket list item for any sportscaster and it would be a dream to cover hockey at an Olympic Games and I would just be over the moon to do it.
Q: International Women's Day was last month. What message would you like to give?
A: I just want young women to know that they are more powerful than they realize and that they deserve to dream big dreams.
I feel like society has a way of shaming women for daring to live a big life. Successful women are so often painted as "too ambitious", "too bossy" and "too much." 
Don't ever let anybody make you feel like you're "too much" simply because you have big goals. You are WORTHY of them.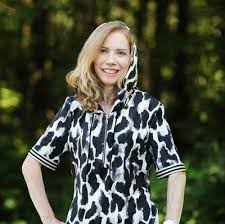 Our weekly Fitness Friday Features are submitted and written by Christine Blanchette who you can follow on Twitter as well as her "first class" Youtube Channel.
Enjoy your weekend and above all – STAY SAFE!!!