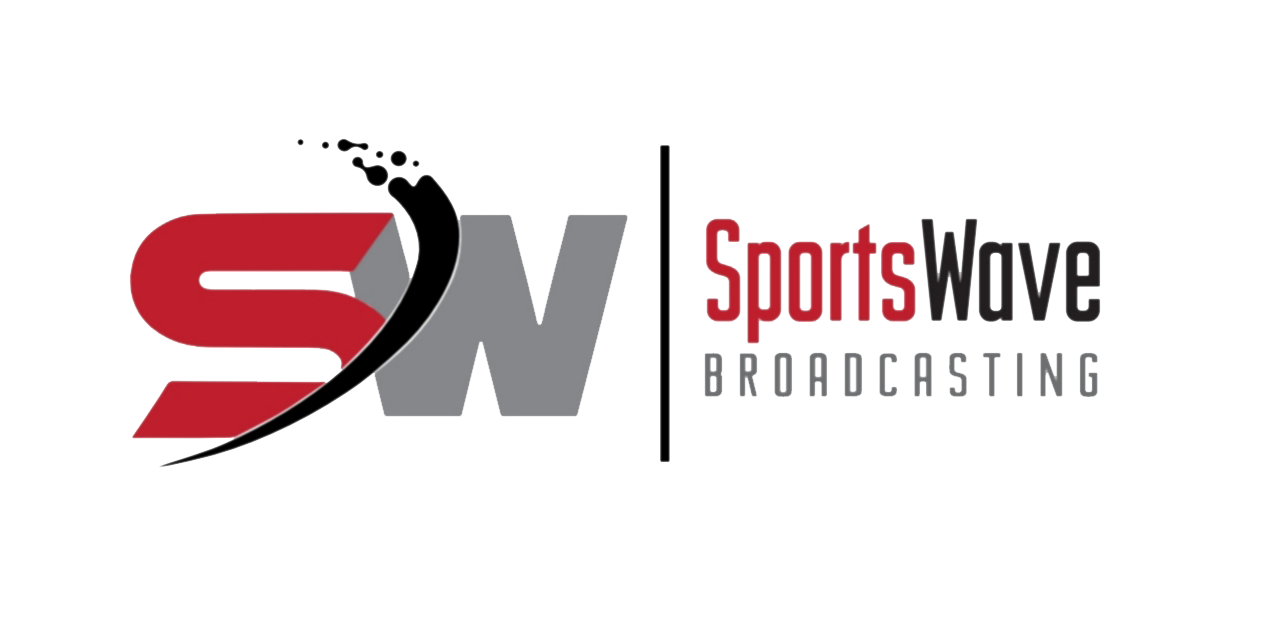 Canada's Fastest Man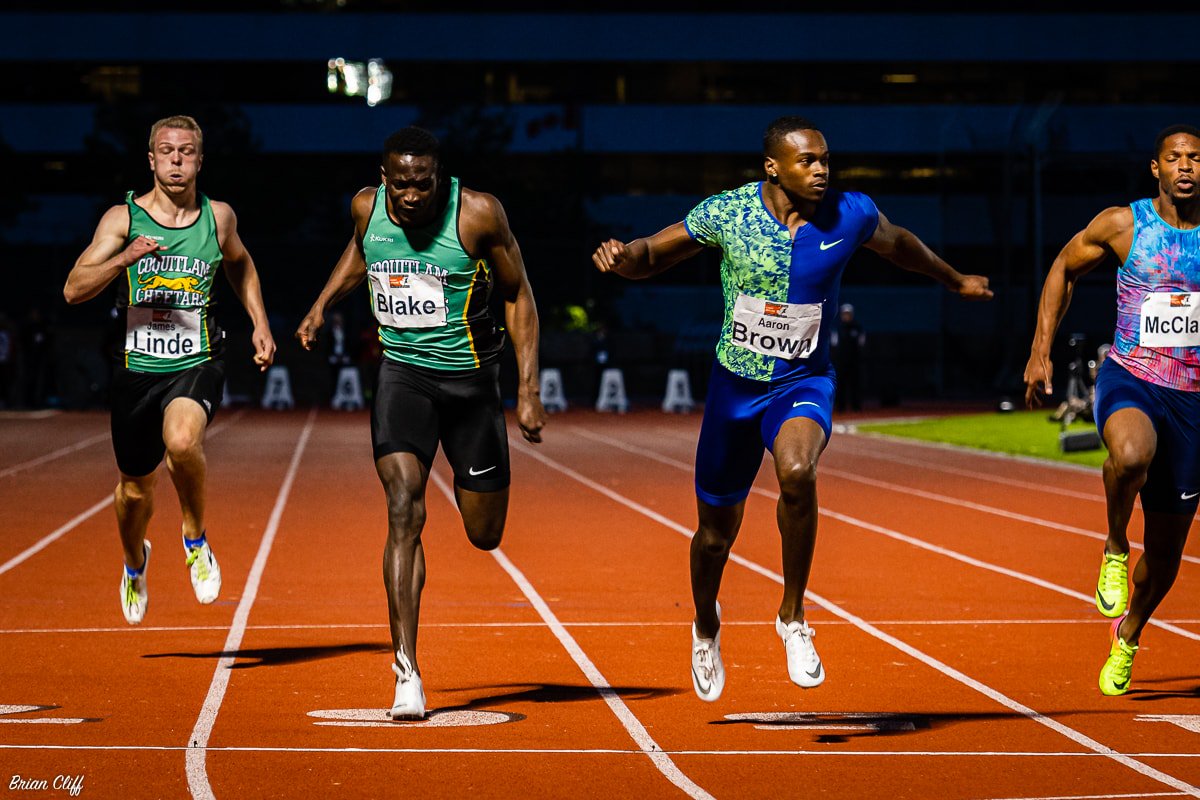 Photo Credit Harry Jerome Track Classic
In the proverbial blink of an eye Canada's fastest man, Aaron Brown won the 100 meters event at last month's 36th annual International Harry Jerome Track and Field meet at Swangard Stadium in Burnaby, B.C.  
Despite cooler temperatures of 15 degrees he won easily in 10.30 seconds.
Known primarily for achieving world class Diamond League results at his best event, the 200 meters, Brown was the star attraction at this year's Jerome meet.
The 27-year-old Toronto native, who won a bronze medal in the 4×100-meter relay at the 2016 Rio Olympics, has a personal best 100 metres time of 9.96 seconds set at Montverde, Florida in 2016 to remind his competitors not to take him lightly at the shorter distance.
In the 2019 Harry Jerome press release, Achilles International Track Society president and former Olympian Doug Clement said, "Brown is now Canada's fastest man, with an amazing start to the 2019 season. He has won the last two Diamond League events (at 200 meters) and is among the world elite sprinters who have run under 10 seconds in the 100 meters and under 20 seconds in the 200 meters."
In an interview this week, Brown shares his thoughts on the Harry Jerome meet, his training, and how important nutrition is to stay at the top of his game.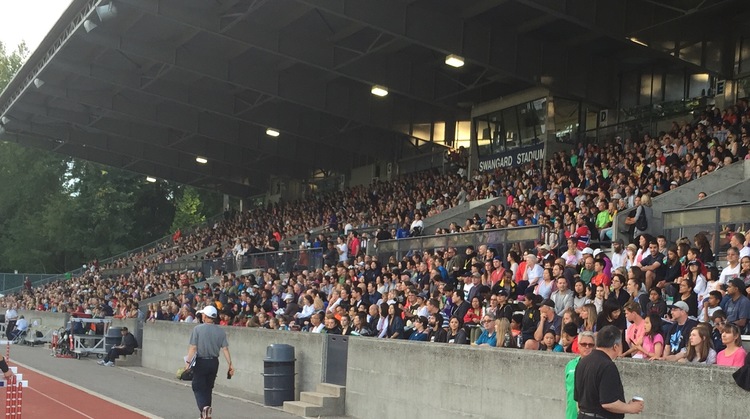 It was Brown's fourth time competing at what is Canada's largest and oldest track and field meet. I asked him if coming back to the West Coast ever got blasé. "I feel very blessed," Brown answered, adding, "(It's) something I have worked hard towards and being able to have it come true is something I am very proud of, I don't take it for granted."
He continued: "Being here last year was a boost for me for the rest of the year getting that win over Andre (De Grasse) then and taking that same type of momentum into nationals was definitely something I felt led to that success that I had at national championships last year. I always love coming out here and being able to run in front of Canadians. I have some family out here and so they always get to come."
Brown offered a positive message to athletes on the way up: "Trust in your training and believe you have already put in the work. Positive affirmations in just telling yourself over and over you believe that you can go out there and perform with the best of them."
When it comes to nutrition Brown says, "Every little bit counts, you want to give yourself good fuel for the body and that is in the form of good food. You also take your supplements. It really comes down to diet. If you want to be a professional you have to eat like a professional, making sure that you properly get all the nutrients that you need for your body to perform at the peak level. It is a huge component."
Brown will be competing in the World Athletics Championships in Doha, Qatar held from September 26 to October 6th, 2019.
Christine Blanchette is a TV host and producer of Run With It, a monthly running, fitness, health and lifestyle program. www.runwithit.ca