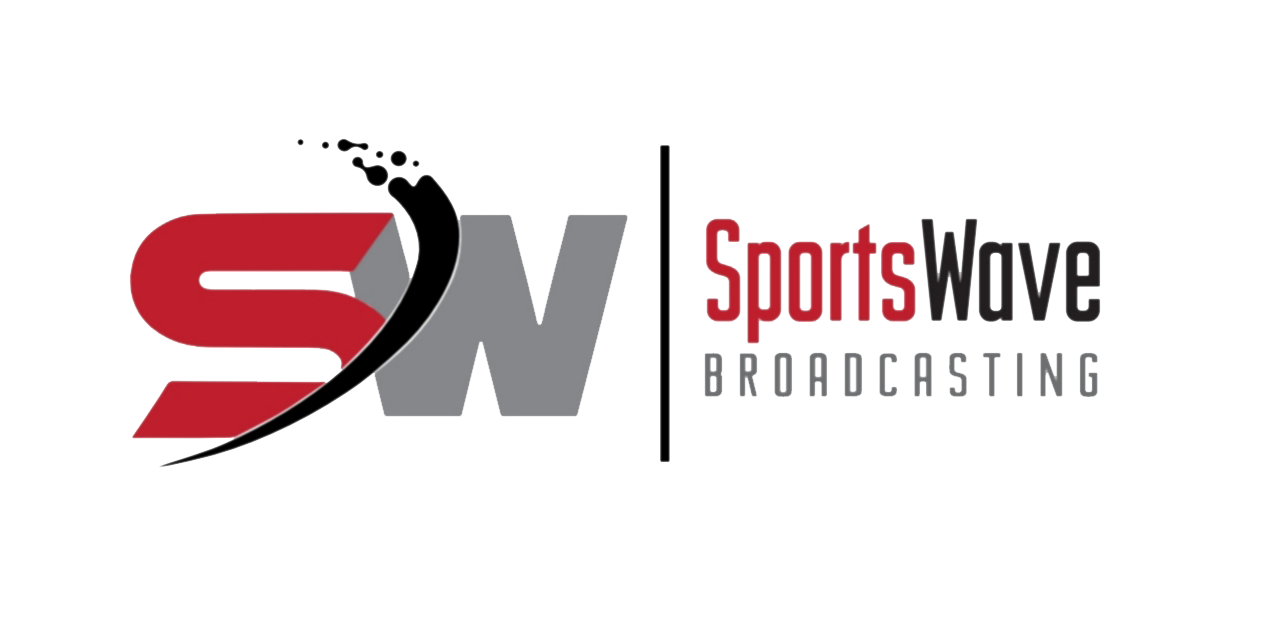 World Synchronized Skating Championships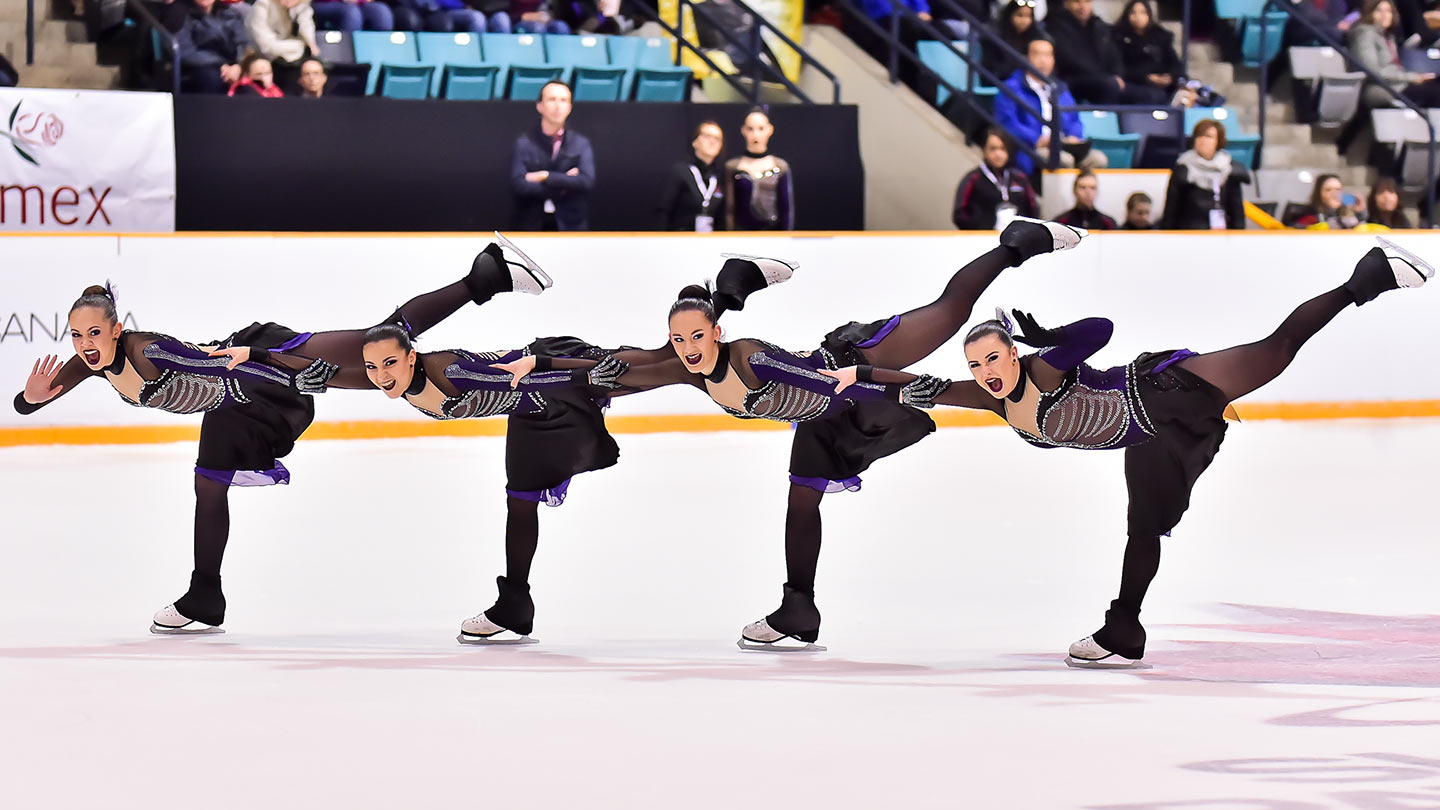 Photo Credit https://skatecanada.ca/tag/synchronized-skating/
While other sports seem to be front and centre one that deserves promotion is the ISU World Synchronized Skating Championships.
They are being held in Helsinki (April 12th-13th that has 24 teams competing.
They are representing 20 ISU Members which is interesting to know that they were first held in 2000 that has seen Helsinki host the event in both 2001 and 2011.
While Finland hosts the event it is interesting that they currently hold the medal count with 23 medals, nine of which are Gold only to be followed by Sweden with 13 and 12 by Canada.
The defending World Champion and five-time winners has Marigold Ice Unity in the hunt for another championship title on home ice.
They are expecting to have strong competition from World Champions Team Paradise (RUS) who are the two-time champs, but were forced to take home Bronze last year from the Helsinki Rockettes.
Other clubs or clubs that include Canada (Nexxice) and the USA (the Haydenettes) in addition to future teams such as Canada's Team Nova and Russia's Team Tartastan.
To the surprise of some last year's Silver medalists and multiple World Champions from Sweden's Team called it quits with no entry this year.
Teams from Australia, Austria, Belgium, China, Croatia, Czech Republic, France, Great Britain, Germany, Hungary, Italy, Japan, Latvia, The Netherlands, Switzerland and Turkey.
The short program consists of specific elements that are required and are as follows: Intersection Element, Move Element, No Hold Element, Pivoting Element, Intersection Move Element, No Hold Element, Pivoting Element Block, Traveling Element, Wheel and Twizzle Element.
The No Hold and Twizzle Element cannot be executed one after the other. The Short Program is maximum 2 min 50 seconds in length.
The Free Skating program contains a total of ten (10) elements which are as follows:
Creative Element Lift, Group Lift Element (with rotations), Two different Intersection Elements, Move Element and Twizzle Element.
The four remaining elements can be chosen from two groups which are One element from Group A (Pair Element or Synchronized Spin) and three (3) different artistic Elements from Group B (Block, Line, Circle, Wheel).
The Free Skating is 4.00 min +/ – 10 seconds in total length.
For additional information on Figure Skating contact your local Skating Club