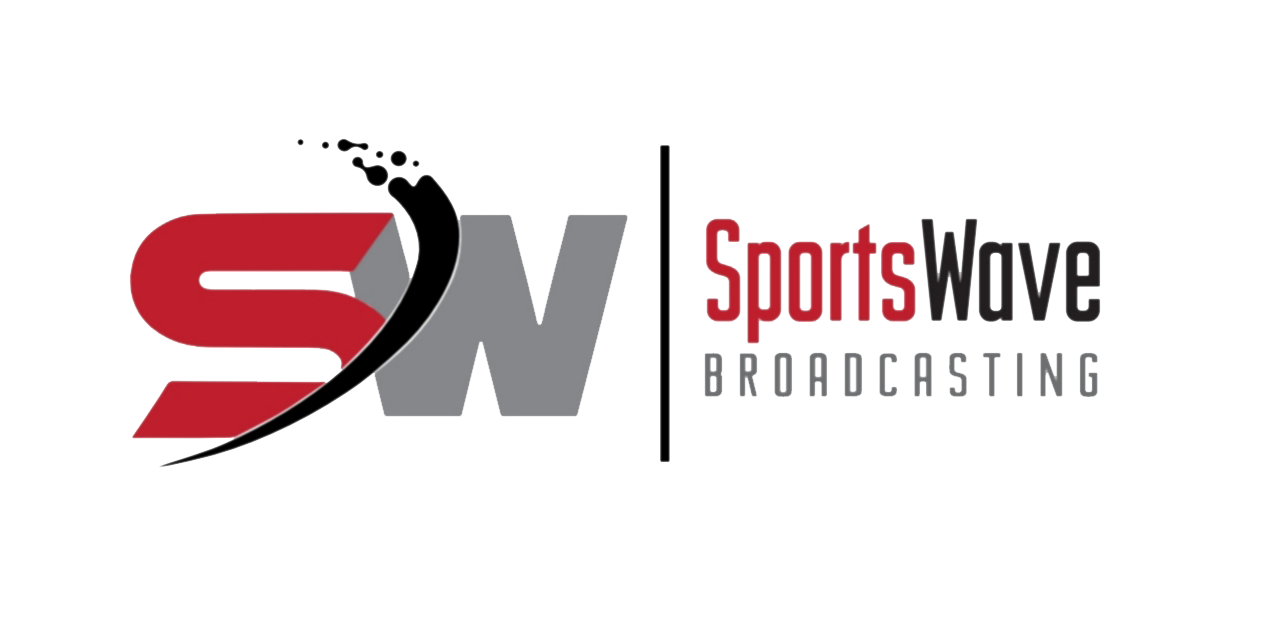 Sungod Skater Shines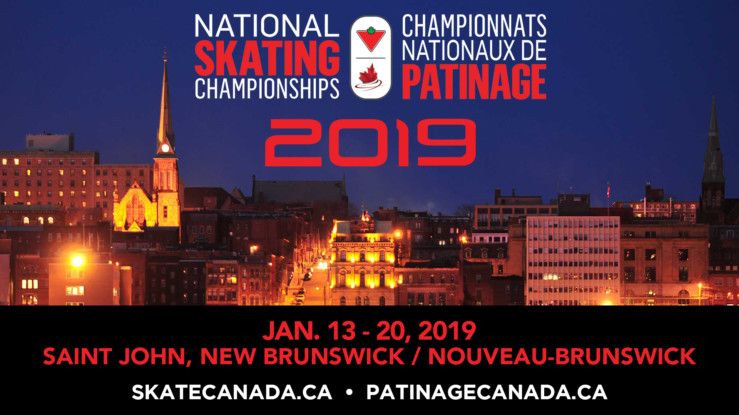 Photo Credit Skate Canada/Danielle Earl Photography
We have covered figure skating and most recently at UBC with the Championships where we watched several compete for a chance to attend the 2019 Canadian Tire National Skating Championship to which Delta was fortunate to have been represented by another skater from the Sungod Skating Club.
The club is based out of the Sungod Arena located at 78th and 112th and was opened in September 1977 the same opening time as the Ladner Leisure Centre.
We are hearing that 13-year-old Jonathan Wu placed 7th in the recent event held in Saint John New Brunswick.
Jonathan Wu

National Championships

St. John NB
This is a better placing than his 13th place finish in Edmonton at the Skate Canada Challenge this past month.
He was one of the 18 skaters from across Canada that competed in the Novice category for skaters aged 16 and under at the National level of competition.
A young figure skater from North Delta has achieved his goal of placing within the top 10 at Skate Canada's 2019 Canadian Tire National Skating Championships.
Wu recorded a score of 97.42, just 7.06 points behind Shohei Law, while Richmond's Wesley Chiu placed first overall with a score of 146.83.
He was closely followed by Burnaby Champs International Skating Centre Shuma Mugii who managed a score of 118.39, while St. Alberta's Matthew Newnham managed a score of 116.49.
Wu skated his short program (Jan 14th) followed by his free program the following day with both skates held at the Harbour Station arena.
Being from the west coast it was no real surprise that he mentioned "it was pretty cold in Saint John and "there were huge TV screens everywhere and that was pretty scary."
He continued "It was nerve-wracking, but when I get onto the ice it always feels better. You're less nervous, everything feels fine. You're in your own little world and you just get on the ice and do what you need to do."
In addition to being a skating instructor he (Bursey) is a director of skating programs at the Sungod Skating Club and mentioned "Wu did very well, particularly on his choreography and he really skated from his heart in both programs."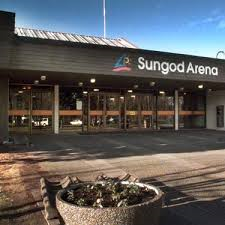 It's no real surprise that he (Wu) received "ton's" of support from Delta residents through the social media outlets on the web.
"For Delta to have an athlete doing this kind of event is great for the community. They all got behind him. It's been very positive."
The event took featured approximately 250 skaters in the Men's, Women's, Pairs and Ice Dance categories for the week-long championship in which the skaters take part in three levels which include Senior, Junior and Novice during the competition.

Photo Credit Skate Canada/Danielle Earl Photography
His Father, David mentioned "This is his first national competition. It's a very special [event] for his parents, himself and the coach and "I'm proud of his achievements."
Bursey mentioned "He now needs to go back and acquire a higher level of skill with regards to the jumps and his goal for next season will be to come back and have a little bit more of a repertoire of triple jumps in his program."
When asked about his plans when he gets back to Delta he mentioned the first thing he's going to do is "Get some sleep and I want to talk to my friends from the club and the school about my experience and maybe catch up on what I missed."
He (Wu) plans to work on a new program this spring and begin competing this summer, probably at the Tilbury Ice Rink located on River Road.