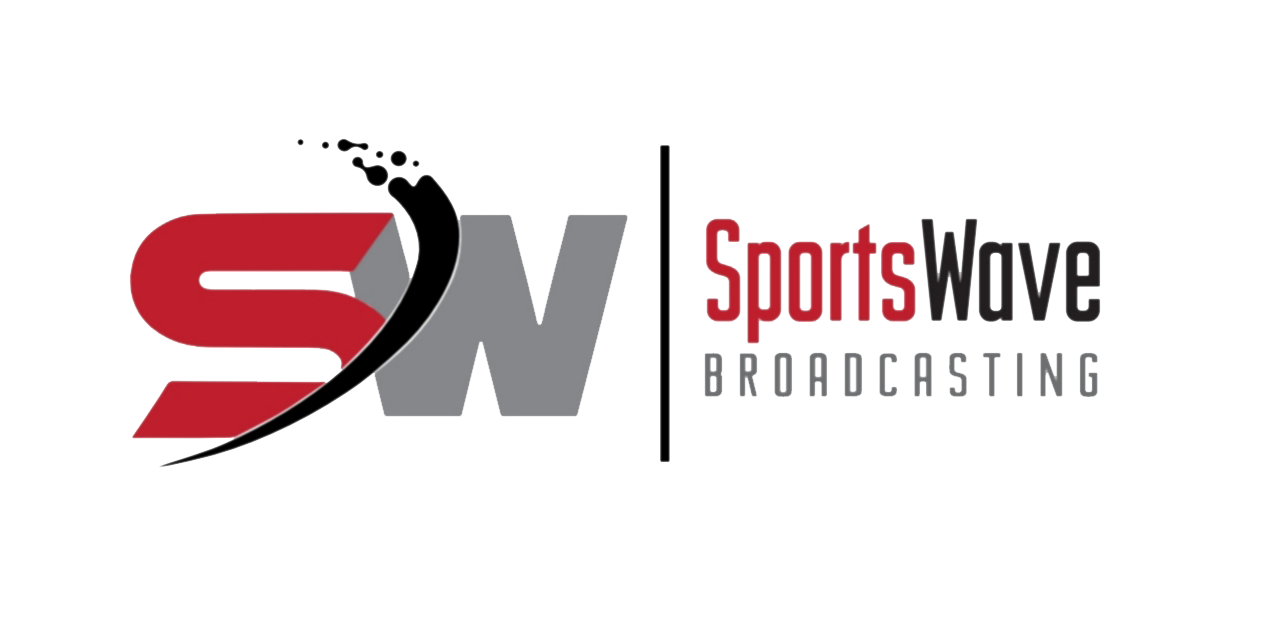 Kihira Nails Gold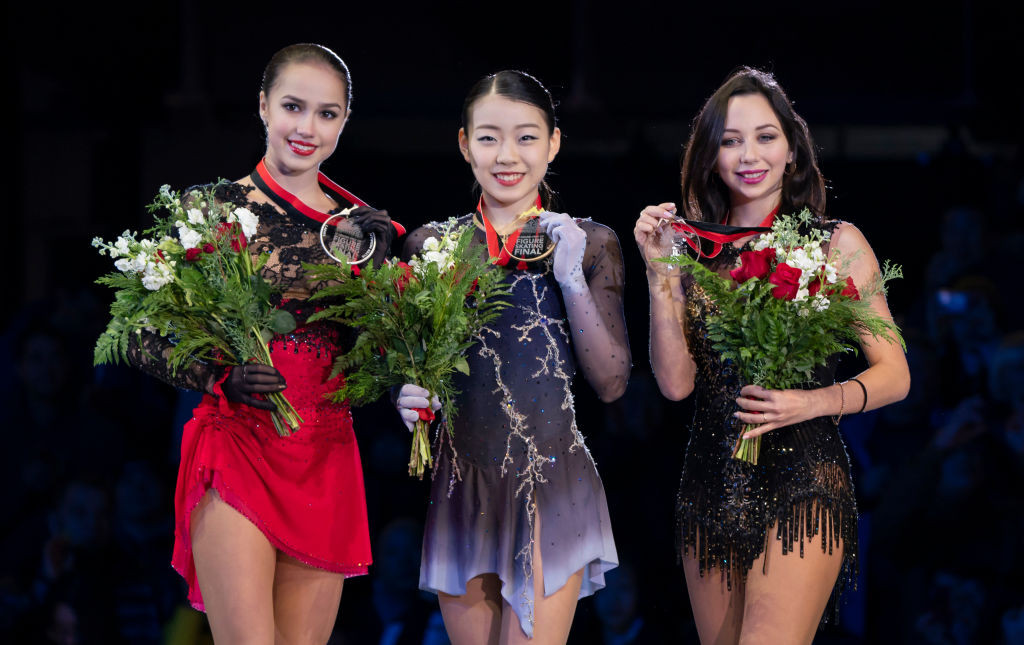 The ISU Grand Prix of Figure Skating Championship held in Vancouver came to an end of impressive skating by several talented individuals and the following is from the ISU.
Japan's newest skating sensation and newcomer to the sport, 16 year-old Rika Kihira managed to skate away with the Gold medal in the Ladies over the weekend of impressive skating at the UBC Thunderbird Arena.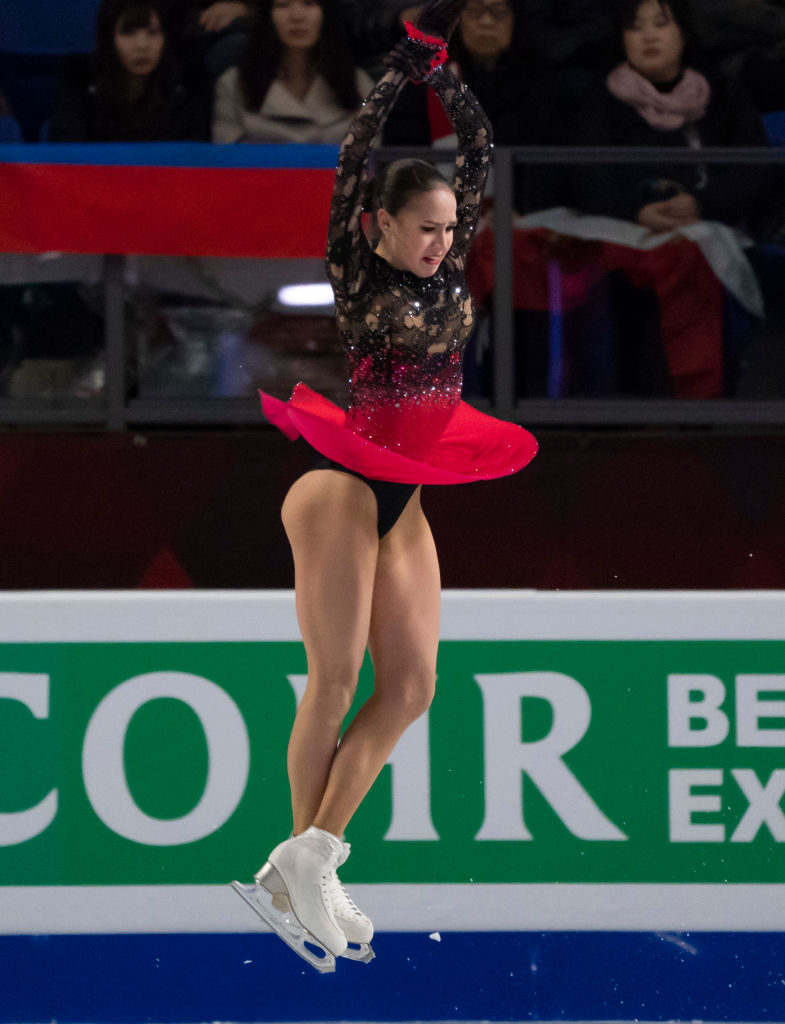 Russia's top skaters saw Olympic Champion Alina Zagitovaof placed second while fellow skater Elizaveta Tuktamysheva finished with a Bronze medal.
Kihiria's debut on her first attempt with a triple Axel was not what she wanted, but she quickly recovered managing to nail a triple Axel-double toe, triple Lutz-triple toe as well as four more triple jumps and two level-four spins.
She managed to set a new season's best with 150.61 points, managing 233.12 points overall to give her the Grand Prix Final crown at the senior level-event.
Following the skate she (Kihira) mentioned "Right after I made a mistake on my first triple Axel, I knew I had to jump all the other ones after properly as this is the Grand Prix Final and I have no other choice but to land successfully. I told myself after the mistake that this is a challenge I need to overcome."
She continued "Looking back on this season, I was able to get a great result at NHK. I realized that if I were to do two clean programs with no mistakes (here), the podium would be available for me. I'm really satisfied, and the key to good results is having consistent performances," she continued.
Her stunning skating saw her skate to "Carmen", Zagitova hit a triple Lutz-triple loop combination as well as six more triples, but reduced her triple Lutz-triple toe to a triple-single. The Olympic Champion collected a level four for her spins and footwork managing to score 148.60 points keeping her in second place with a point total overall of 226.53.
She continued to mention "Obviously, you always want to be first, but this is not going to happen every time and I am not too happy about my performance, because my goal is to skate clean. I also felt that I was tense. But I am glad that I was able to skate the rest of the program clean (after the mistake on the Lutz-toe combination)."
Tuktamysheva the 2015 European Champion mentioned to the media "My Axel showed me that I am in good form because it turned out to be very strong and high but because of that it was a bit harder coming out of it. The rest of the program, however, went very smoothly and I was able to implement the changes in the program. I will now be more confident at the Russian Nationals."
Japan's Kaori Sakamoto finished fourth with 211.68 points and was closely followed by Russia's Sofia Samodurova who skated away with /204.33 points.
Japan's Satoko Miyahara remained in sixth place on 201.31 points good for Bronze.
Hubbell / Donohue strike Ice Dance gold
US Ice Dancer Madison Hubbell/Zachary Donohue Skated to a Gold Medal performance in the close of the Ice Dance at Vancouver's ISU Grand Prix.
Russia's Victoria Sinitsina/Nikita Katsalapov skated to a somewhat stronger performance than Italians duo of Charlene Guignard/Marco Fabbri, but were unable to grab Silver finishing. Giving them (the Italians) Bronze.
Hubbell/Donohue gave a passionate performance to "Romeo and Juliet", earning a level four for their lifts and twizzles and a level three for the step sequences.
The World silver medalists achieved a new season's best score with 124.82 points and accumulated 205.35 points overall to win their first medal at the ISU Grand Prix of Figure Skating Final.
Sinitsina/Katsalapov's routine was spontaneous and effortless as they danced to Bach's "Air" with eloquent steps in addition to several impressive and unique lifts.
Skate Canada Silver medalists were awarded a season's best score of 124.04 points moving them from third to second place with the overall 201.37 points.
The Russian pair of Alexandra Stepanova/Ivan Bukin skated exquisite, but despite the performance they remained in fourth at 196.72 points.
Tiffani Zagorski/Jonathan Guerreiro (RUS) placed fifth (184.37 points) followed by Kaitlin Hawayek/Jean-Luc Baker (USA) on184.04 points.
Vanessa James/Morgan Cipres (FRA) soar to Pairs victory in Vancouver
Vanessa James/Morgan Cipres of France soared to victory in the Pairs event as competition wrapped up at the ISU Grand Prix of Figure Skating Final in Vancouver (CAN) on Saturday.
China's Cheng Peng/Yang Jin claimed the silver medal and Russians Evgenia Tarasova/Vladimir Morozov settled for the bronze. It was the first Grand Prix Final medal for the French and the Chinese teams.