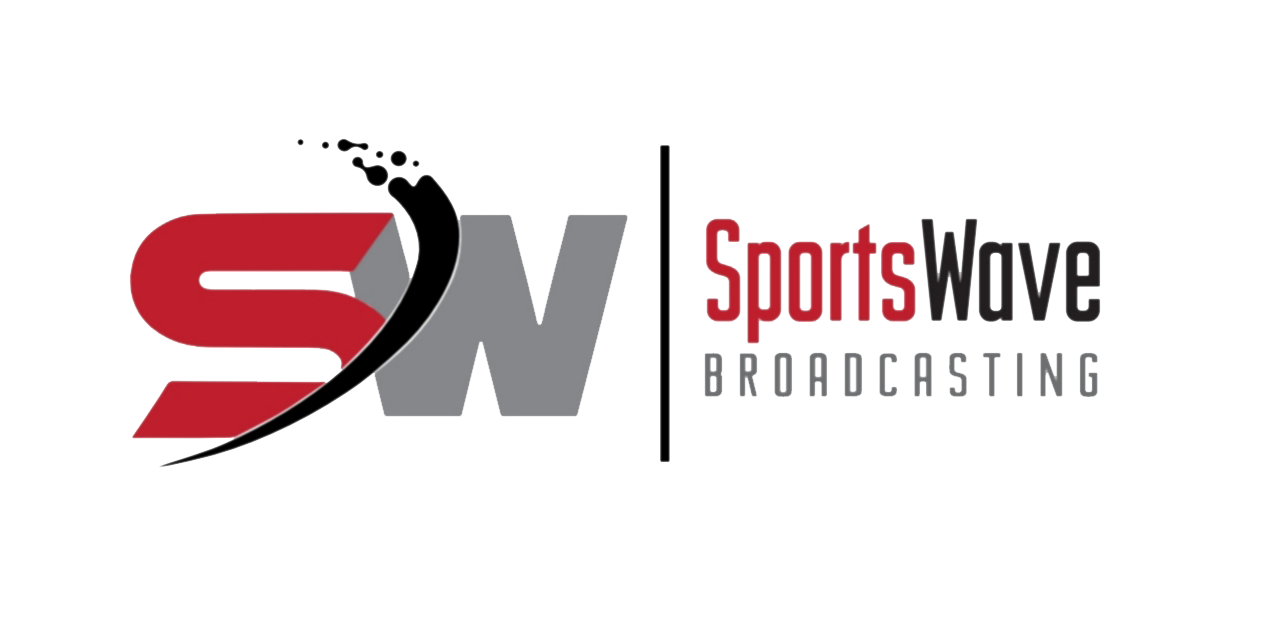 Firus Brother's Shine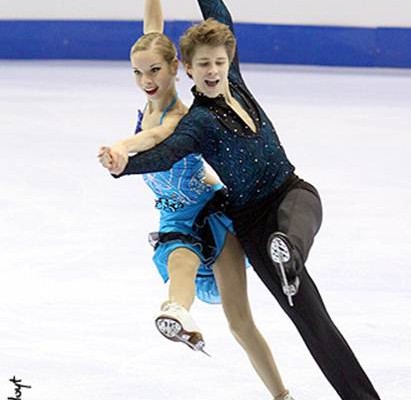 North Vancouver brothers Liam and Shane Firus excelled at this past weekend's Canadian Figure Skating Championship in Moncton, New Brunswick with Liam placing 6th in Senior Men's singles and Shane and his partner Burnaby's Caelen Dalmer placing 7th in Junior Dance.
Liam, who skated in the final flight with 5 time Canadian and World Champion Patrick Chan, put on an impressive show qualifying him for the Junior World Championships in Minsk, Belarus February 28 to March 4, 2012.
Liam Firus (19) is the 2010 Junior Men's Canadian Champion, placed 3rd in the Junior Men's Grand Prix International in Sheffield, and recently captured the Silver Medal at the Skate Canada Western Challenge.
This will be his second trip to Junior Worlds. He will then continue domestically as a Senior Man working towards a berth on the 2014 Canadian Olympic team.
He is attending Capilano University, and training as a full time athlete.
Caelen Dalmer, 14, and Shane Firus, 17, were accomplished singles skaters before teaming up in 2008.
Over the past two years they have made remarkable progress as a dance team and have attended 2 national championships placing 5th in Pre-Novice and 4th in Novice.
In October 2011, as first year Juniors, they were selected to be part of Team Canada and competed on the ISU Junior Grand Prix of Figure Skating in Italy.
They placed 9th in a strong field of international competitors.   This competition continues the strong showing from Vancouver Skating Club members with Port Coquitlam's 14 year old Alexander Lawrence 7th place finish in the Pre-Novice National final in Regina.
The Vancouver Skating Club was founded in 1934 is a non-profit organization with over 400 members from across the North Shore and Greater Vancouver.
Figure Skaters from 3 to 18 years old train regularly at Karen Magnusson Arena, Canlan Ice Sport North Vancouver, the Vancouver Agrodome and Harry Jerome Recreation Centre.
Congratulations on all the success!!