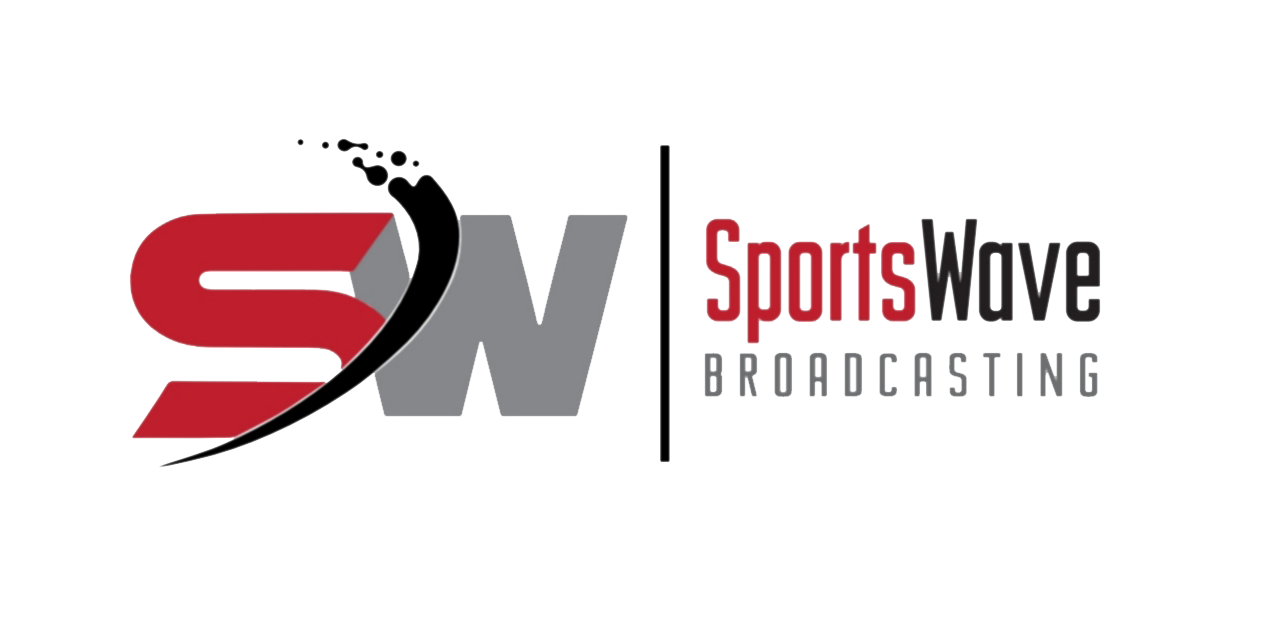 Fighting Cancer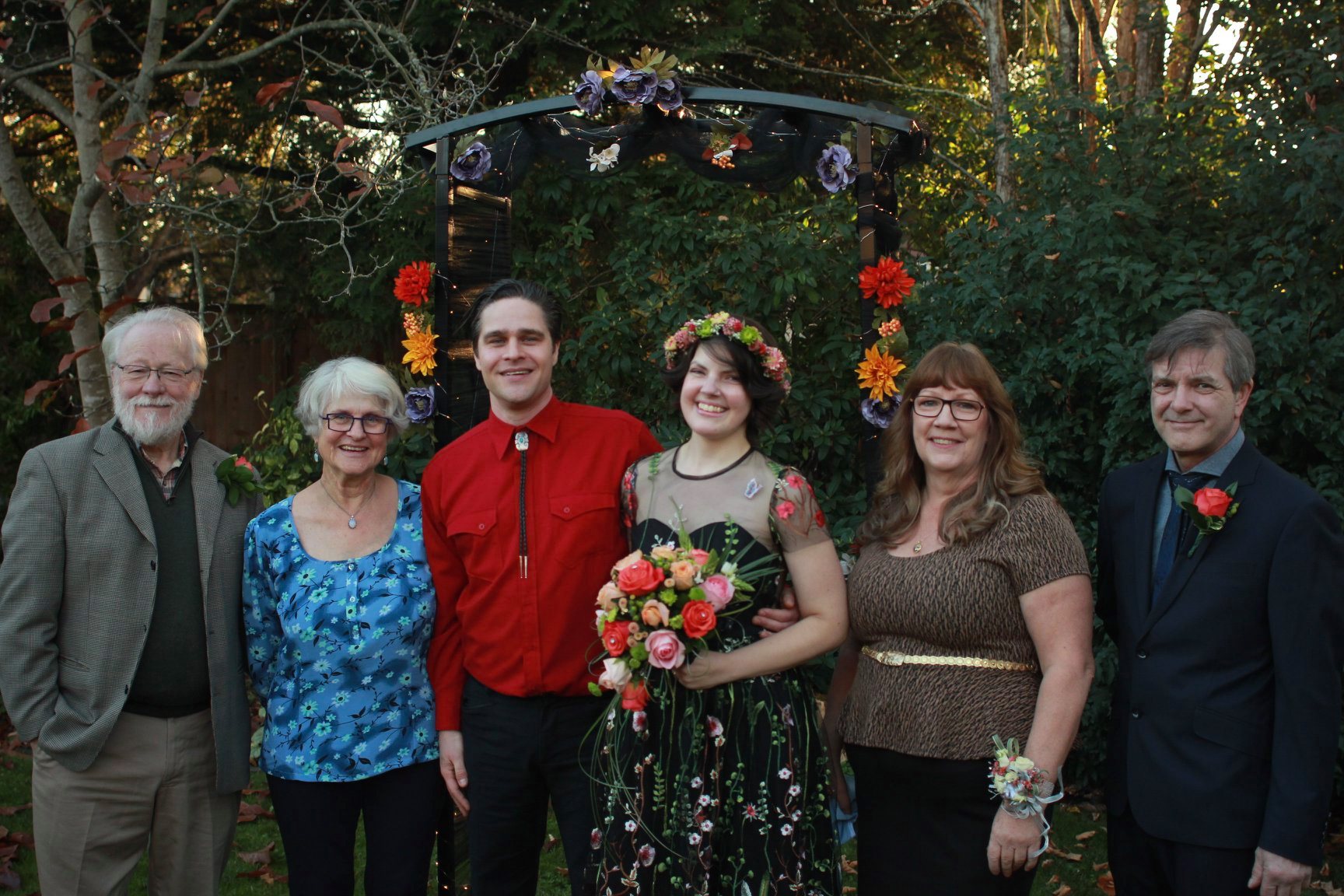 photo Submitted By Family
For those who know myself, Laird Allan and Bruce Nolte you know that our main focus is to promote amateur sport for all teams, coaches, players, officials, parents and fans regardless of your chosen sport.
We applaud sportsmanship, camaraderie and fair play allowing those playing to compete on a fair playing field while playing in a safe environment.
At times we put sports closer than Family life, but when we get his with a "curve ball" we simply don't know how to react or what to do, let alone know how to deal with it.
Such is the case with my young Step-Daughter Melissa who was recently delivered a blow that no one expected, let alone wanted!
It is with a sad heart that I post this, but we want to help Melissa and Chris get through this trying time in their young lives.
Melissa is my Step-Daughter and 32 years young and you would go a great distance to find someone as loving, caring and thoughtful as she is.
Melissa and Chris, recent newlyweds along with the both Families and Friends have had our lives turned upside down with her recent diagnosis she has received.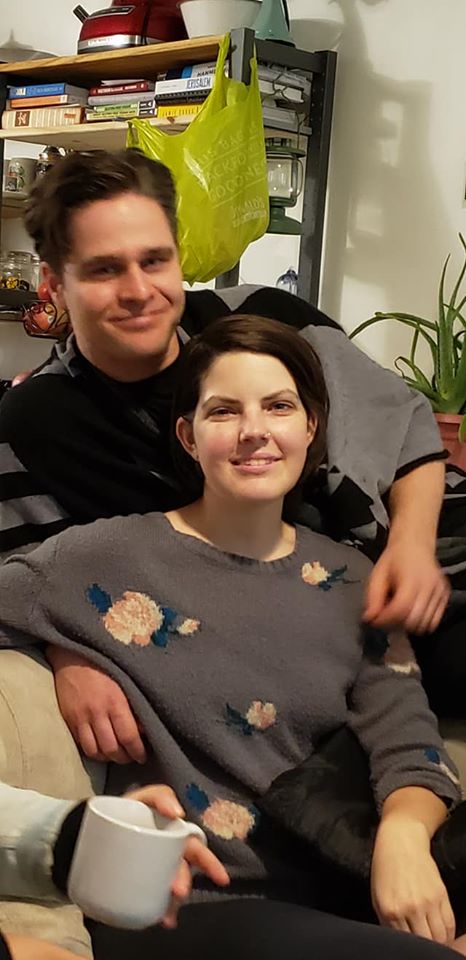 She has been diagnosed with stage 4 Cancer and at present we are not exactly what kind as it is a medical mystery even to the Cancer Doctors.
Her illness has progressed fast and rapidly and has just completed radiation and is currently undergoing chemo.
As you can expect with her being sick it has made it impossible for her or Chris to work to make ends meet which puts an additional burden on daily living just to pay for things, which is incredibly challenging.
Funds are needed to ensure they can pay their expenses while dealing with their daily lives let alone everything thrown at them.
I (we) are asking if you are able in any way to assist Melissa and Chris to make this process easier for them and only if you are able to assist, we at Sportswave are asking your assistance.
There has been a GoFundMe page set up to assist Melissa and you can click on the link to help them out.
This has not only hit Melissa and Chris, it's put everything on hold for the Family as you can expect.
You can reach out to me if there is something else you would like to offer.