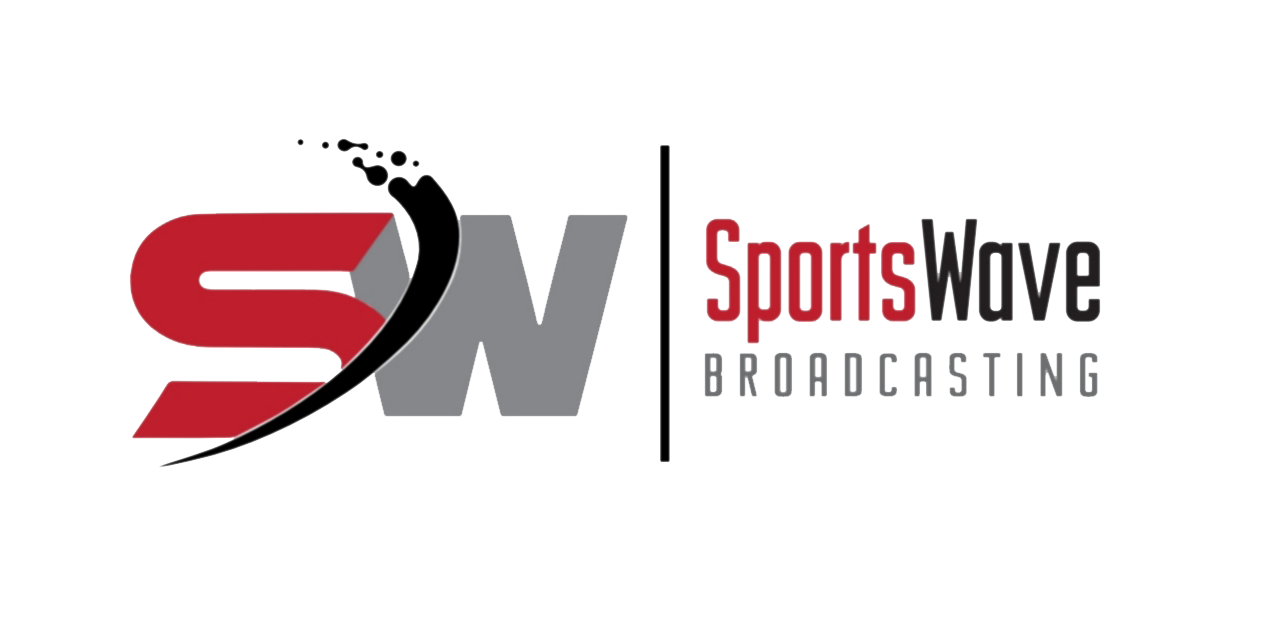 Wooles Leaves Cycling BC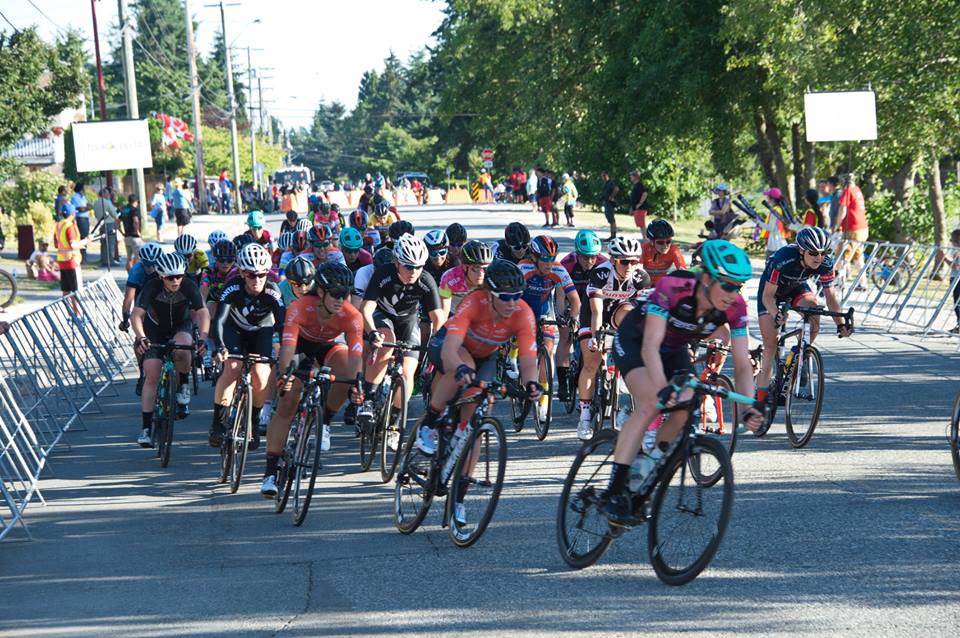 Photo D. Laird Allan
For the past number of years Delta TV has had the luxury of having Richard Wooles working on the Tour de Delta adding the much needed expertise commentary to our broadcast.
Now we are hearing that after 13 years with Cycling BC he (Richard Wooles) will be leaving Cycling BC in hopes of pursuing other business ventures or opportunities.
His official duties as a Cycling BC Coach/Advisor will officially come to an end June 30, only two short weeks before the ever successful Tour de Delta hits the streets in the City of Delta.
We at Sportswave and Delta TV are ever so confident that given his many connections he will have a successful future in whatever he chooses to attain or achieve.
During all our broadcasts he was eager to share his expertise and knowledge to the viewers in the cycling world and beyond since he became Executive Director in February 2017.
His passion, devotion and dedication for the sport of cycling is something that seldom can be achieved by others and has touched all areas of Cycling BC including club development, athlete and coach development, advocacy for getting kids on bikes.  
He has been instrumental to help Cycling BC raise over two million dollars in private funding for programs and cycling BC's athletes have been fortunate to have had Richard as a Coach and sports analyst at the last five Olympic Games.
He has put in several tireless hours to bring new and exciting opportunities to young riders who are looking to excel and take their cycling to the next level.
Fortunately, Richard's expertise and mentorship will continue as we face new challenges. Richard will however return as an instructor for two coach sessions nearing the end of 2018 and quite possibly for athlete/coach development camps in 2019.
Thanks to Richard for his help on all of the Delta TV Tour de Delta events!