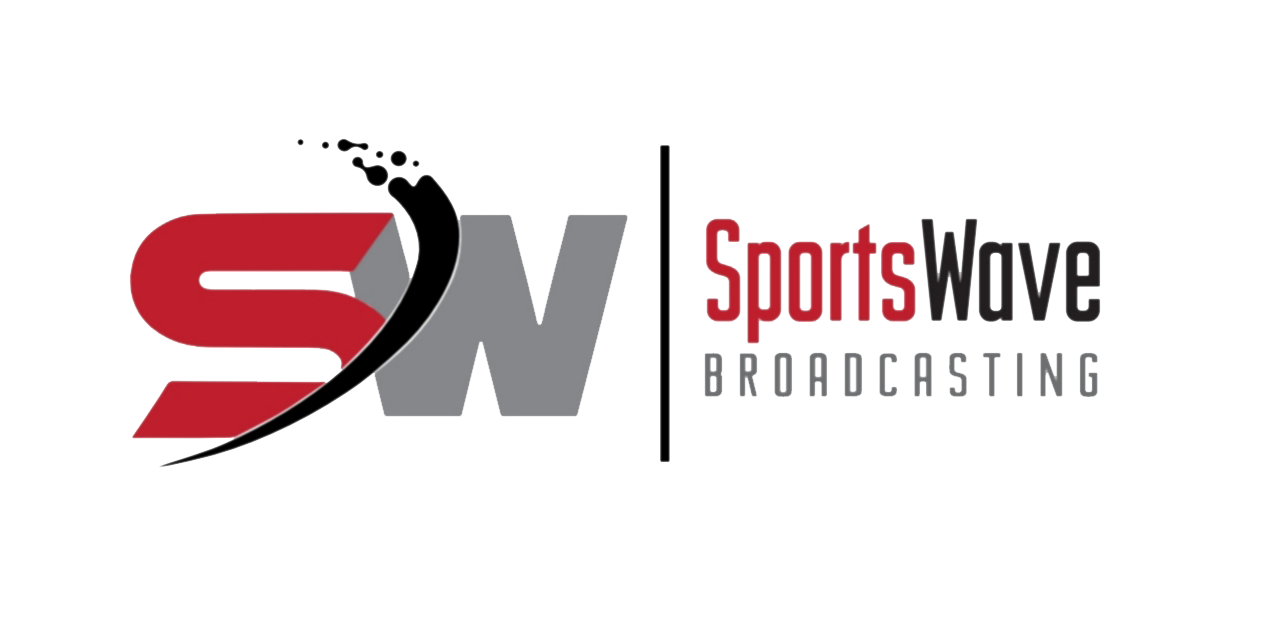 UCI Track Cycling World Cup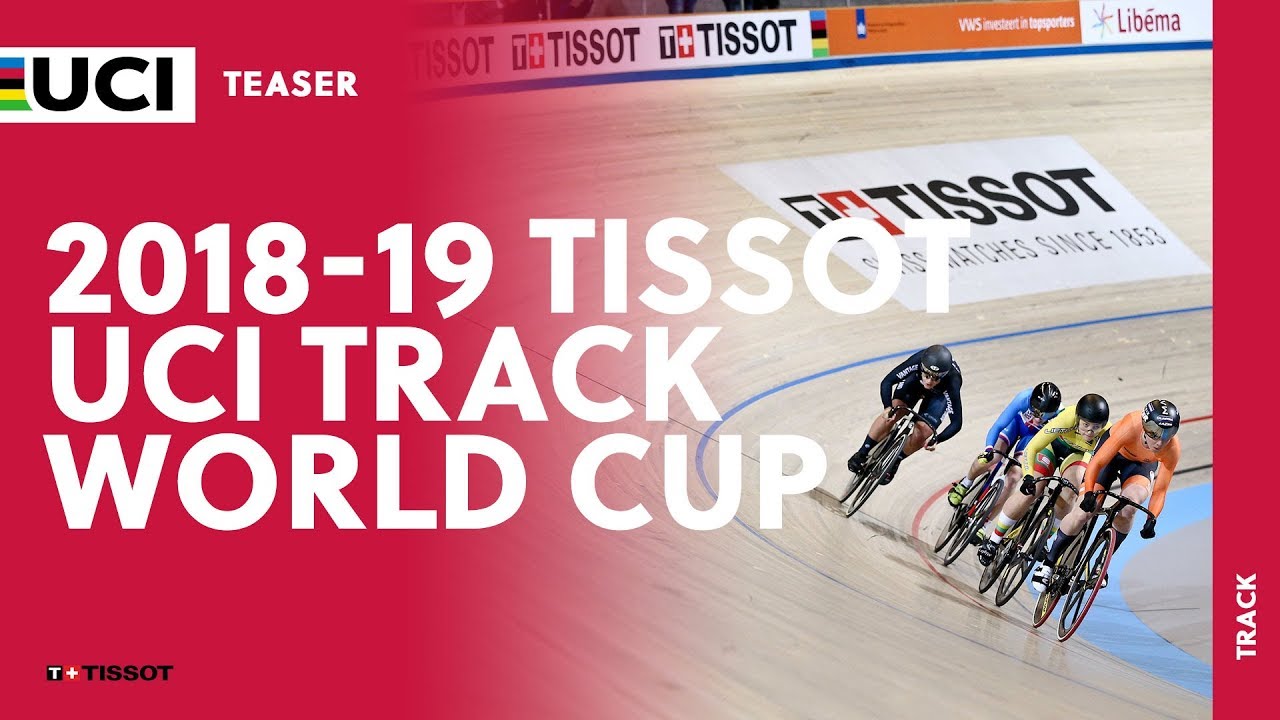 Canada gets stronger by the week as they enter various cycling events around the world, which by all indication seems to be working.
Now we are hearing that Cycling Canada selection is based on Cycling Canada has selected a team of endurance and sprint athletes that will compete in Rounds 3 and 4 of the Tissot UCI Track Cycling World Cup.
The event featuring Round 3 takes place in Berlin (November 30th – December 2nd) which will be followed by Round 4, December 14th-16th in London, England.
The C1 sanctioned events are held in Portugal and Switzerland that sees Canada collect additional points moving them ever so close to the 2020 Tokyo Olympics.
Jessika Grand Bois, Track Program Manager for Cycling Canada mentions "This next month is going to be very important for our track programs."
Jessika continues "We're hoping to build on the good performances our team had in Milton [World Cup] last month to keep gaining valuable points in Berlin and London for Olympic qualifications. We will also have a mix of elite and development riders competing in Portugal and Switzerland during the next month, before a quick break for the holidays and before we attack the last set of World Cups of the season."
The 2020 Track World Championships plays host to the Berlin World Cup and will feature a full team of endurance and sprint athletes.
Allison Beveridge Canada's Rio Olympic Bronze medallist will be competing in the Omnium and Madison that has Steph Roorda also compete for the Madison.
Roorda, Kinley Gibson, Ariane Bonhomme and Annie Foreman-Mackey will compete in the Team Pursuit, with the men's endurance squad also competing in this event and Derek Gee competing in the Omnium.
The sprint squad event is led by Rio Olympian Hugo Barrette that will see him compete in the Sprint and Keirin events following last months Silver at the Milton World Cup.
Both events will see him joined by NextGen athlete Joel Archambault riding on the P2M development team.
Both Lauriane Genest and Amelia Walsh will compete in the Women's Team Sprint and Sprint, with Genest also competing in the Keirin.
The London World Cup has Canada sending the same sprint squad but only three endurance athletes as follows:
Beveridge (Omnium and Madison)

Roorda (Madison)

Aidan Caves (Men's Omnium)
This event will be held at the London Olympic velodrome.
Sportswave wishes them all the best entering this competition!!