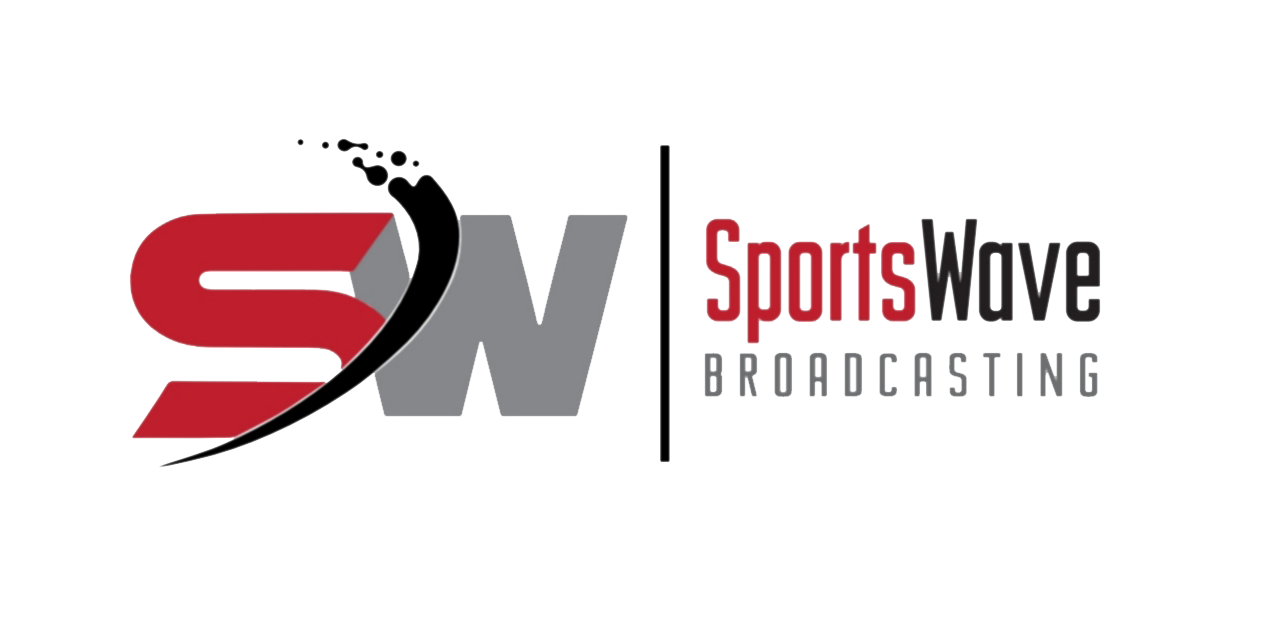 UCI Para-cycling Road World Championships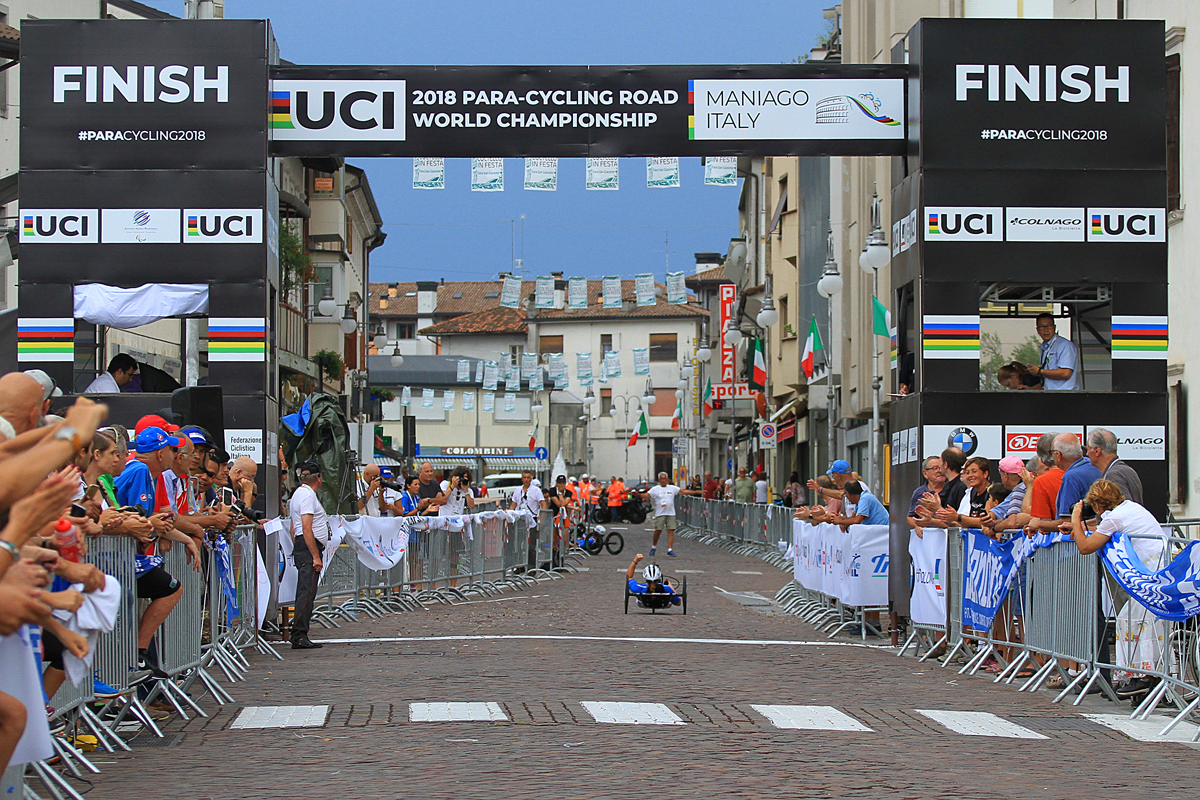 http://www.maniago2018.it/
Cranbrook's Tristen Chernove defended his men's C2 road race world title August 5th (Sunday) on the final day of competition at the UCI Para-cycling Road World Championships in Maniago, Italy.
His medal was Canada's fourth Gold medal and seventh overall with two Silvers and one Bronze adding to the total that helped Canada finish 5th overall at the world championships by world titles.
He (Chernove) won Silver in the time trial two days earlier outraced 12 other riders in a field sprint at the end of the 68 kilometre race.
Columbia's Alejandro Perea Arangod won Silver medal while Australia's Darren Hicks grabbed Bronze.
Chernove mentioned "I knew I'd be sprinting from a slower speed, so I wanted to be first wheel on the final corner on the cobbles. I pretty much rode to my plan and it came out great. I came to the Worlds really wanting to win the road race.  I was willing to do anything to win and was super happy the way it turned out."
He continued "I had a ton of confidence coming in here and although I spent a lot of time on the front, I felt like I was in control and I just wanted to stay safe, pick my line and stay out of hazard's way. I was surging and keeping control of the pace and making the others hurt."
Other Canadian results saw Marie-Claude Molnar (St Hubert) finish seventh and Keely Shaw (Saskatoon) was eighth in the women's C4 category, while Nicole Clermont (St Denis de Brompton) finished tenth in women's C5.
The men's C1 competition saw Ross Wilson (Edmonton) place 14th and Calgary's Michael Sametz was 14th in the men's C3.  
Canada's lone entry in the men's Tandem, Daniel Chalifour (Mont-Laurier, QC) and his pilot Jean Michel Lachance (Quebec City, QC) finished seventh.
Sebastien Travers, Head Para Coach at Cycling Canada mentioned "The international level in Para-cycling is constantly rising."
He continued "I'm glad to see we can keep up. Our athletes have achieved key performances which have led to high results both in terms of medals and qualification points. It's above expectations for the level we are currently at. We come out of this world championships very satisfied with where we are two years from the [Tokyo 2020] Games. Besides the medals, we're having top-5 and top-8 performances from our newcomers, which shows that our NextGen coaches are doing a great job."
About Cycling Canada
Cycling Canada is the governing body for competitive cycling in Canada and was founded in 1882.
Cycling Canada focuses to create and sustain a system that develops talented Canadian cyclists to achieve Olympic, Paralympic, and World Championship medal performances.
Thanks to Cycling Canada for the info.