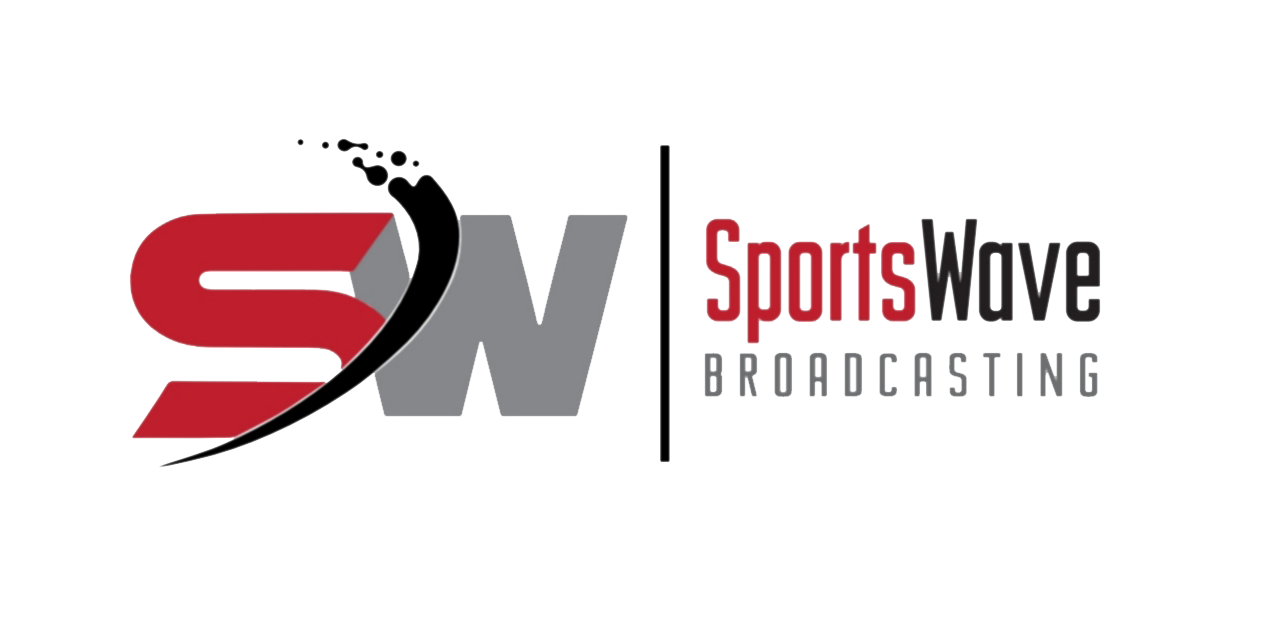 Jaden Chipman Places 7th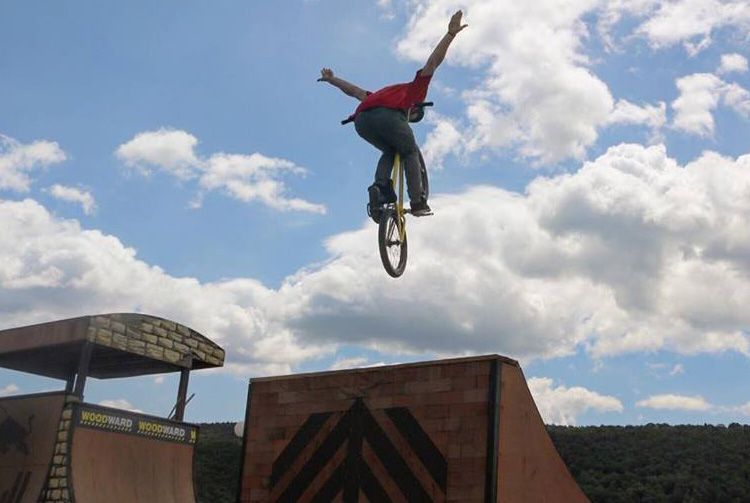 http://www.fatbmx.com/bmx-interviews/item/41353-fat-favourites-list-with-jaden-chipman
Well some might think that the weather might be not exceptional for riding others have no issue with riding, regardless of our weather conditions.
One such individual is London Ontario's Jaden Chipman of New Lowell who managed to grab a 7th place finish while competing among Junior riders.
He qualified by placing 34th (overall) at the inaugural edition of the UCI Urban Cycling World Championships in Chengdu, China.
Introduction for this new and exciting event will be at the Tokyo Olympics in 2020 and for one to qualify for this new event consisted of two, one minute runs, with the scores for the runs averaged.  
Chipman received 59.20 points for his two runs, with special added attention for his Quad Truck move that involves combining a 360 degree bike spin while simultaneously spinning the handlebars four (4) times, all during a jump.  
It is believed to be the first time anyone has landed this trick in international competition so for him it was exceptional to land.
He mentioned "I'm really happy about my two runs and I fell in my first run, but it was at the end, and I'm happy with the tricks I managed."
He continued "I did a Quad Truck and I think overall I rode pretty well.  I'm proud of my rides. I think it's really cool to represent Canada here and ride in the first ever world championships."
Chipman's world championships ended after qualifying, since only the top-24 riders move on to the semi-final round on Saturday.
Jacques Landry, Chief Technical Officer and Head Coach at Cycling Canada mentioned "This was my first incursion into the Freestyle world and I can see why the IOC brought this event into the Olympic program, as it has very good elements of skill and athletic prowess.  There will, however, have to be some adjustments to adapt to Olympic standards. I just hope any adjustments do not take away from the existing culture that Freestyle enjoys."
Congratulations to Jaden on reaching this level of cycling.
Thanks to Cycling Canada for the info
Cycling Canada is the governing body for competitive cycling in Canada. Founded in 1882, Cycling Canada aims to create and sustain an effective system that develops talented Canadian cyclists to achieve Olympic, Paralympic, and World Championship medal performances.