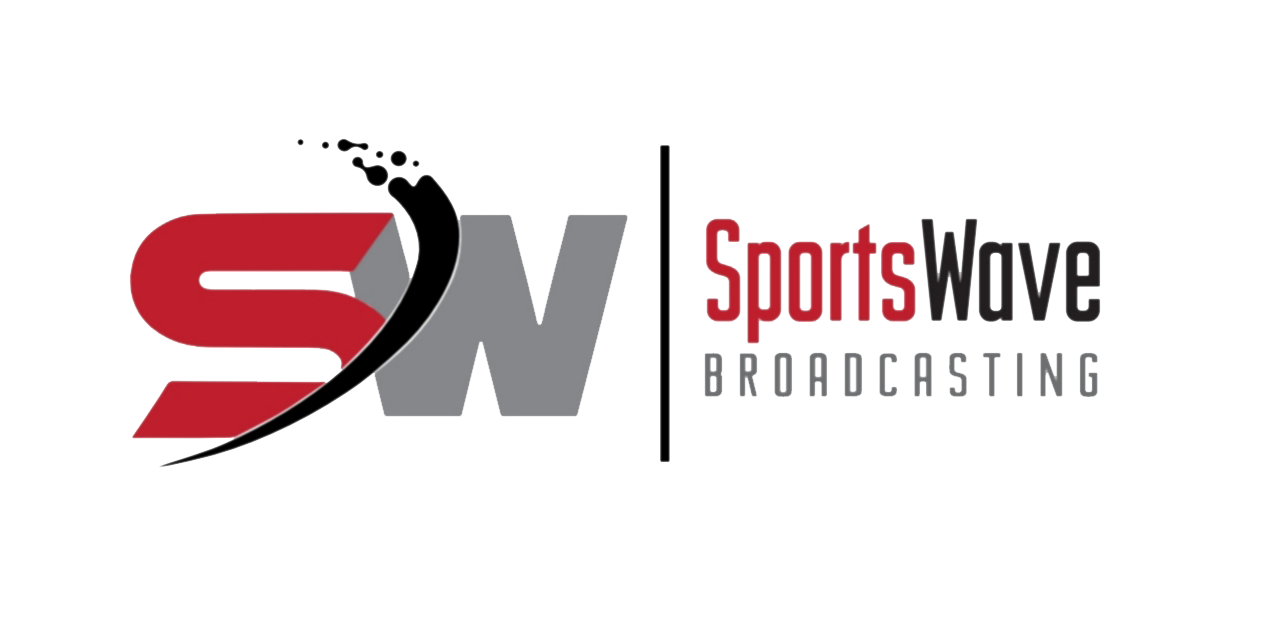 Gastown Grand Prix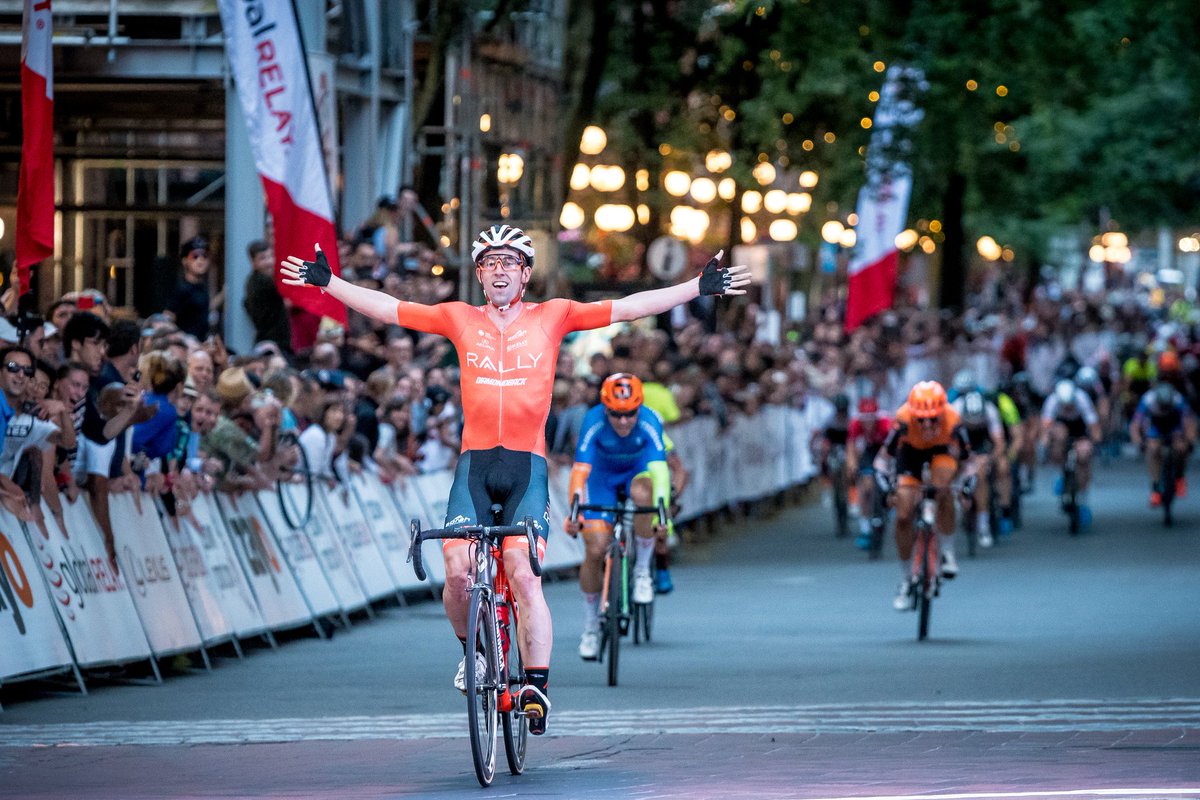 Photo BC Superweek Gallery
The cobblestone streets of Gastown played host to BC Superweek Grand Prix that had a capacity crowd on hand watching world class riders to see who would pull out the victory.
The 43rd annual event, which is now part of BC Superweek was kicked off with a youth race featuring a 20 minute race around the course that years from now might feature one of the young riders.
The Bridging the Gap Program in Cycling BC has riders start out at a young age learning to ride in competition's which feature riders aged 13 to 15 years.that sees the winner rewarded with a $50.00 prize.
Some, but not many of the young riders are currently in the National Juniors Program for Cycle Canada and British Columbia representing Canada looking to advance to the pro ranks.
Immediately following the Youth Race was the opening ceremonies with representatives from Cycling Canada and event sponsor Global Relay as well as Chairman Warren Roy who added a few words to the competitors.
TIBCO-Silicon Valley Bank racing finished the race in a time of 1:08:30 winning top prize as well as $12,000.00 in prize money and collecting money on the bell laps or Prime laps.
Vancouver's Sara Bergen (Rally Cycling) was narrowly edged out in what was a photo finish the Canadian by the length of a wheel, while fellow Canadian Marie-Soleil Blais finish third.
The men field proved interesting as team Hermann Radteam had a fast start and led the race for three quarters over all other competition lapping them several times appearing as if the race was  his.
The final lap saw Eric Young with Rally Cycling teammates Brad Huff and North Vancouver's Ryan Anderson give  Eric Young the opening he needed allowing him to sprint to the finish pulling out an impressive victory.
BC Superweek features 9 races over 10 days with over $140,000 in cash prize money.
Follow BC Superweek on Twitter – click the link
Thanks in part to B. Nolte for covering the race.