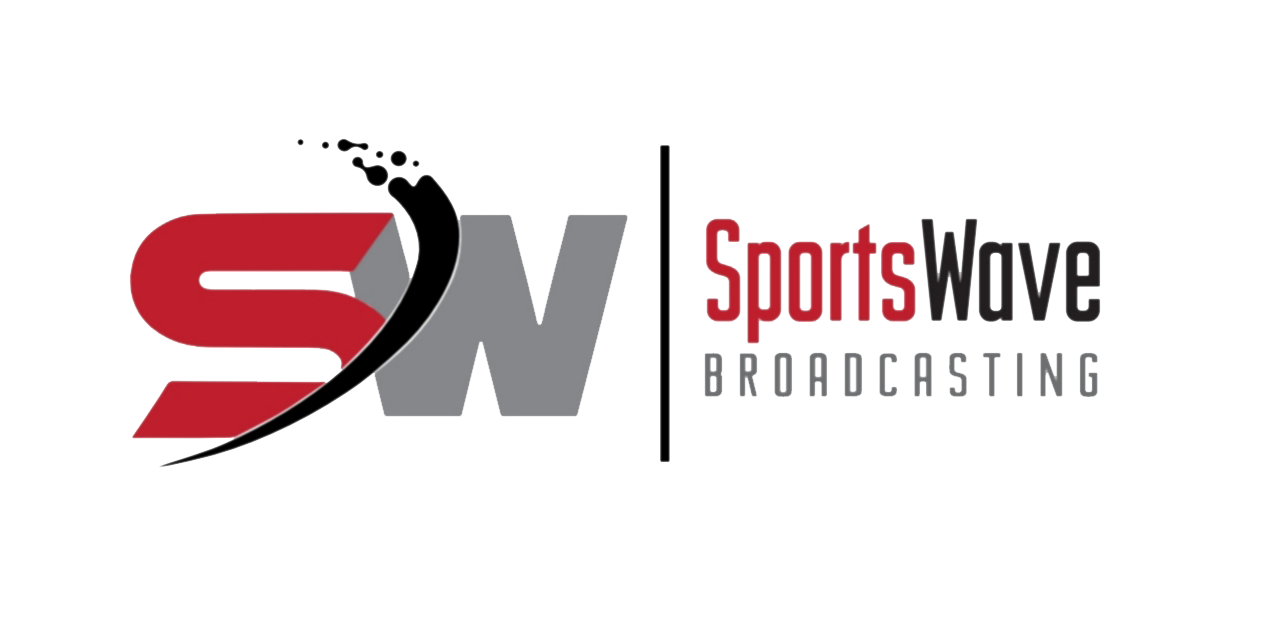 Catharine Pendrel – Canada's Top Finisher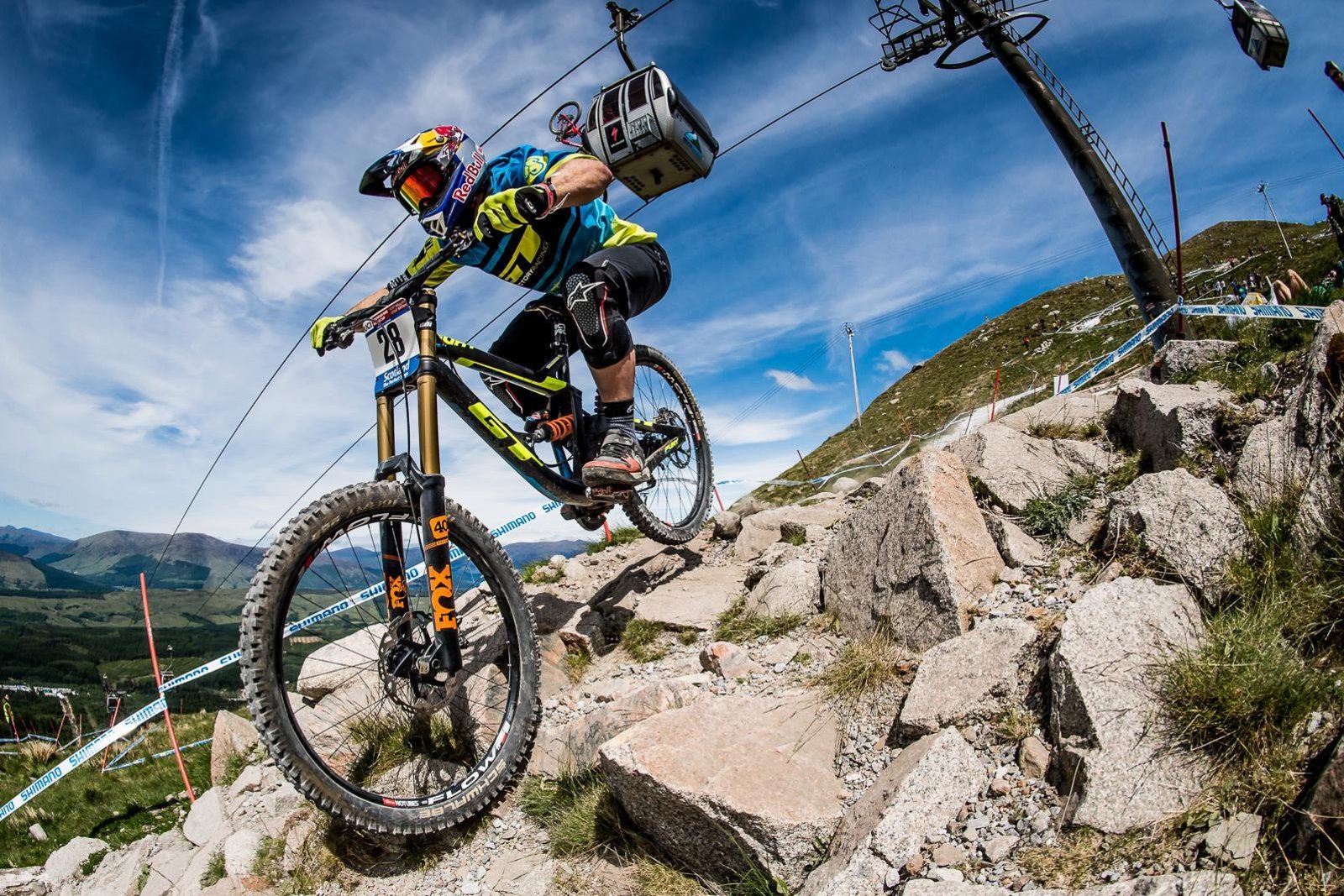 https://www.redbull.com/es-es/uci-mtb-world-cup-2018-fechas-y-lugares
With the weather getting warmer, many are turning to cycling not only for exercise, but also enjoyment and a way in which to connect in the community.
Kamloops resident Catharine Pendrel was Canada's the top finisher first at the recent UCI Mercedes-Benz Mountain Bike World Cup held in Stellenbosch, South Africa, with a seventh place finish in the Elite women's competition.
She is a three-time World Cup overall champion and the 2016 Olympic Bronze medalist, rode in the top-5 for most of the six lap race, fighting off reigning world champion Jolanda Neff of Switzerland.
Denmark's Annika Langvad won the women's race narrowly in front of Pauline Ferrand Prevot of France.
Other results for Canadian riders are champion Emily Batty placing 14th (Brooklin, ON), Haley Smith placed 23rd (Uxbridge, ON), Cindy Montambault finished 34th (Val-David, QC) and Rebecca Beaumont of Alma, QC finished 44th
Pendrel told the media "I felt great and just needed a little more dig in the last lap, but racing always helps train the brain and I look forward to fighting for the podium again at the next one."
The Elite Men's race, Leandre Bouchard (Alma, QC) and will be Canada's representative at the Commonwealth Games, finished 36th and was the top Canadian rider.
New Zealand's Sam Gaze outraced current world champion Nino Schurter of Switzerland to solidify the overall victory.
Canadian National Champion Peter Disera (Horseshoe Valley, ON) finished 45th, Andrew L'Esperance (Halifax, NS) in 57th and Raphael Gagne (Quebec City, QC) in 66th.
Bouchard mentioned "I managed my race very well and had a clean ride and I only did 2-3 minor mistakes. I just need a bit more power to be at the fitness level I'm looking for. It's still early in the season so I'm looking forward to the next World Cups, and the Commonwealth Games."
Canada also had four riders competing in the Under-23 men's race, with Quinton Disera (Horseshoe Valley, ON) the top Canadian in 24th place.
He was followed by Raphael Auclair placing 40th (Haute-Saint-Charles, QC), Felix Belhumeur (Montreal, QC) in 47th and Marc-Andre Fortier (Victoriaville, QC) in 51st.
Thanks to Karine Bedard l Cycling Canada  for the info.