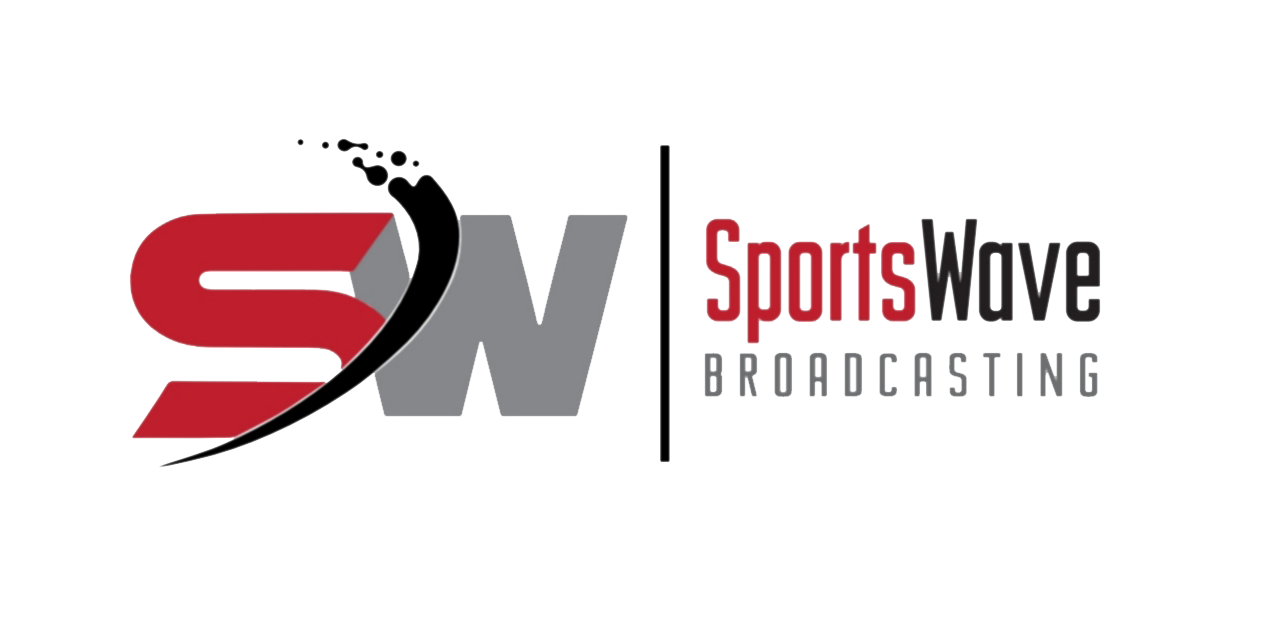 BC Superweek Top Male Riders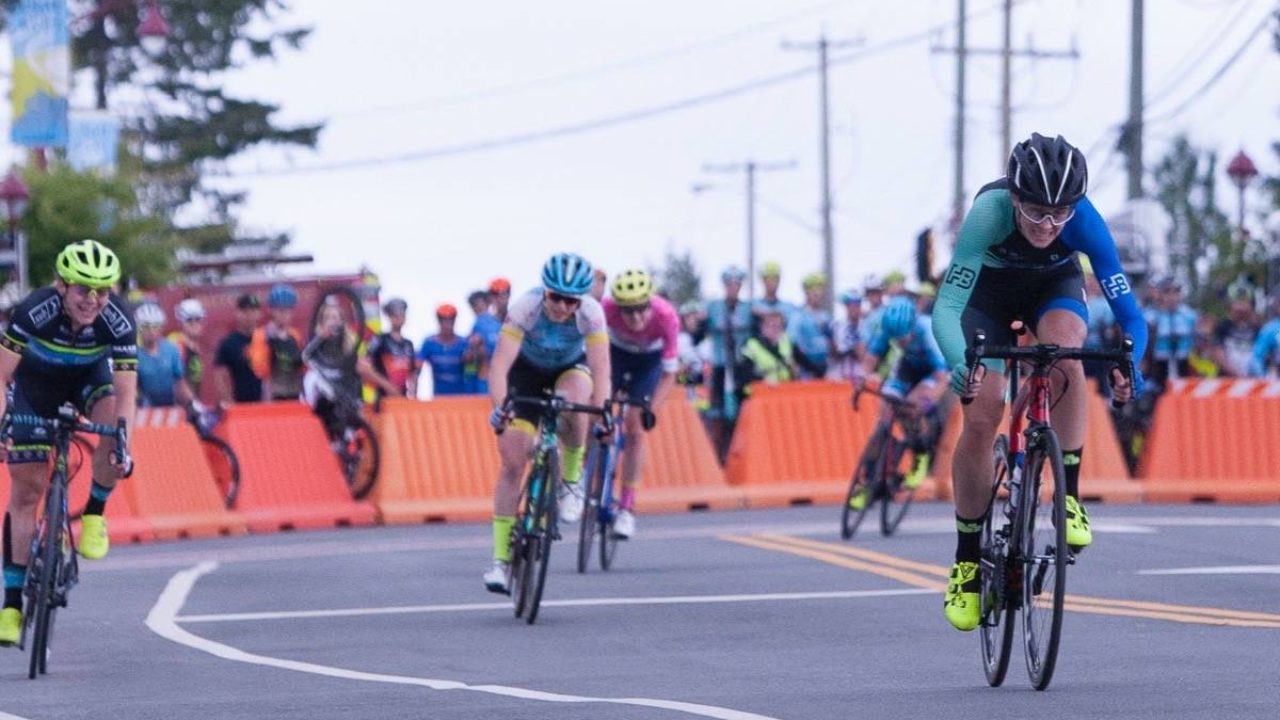 Photo Credit https://www.peacearchnews.com
B.C. Superweek gets underway with the Tour de Delta's North Delta Criterium – the first of nine races over 10 days.
More than $140,000 in prize money is on the line and some of the top Canadian cyclists and professional American teams are registered to participate.
Below is a list of some of the top Men riders that are attending the 2019 B.C. Superweek that see's several are returning pros.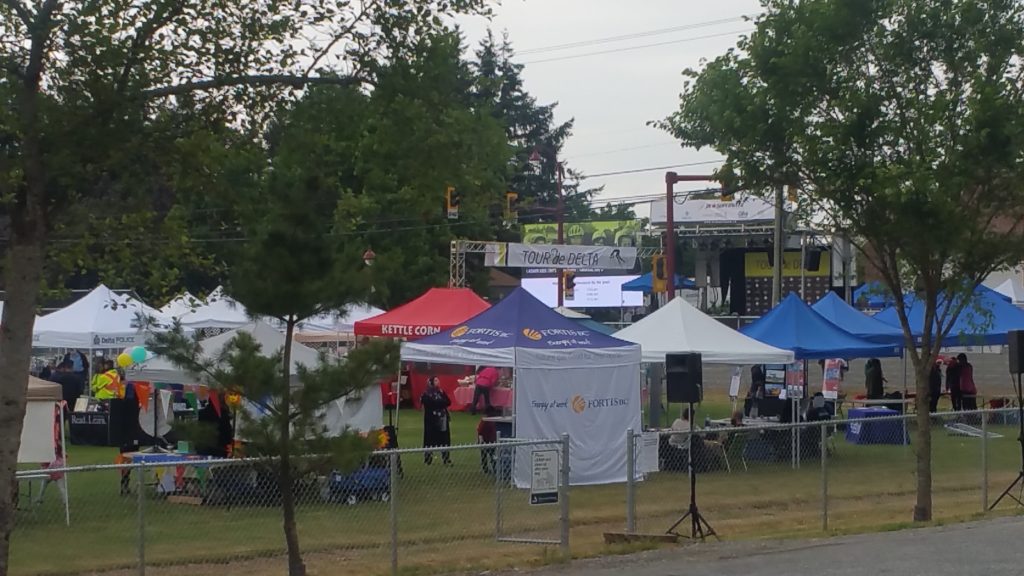 Emile Jean (25) (Floyd's Pro Cycling)
Cycling as well as schooling don't necessarily go hand in hand but he managed to finish with a mechanical engineering degree in 2017 as well a breakout year for the fourth-year pro.
He missed the podium last year in Delta at the Tour de Delta | White Spot Road Race managing a fourth place finish but placed third at the 2018 Global Relay Gastown Grand Prix.
Florenz Knauer (30) (Independent)
He (Knauer) is a fan favorite in Delta and somehow has finished in third seven (7) out of nine (9) races in 2018 managing to win the New West Grand Prix for the second consecutive year and second at the Global Relay Gastown Grand Prix.
He calls Germany home and has had six top-10 finishes in 2017, 2016 and 2014 at B.C. Superweek.
This goes with his five top-10 appearances (2013 and 2015) somehow finishing first or second in the Tour de White Rock each of the last seven, thus his nickname – Mr. Tour de White Rock.
Travis McCabe (Floyd's Pro Cycling)
McCabe (30) is the defending US Pro Criterium National Champion following his recent this past week in Knoxville, Tennessee.
In addition he won the US national criterium championship (2017) and is a four-time stage winner at the Larry H. Miller Tour of Utah.
This included winning twice in 2018 plus once each 2017 and 2016) as well as being the two-time stage winner at the Tour of the Gila in May.
When not riding he calls Prescott Arizona home and won a stage and the points jersey at the Tour of Langkawi this past April and finished second in Stage 1 of the Amgen Tour of California earlier in the year.
Marko Pavlic (DCBank Pro Cycling Team)
2019 is the first year Pavlic has raced with the DCBank Pro Cycling Team after being signed late last year. So far this year, the 26-year-old was 7th in general classification at May's Tour of the Gila after finishing top-20 in all five stages.
Other career results for Pavlic from 2018 include placing 3rd at Tour of Quanzhou Bay, 6th in the Tour of Fuzhou general classification and 7th in Stage 1 of the Tour of Fuzhou. Pavic, who's from Slovenia, was 7th in general classification and 4th in points classification at Course de la Paix U23 in 2015.
Dylan Simpson (18) (New Zealand National Cycling Team)
He adds to the Kiwi racing team and managed to finish 9th among U23 riders in the 2019 Oceania Road Championships Road Race.
As well as placing 11th in the individual time while on home soil at New Zealand Elite Track Championships he ended up fifth in points while serving as a New Zealand road and track rep from (2016 to 2018) managing to represent New Zealand at the 2018 Commonwealth Youth Games.
Campbell Stewart (New Zealand National Cycling Team)
Stewart, who won the 2017 Giro di Burnaby presented by Appia Development, is New Zealand's most successful track cyclist at the junior world championships with four gold medals and one silver in 2015 and 2016.
He moved to elite in 2017 to place second in the omnium and Madison at the UCI World Cup in Los Angeles. Stewart was also part of the Team Pursuit that won the World Cup competitions in Canada and Chile.
This year, he came second in the omnium at the Hong Kong World Cup and first in the Madison, then won the omnium at the World Track Champs in Poland in March.
He was a member of the New Zealand Team that rode the second fastest time in history at the Cambridge World Cup this past January.
Ed Veal (RealDeal Racing)
He started road racing in 2006 at the age of 29 represented Canada in the Men's 4 kilometre Team Pursuit at the 2015 Toronto Pan-Am Games, winning bronze.
Reflecting back to April 10, 2015 he set the Canadian "Hour Record" in Milton Ontario at the Velodrome riding 47.59 kilometres in 60 minutes.
He attended the Para Pan-Am Games in 2011 where he rode a tandem as the guide for Daniel Chalifour in visually impaired events winning Gold, Silver, and two Bronze medals.
Eric Young (30) (Elevate-KHS Pro Cycling)
Young, a native of Boulder Colorado is the defending back-to-back-to-back champion at the Global Relay Gastown Grand Prix as well as his top-10 finishes at the race in 2013 and 2014, setting his sights on being the only cyclist to win the race four times.
He did manage four (4) wins as well as grabbing three podium appearances.
He is a nine-year pro who grabbed the US National Criterium Championships in 2011, but finished second in 2013 as well as winning Stage 4 of the Tour of the Gila in May grabbing second in Stage 1 of the Tour de Taiwan in March.
Set your calendar and make plans to attend BC Superweek!!