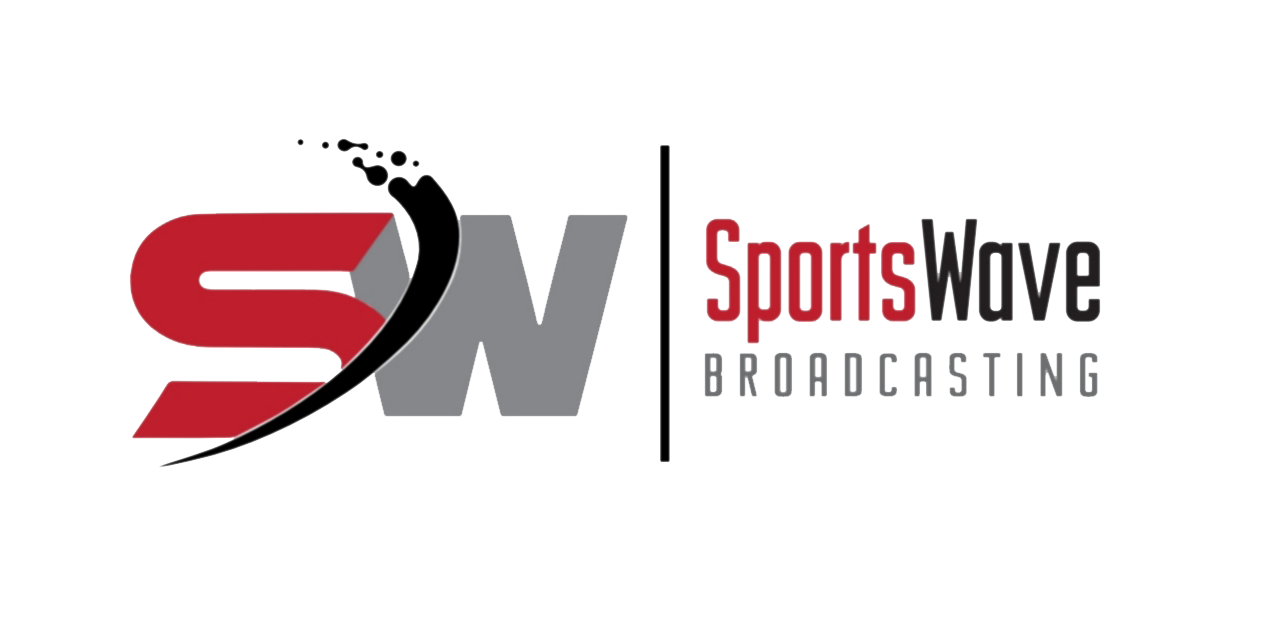 Women's Team Advances To Semi-Finals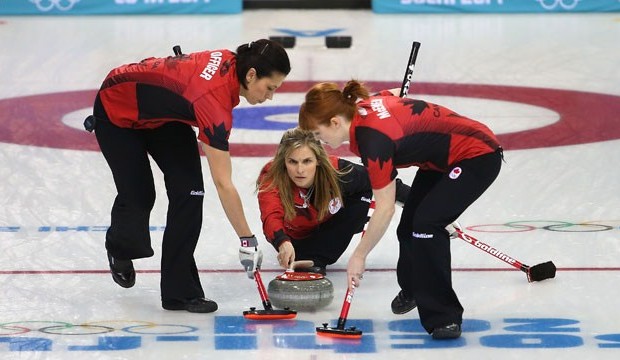 Jennifer Jones of Winnipeg keeps the Canadian women's curling team alive by advancing to the semifinals with a 5-3 victory over the Russian team in an exciting game.
The win keeps Canada undefeated through the games with a perfect 7-0 record and could almost wrap up first place in the round-robin stage at the Sochi Olympics
The Russian women are led by Anna Sidorova and managed to fall to 3-4, which places them fifth in the standings at the completion of the match.
After stealing a deuce in the fifth end going up 5-2, Jones them played a solid game from start to finish and never surrendered a single Russian point over the following three ends, all of which were blank.
It wasn't until the ninth end, where Sidorova was finally able to break through and take advantage of the last shot hammer, earning a single.
The Russians were forced to concede in the 10th end after Jones ran them out of rocks.
Canada plays on Sunday against the United States to conclude the round robin (streaming live at cbc.ca/Olympics, 5 a.m.