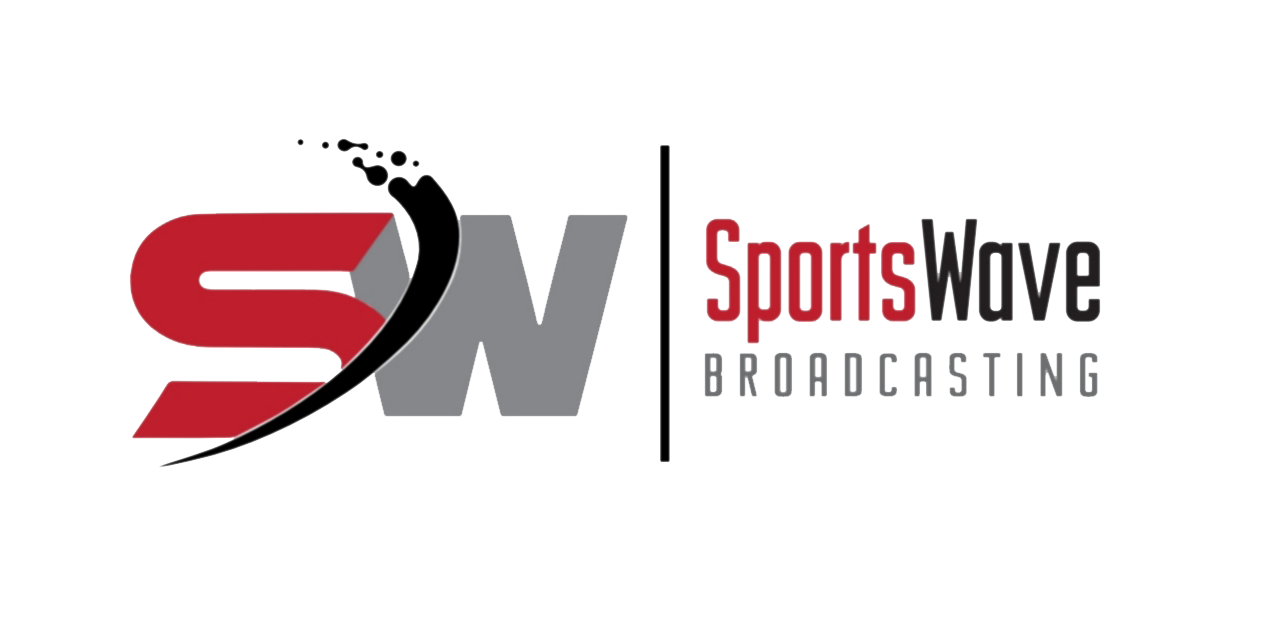 Same Team – Different Look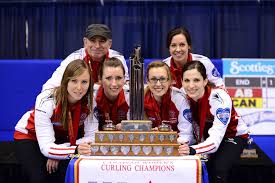 Just like the Beatles sang about – "The Long and Winding Road" is soon coming to a dead end with the departure of second Alison Kreviazuk.
Long-time second Alison Kreviazuk leaves "Team Homan" after deciding to move to Sweden to be with her boyfriend.
Joanne Courtney of Val Sweeting's rink will join Homan, lead Lisa Weagle and third Emma Miskew next season.
Kreviazuk will close out her 13-year run with Homan at the April 15-20 season-ending Grand Slam Players' Championships in Summerside.
"It's been something that I've been considering for a while," Kreviazuk said Tuesday in an interview from Ottawa. "But I gave my team the head's up a couple months ago and just gave them the idea that this was something I was thinking of, so they may want to consider their options.
"They've made an extremely great choice with Joanne. I think she's going to be a perfect fit for the team."
The announcement was made two days after the Homan rink won silver at the world championship in Saint John, N.B. The Canadian side dropped a 9-5 decision to Switzerland's Binia Feltscher in the gold-medal game at Harbour Station.
"It definitely didn't affect our performance," Homan said. "If anything, we wanted it that much more."
The Ottawa-based team won the Scotties Tournament of Hearts for the first time last year and went on to win bronze at the 2013 world championship in Riga, Latvia.
Kreviazuk has spent the last decade curling with Homan and Miskew while Weagle joined the team four years ago.
"Ali is an amazing curler and such a wonderful person, she's difficult to replace," Weagle said. "But I think in Joanne we've found someone who is a phenomenal curler and in my opinion, the best women's sweeper in the world. I think that she will be a good fit for our team.
"It will be different but we're excited about what the next four years have in store for Team Homan."
Kreviazuk's peers voted her the winner of the Frances Brodie Award for sportsmanship at last week's world championship. The 25-year-old also won silver at the 2010 world junior championship as the team's alternate.
"I think our progress is what was so tremendous," Kreviazuk said. "Every year we kept improving. Each year there (were) new opportunities. It was such a pleasure to play with (them).
"Every year there was something to celebrate."
Kreviazuk, who worked at a car dealership for two years before becoming a full-time curler this season, has yet to make a decision about her curling future.
Her boyfriend, Fredrik Lindberg, plays second for Swedish skip Niklas Edin. Sweden won Olympic bronze at the Sochi Games last month and took the world title last year in Victoria.
"Obviously we're sad that she's leaving but I'm really happy that she's made a decision that makes her happy," Homan said.
Courtney's rink finished second to Homan at the national championships last month in Montreal. The 25-year-old from Edmonton plans to live in Ottawa during the curling season.
"We feel Joanne is a great fit with our team and someone who shares our team goals and passion for the game," Homan said. "It will be a big change but we are excited that she has decided to join us for the next Olympic cycle."
Courtney has also represented Alberta at two Canadian Interuniversity Sport national championships.
"I was honoured to be asked to join Team Homan," she said in a statement. "I have played against them on numerous occasions so I know what kind of talent they bring to the table.
I know I have big shoes to fill in replacing Alison and I can't wait to get on the ice with them to start preparing for next season.
"I had a wonderful run with Val, Dana Ferguson and Rachelle Pidherny and I can't thank them enough for our seasons together."
Courtney spent the last three seasons with the Sweeting rink, which is ranked 10th on the World Curling Tour's order of merit. The skip was surprised when Courtney broke the news to her over the phone Monday night.
"I didn't see it coming, especially based on conversations that had taken place within the team after the Scotties," Sweeting said from Vegreville, Alta. "I don't know when the offer came to her but it is what it is. When opportunities like that come around in curling, you have to take them. We understand, it happens.
"It's unfortunate for us in this particular moment but all we can do is look forward and keep building."
Sweeting added her team will take some time to re-assess on what the future holds before deciding on a replacement.