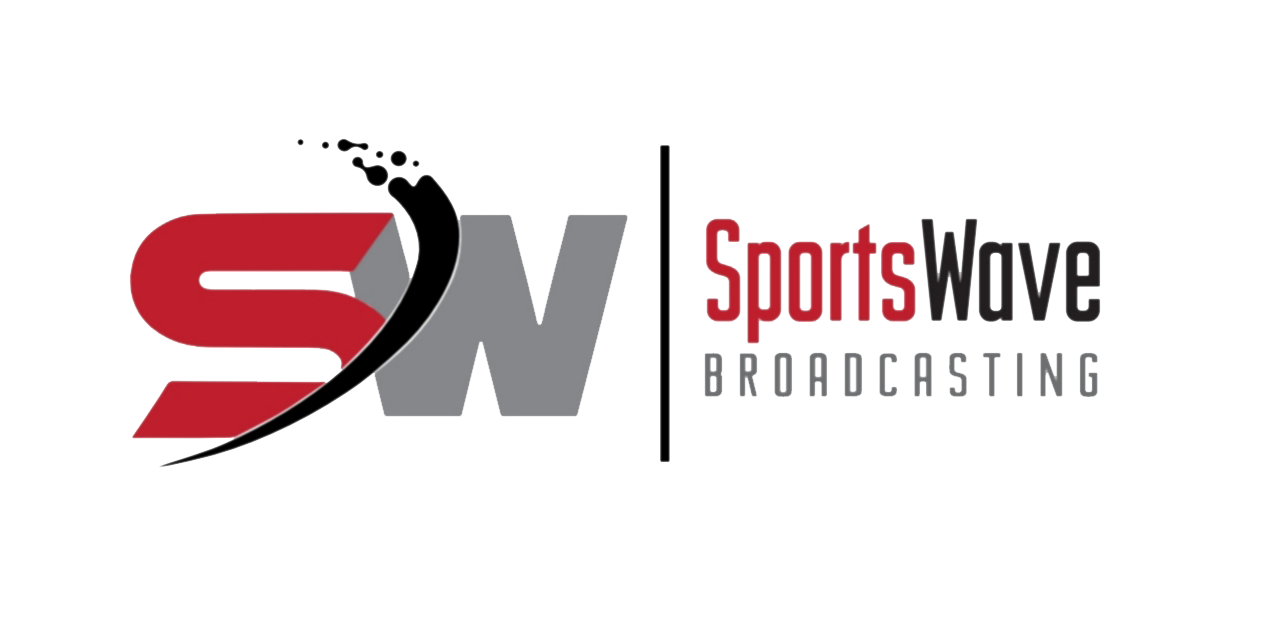 Gushue Team Prevails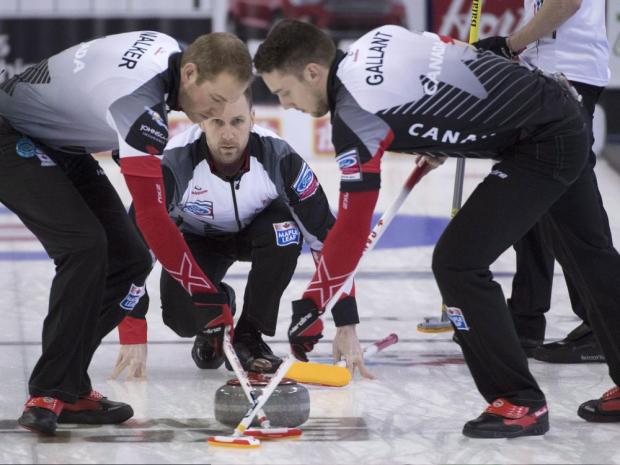 http://news.nationalpost.com/sports/brad-gushue-clinches-first-place-closes-in-on-perfect-round-robin-with-10th-straight-win-at-curling-worlds
Curling might not be your chosen sport, but for many in Canada it's a pastime for both young and old from Canada's far north to the 49th.
Some think it's a dying sport that many of today's young people don't want to take up, but that might be the case in the major cities, but in the rural areas, it's a different story.
Sport needs someone to be a role model and regardless of whether it's Crosby in the hockey circles or Stroman in the baseball world for curling it's Brad Gushue.
Let's not forget that curling took top stage at this seasons World Curling Championships with Rachel Homan going undefeated 13-0 at the Women's in Beijing while Gushue has a 13-0 streak in Edmonton pulling off a 4-2 victory over Sweden's Niklas Edin.
With both playing remarkable on the ice it's obvious that curling might take top billing in the upcoming Olympics where Canada could take center stage, but let's not hit the "hog line" just yet.
The rep's for the upcoming 2018 Olympics will not be determined until the Olympic Trails and it just might be Gushue and Homan proudly displaying the Maple Leaf.
Gushue's St. John's team of Mark Nichols (third), Brett Gallant (second) and Geoff Walker (lead) as well as Gushue himself had a rough task winning their first Brier while playing in their hometown a few weeks ago.
Kevin Koe was the 2016 Champion who was narrowly edged out by Gushue who went 11-2 narrowly edged Koe by a 7-6 margin in the final.
Let's not forget that his (Gushue) 13 win's required extra ends with only a few going the distance to 10 ends.
The final in Edmonton saw Gushue defeat the two-time World Champ who won both titles on Canadian ice and we'll never know if there was a "lucky loonie' under the ice.
Gushue was unable to work magic with hammer to start nor could Edin as both skips were even trading singles twice through the first half with the score tied at two at the end of the 5th end.
This was followed by three blank ends with each having a one-for-one take out playing out in the 7th end.
Both skips squad made mistakes but it was Edin that misplayed a double allowing Gushue to draw two pulling ahead wrapping things up.
Edin held the hammer in the 10th, but wasn't allowed to get the opportunity to throw his last rock as Gushue executed a double takeout to sit three.
Edin came up short on his first skip stone and simply was not able to curl close to the shot rock of Gushue.
Gushue became the first men's skip to capture Gold at the World Juniors (2001), Olympic (2006) and the World championship stages.
He is also the first skip to go undefeated at the World tournament and most recently it was Kerry Burtnyk who went 11-0 in 1995.