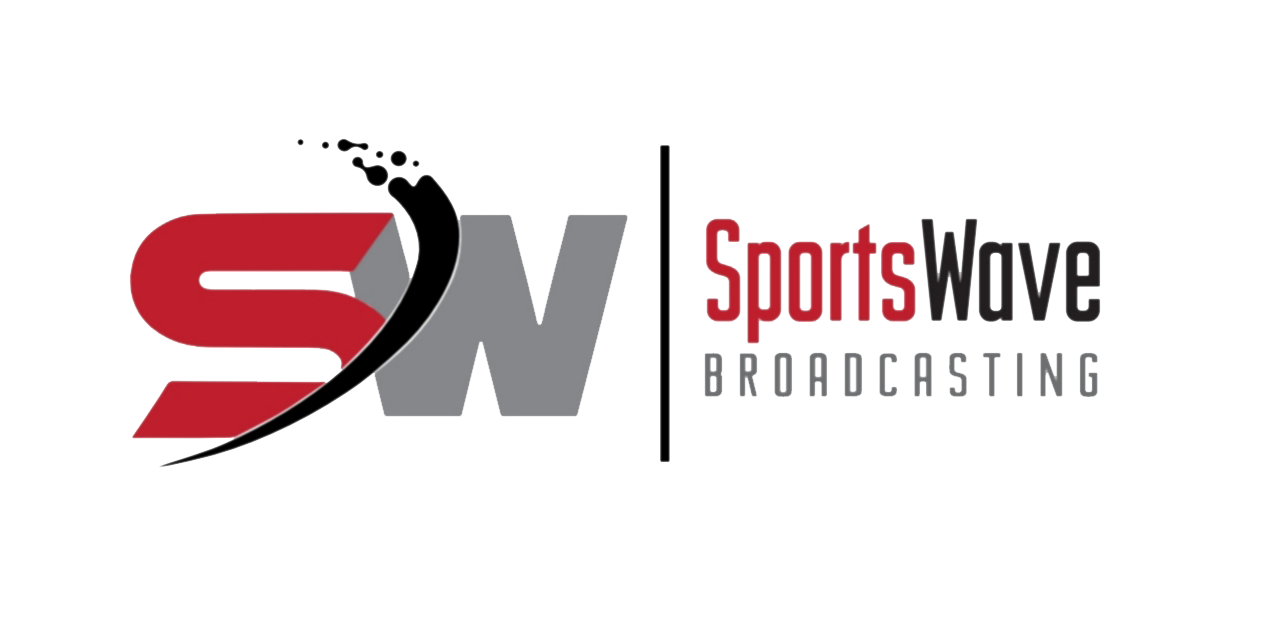 BC Curling Championship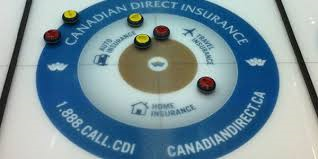 The Vancouver Curling Club is playing host to the BC Curling Championships over the weekend and a couple of games were played which saw John Morris from Kamloops defeat defeat Brent Pierce of the Royal City Curling club.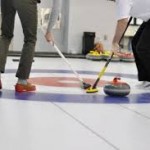 In a come from behind effort managing to steal four stones in the 7th end giving them a 9-1 win to advance to the semifinals, which will see them play against Tom Buchy.
His rink lost 9-1 to the to Duncan's Jason Montgomery who played well, but came up a stone or two which failed to set in the house.
Montgomery advances to the finals going against club with the National Brier to be hosted by the Kamloops Curling club.
The victory and face the winner of semi-finals which see's Brent Pierce go against Tom Buchy and the winner will advance into the finals on Sunday afternoon at the Vancouver Curling Club.
In conversation with Tom Buchy he stated "they were lucky to win as the match against Brent Pierce and we ere very fortunate to come out on top and stealing the four in the 10th, which was something they did not expect but the door opened and it was there to take."
He continued "we will regroup tonight and get ready for the Championship game (Sunday at 4:00pm) and be ready for whoever we
battle.
This huge event has been in the works for a while and come March and will be curling at it's finest.
The event runs March 1st – 9th and try to come out on top against either Brent Pierce or Tom Buchy who will be a tough opposition but we will be prepared as a unit."
Thanks to Bruce Nolte for the info.