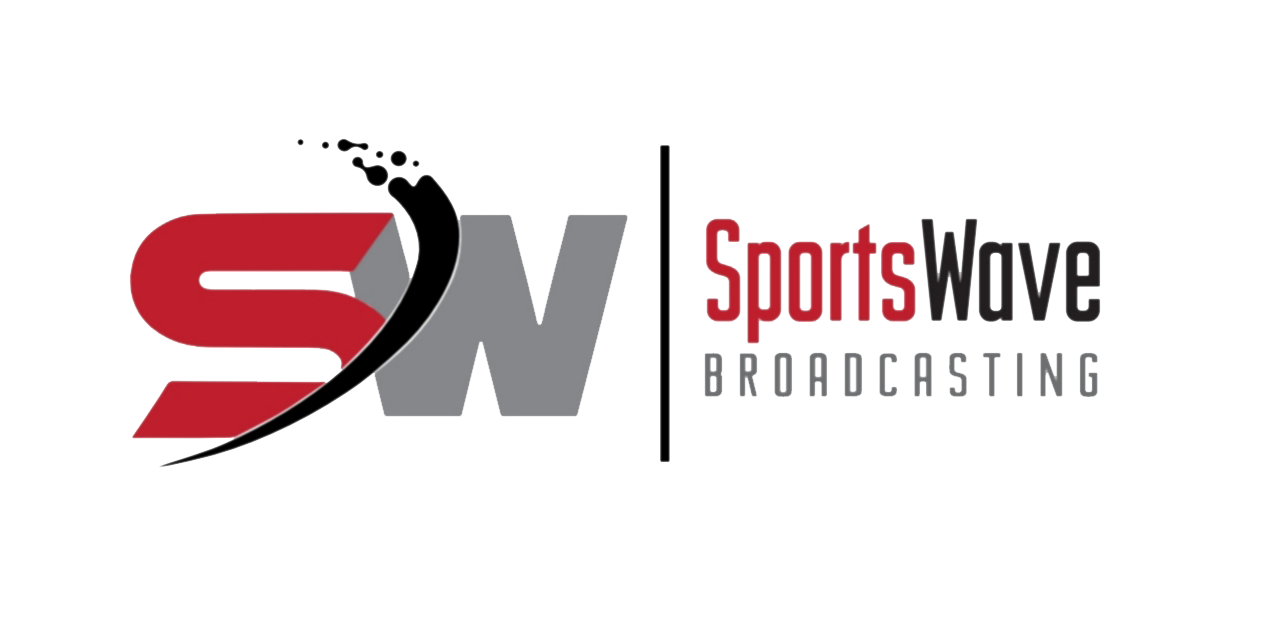 ALBERTA DEFEATS TERRITORIES
Brother vs Brother and regardless of who you cheer for, it's interesting to watch, especially for the Family and it's one game Kevin Koe never looks forward to playing.
The Alberta skip defeated his younger brother Jamie Koe from the Northwest Territories-Yukon 8-3 in eight ends which saw Alberta improved to 3-1 at the Tim Hortons Brier.
That was until the evening draw, when he faced the unbeaten Manitoba club and Jeff Stoughton, which saw the Territories drop to 1-3.
Jamie Koe has represented the Territories four of the last five years but when Kevin has been there he has consistently won the battle of the brother's.
New Brunswick's James Grattan score his first earlier on Monday this year going up against Ontario's Greg Balsdon by a 9-6 score
Grattan gave Stoughton a fight Sunday as well and said it felt good to get a monkey off his back with the win.
He says getting used to the ice has been an issue. They lost their first game 13-5 and the second 10-1.
When asked about ice conditions he stated "We come from an area of the world where the ice is fairly straight all the time and coming here you're taking the 12-foot to get to the lid and it's a different ball game."
It's also important to win games at the Brier if you want a reserved spot in the future and with a new system coming into place that will force the bottom finishers to compete or play off in the right to return.
It's being brought in to keep the field the same size with the addition of a Team Canada and new rinks from Nunavut and Yukon, instead of just one Territories team.
P.E.I.'s Eddie MacKenzie grabbed a share of second place as he moved to 3-1 after beating Quebec's Jean-Michel Menard, which could change after the evening draw.
MacKenzie has already done better than he managed at his first two Brier appearances for Prince Edward Island combined, in 2011 and 2013.
Saskatchewan's Steve Laycock also sat at 3-1 after beating still winless Nova Scotia 5-3.
Jamie Murphy the Skip from Nova Scotia is none too pleased at the Canadian Curling Association concerning the changes coming in 2015.
This could see Nova Scotia have to fight for the right to play in the Brier for future competitions in the years ahead, and with the Province somewhat smaller, he has his concerns.