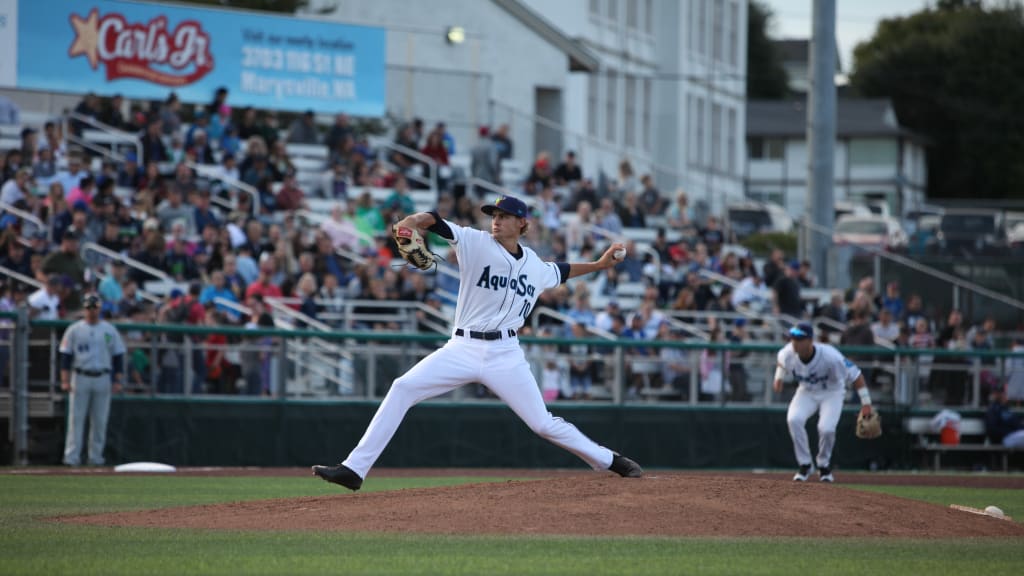 In our on-going support for the Vancouver Canadians who are forced to play in Hillsboro we want to keep you up to date with the out of town scoreboard tally in how the "boys of summer" are managing south of the 49th.
Again, I received the following from play by play man Tyler Zickel who is on the road with the team and sends the following game reports to keep you up to date.
Enjoy the read:
The Vancouver Canadians failed to figure out Levi Stoudt and the Everett AquaSox (Mariners) Friday night as they dropped game four of a six-game set with the Frogs 9-2 on Friday night at Ron Tonkin Field.
After a scoreless three innings, Everett broke through with two runs in the top of the fourth.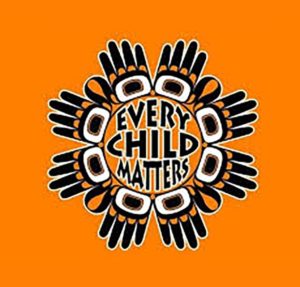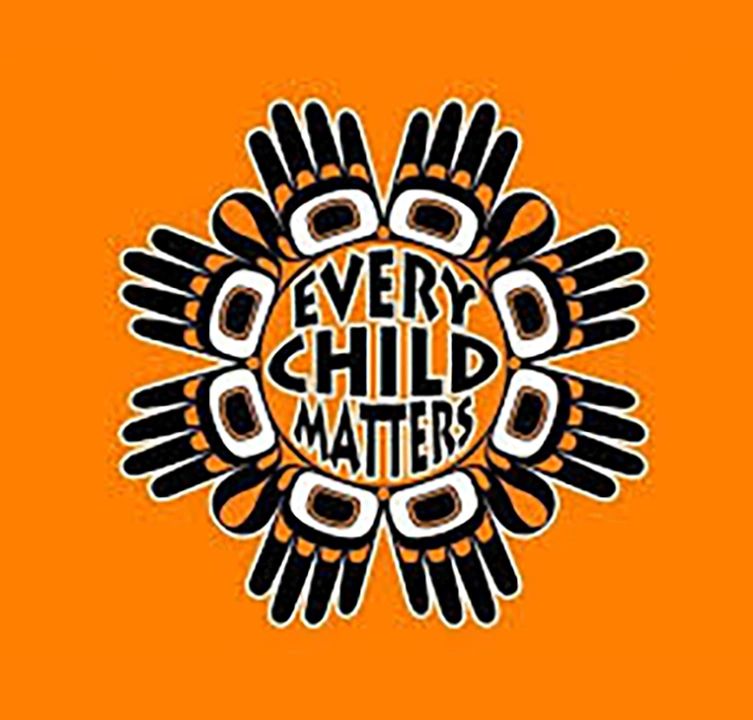 They did so with a lead-off infield single, two hit batters and a bases loaded walk that brought home the first run of the game and bounced starter Luis Quinones (L, 1-2) from the game.
After a pitching change, the second run of the frame came home on a wild pitch to make it 2-0 AquaSox.
Stoudt (W, 2-1), Seattle's #13 prospects held the C's hitless until the bottom of the fourth when Cameron Eden doubled to start the inning.
He went to third on a ground out then scored when Tanner Morris brought him in with another ground out to cut the Everett lead in half.
The Frogs put the game away with a four-run fifth. They did so with five consecutive one out hits, capped by a two-RBI single from Patrick Frick who finished the night with four knocks.
Thanks Tyler for the update!!