For anyone to get recognized by a team or organization is something special that no one can take away as it reflects on the legacy of the individual.
I am hearing that this recently happened in the cricket world in a ceremony that was organised by the Delhi and District Cricket Association at the Jawaharlal Nehru Stadium.
The article below was featured on the sportstar site mentioning that the Feroz Shad Kotla would be renamed after the former Union Minister and Administrator.
Jaitley was remembered by the Home Minister Amit Shah as well as Kiren Rijiju, Minister of State for Youth Affairs and Sports — as DDCA president Rajat Sharma 
His (Jaitley) family members were given mementoes for his services to cricket in Delhi, to which Sharma told those on hand "To keep his name immortal, there could not have been a better decision than to rename the stadium after him."
Another individual that was recognized for his work with Delhi Cricket was Virat Kohli that saw a stand officially named after the India captain. 
It's reported that some say he was as a "Superman" in a manner of speaking with his cricketing exploits and was also presented with mementos in addition to other cricket players from the Indian team in Delhi – namely Shikhar Dhawan, Navdeep Saini, and Rishabh Pant.
Sharma mentioned to the crowd "In history, there has been no bigger player from Delhi [than Kohli]."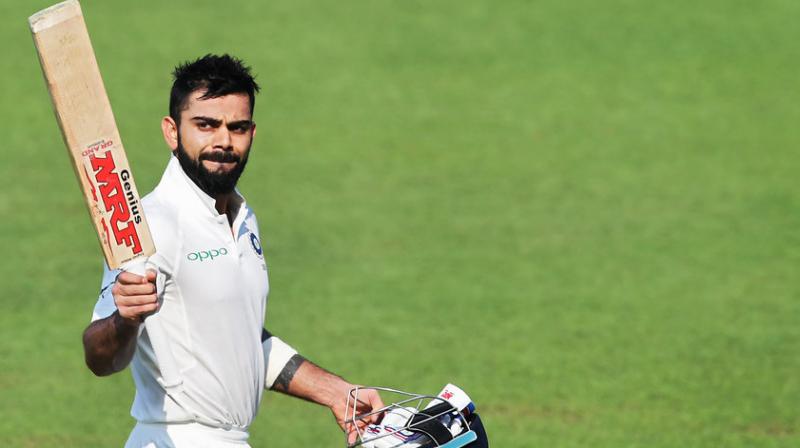 Kohli told the crowd "I never thought I would be honoured on such a grand scale and it's a proud moment for me and my family and even more special because it has happened at the same time as the recognition to Shri Arun Jaitley."
Rijiju appreciated the achievements made by Kohli in international cricket, and called on the cricketers and administrators associated with cricket to help spread the culture of sports in the remotest corners of India. "We must work together towards that objective," he stated.
The Government of India introduced the 'Fit India' campaign launched by the government of India, he said, "If [the initiative] is supported by cricket (sic), then it will be a success."
Shah acknowledged the contributions to cricket made by Jaitley, and felt the decision to rename the stadium was apt as Jaitley played a great role in helping DDCA and the stadium fulfill dreams of many aspirants.
The DDCA promotes up and coming future stars in the Cricket world coming from Delhi for their success in domestic cricket.