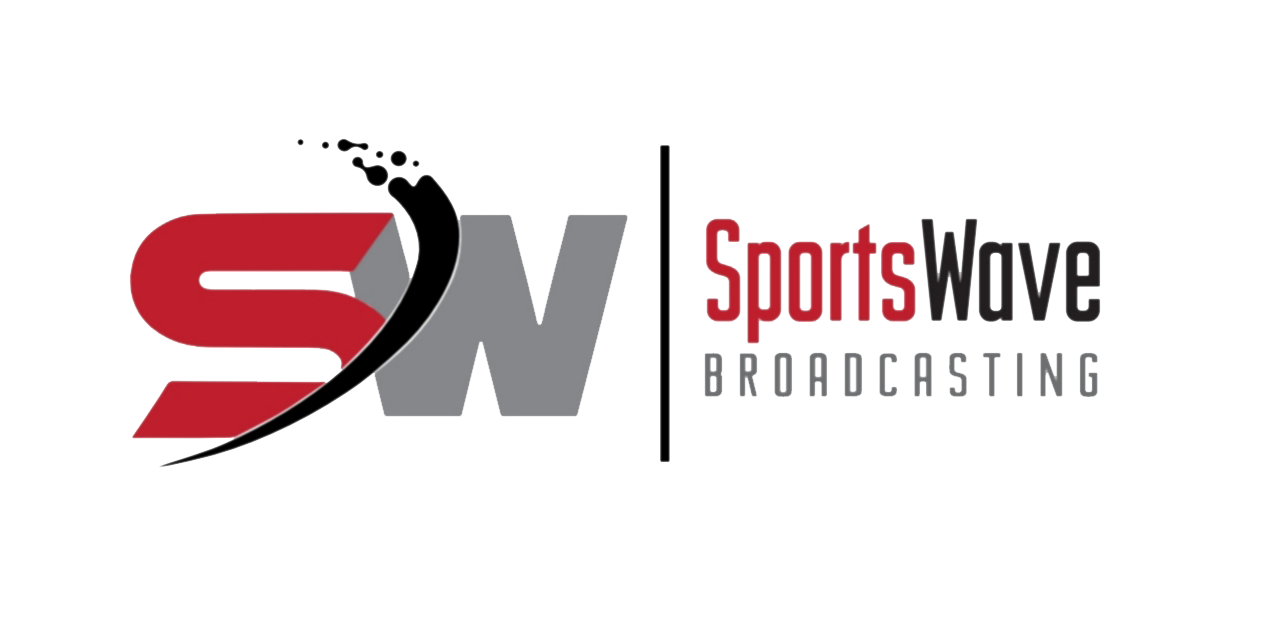 Is Coaching A Possibility?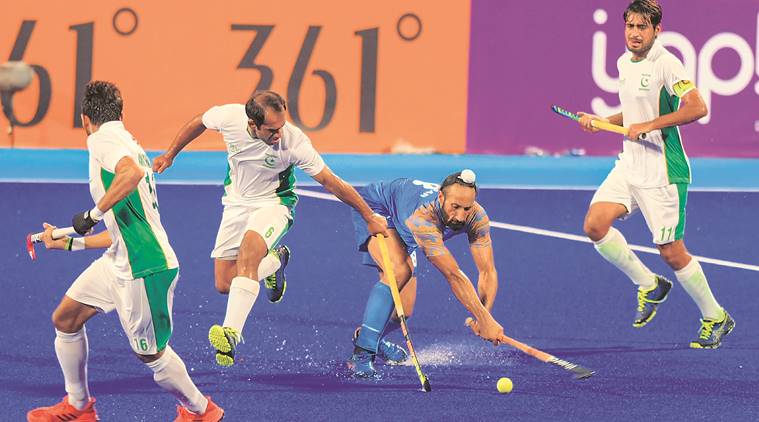 Coaching is a part of the sport that not everyone understands nor has the ability to both teach and convey a positive message to those whom they have the responsibility to.
A sport in the lower mainland that seldom gets enough coverage is field hockey and while it's on the upswing, it's extremely popular with the East Indian community.
Those playing the sport are extremely talented and are looking at advancing their career to the International level of the game, including the Olympic Games.
For those being of East Indian origin they have the ability to play for the Canadian Team as well as the Indian National Team, so for these individuals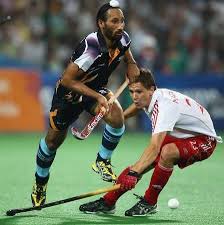 it's a win – win.
I recently received info that former Indian hockey Captain and Midfielder Sandar Singh is wrapping up his career and has his sights set on being a recognized coach for a Premier European Club Team.
The past while has shown that there has been a demand for foreign coaches in Indian hockey and it's reported that one issue is that of communication as not every player is fluent in the English language.
Sardar mentioned that "Communication gap does exist at times. During a match, the two minute break after each quarter is very crucial for the players and during this time, coach is to explain about his analysis of the game. When he (foreign coach) speaks in English, usually there not much time left for translation,.
It's reported that he had first thought to play until the 2020 Tokyo Games, but following the loss in the semi-final Asian games, he consulted with his Family and eventually decided that retirement was on his horizon.
He (Sardar) admitted that he has not been forced into retirement by anyone but admitted that the semifinal loss to Malaysia at the Asian Games was a trigger.
He was recently asked about team's semi-final loss at the Asian Games and mentioned to the media in the area "Before going for the tournament (Asian Games), all players knew that this tournament was very important for them. We knew that semifinal was very important for us."
He continued to mention "No team or player wants to lose but it can happen with the best also. Lionel Messi has also missed spot-kicks."
"After taking permission from Hockey India and Haryana government, I will start coaching. I am planning to work with clubs in premier European leagues," Sardar, who has played in Dutch and German leagues said.