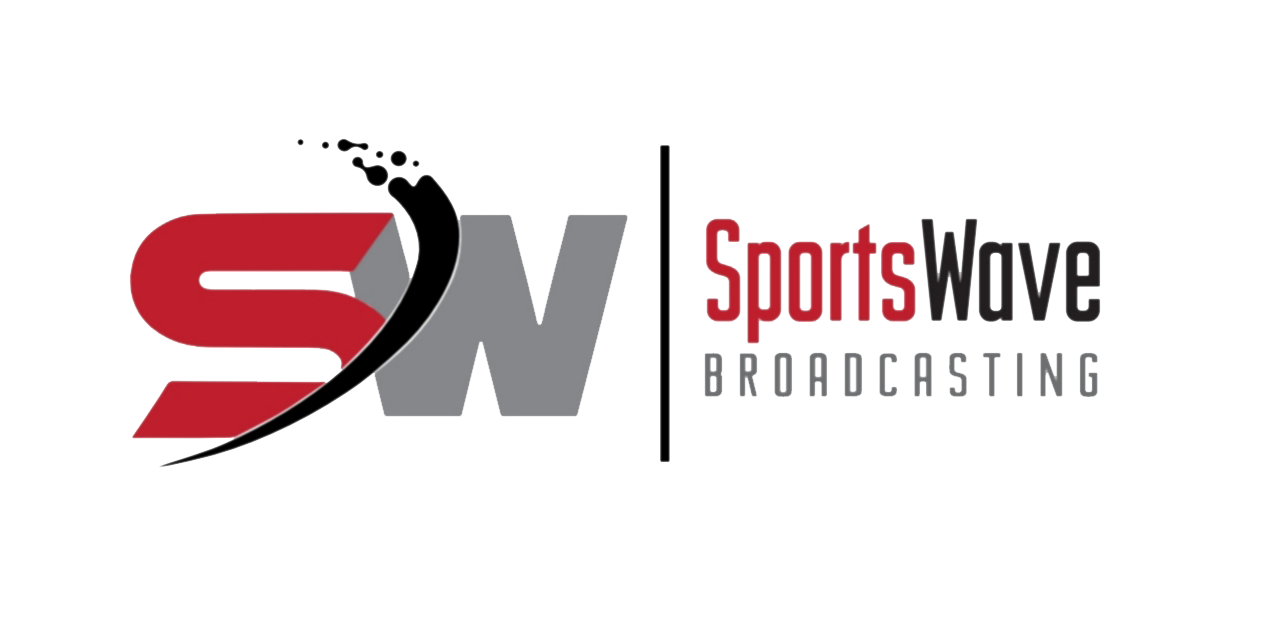 Cricket Coming To Delta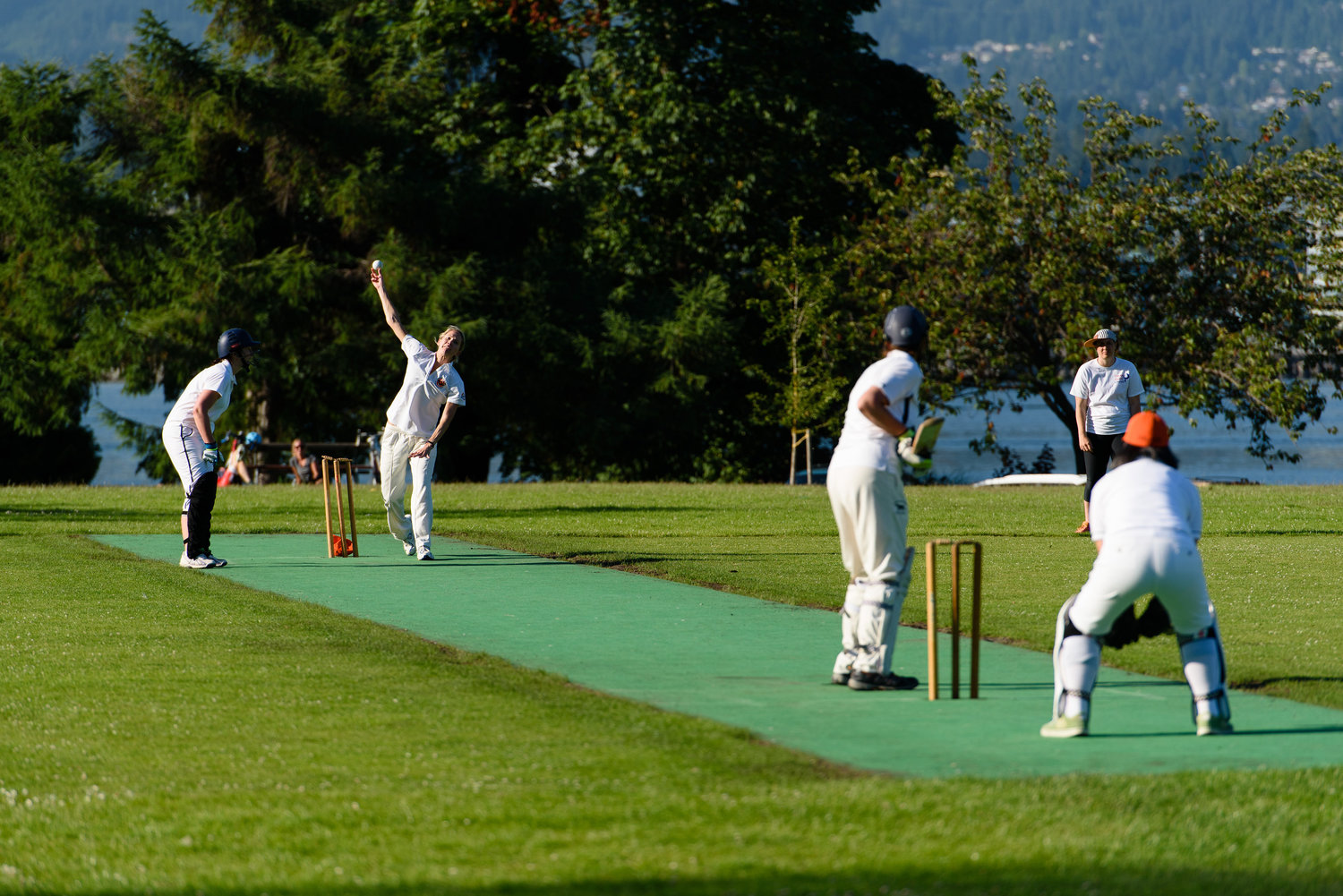 Photo Credit http://www.meralomacricket.com/womens/
Cricket isn't a sport that you hear a lot about and even if you visit their website there isn't any recent news posted up, despite the growth of the sport in the area.
Until now Delta residents, well cricket players have had to go elsewhere to play their chosen sport, but soon they will have a "pitch" of their own.
Delta City Council fully endorsed a recommendation put forward by the Parks and Recreation department to fully install a Cricket pitch that will also have a safety net.
The pitch will be located in North Delta located at Delview Park and be located between the two outfield areas of the ball diamonds with a projected cost of $35,000.
It's scheduled to be ready for play this coming spring, but it should be noted to the current users that to fit the "pitch" in the Parks department is required to move the slo-pitch usage from the Delview fields to other fields.
I am hearing from my sources that there will be an off-leash dog area located on the east side of the Cricket field that will see the installation of a 15-foot safety net and sources tell me that Delta has around 200 cricket players in the area of North Delta.
Ken Kuntz Director of Parks, Recreation and Culture mentioned that "other parks were explored, including Sands, but soccer groups there wanted to keep that area solely for soccer."

Delta's 2019 capital plan A report to City Council indicates that washroom and shelter upgrades for the park are included in and that staff are currently working on designs.
I am also hearing that the Cricket players have also asked for batting cages which will assist them in developing their sport so as to help develop some of the younger players.
Staff have also received comments that the enclosed off-leash dog area is too small and might be better located elsewhere.
The additional amenities albeit they are only a proposal so far will be presented at an upcoming consultation session with the surrounding neighbourhood so they are not dispersed in any manner.
Delta Mayor George Harvie mentioned that the city's advisory commissions are currently in the process of being revamped and the new commission does not meet until May, which for the Cricket club would result in a lost season – but there is always next year.
As much as Delta wants and possibly needs a Cricket Pitch, it's interesting to note that information on the home page for Cricket BC has no new news other than the recent news for their AGM held November 3rd of last year.