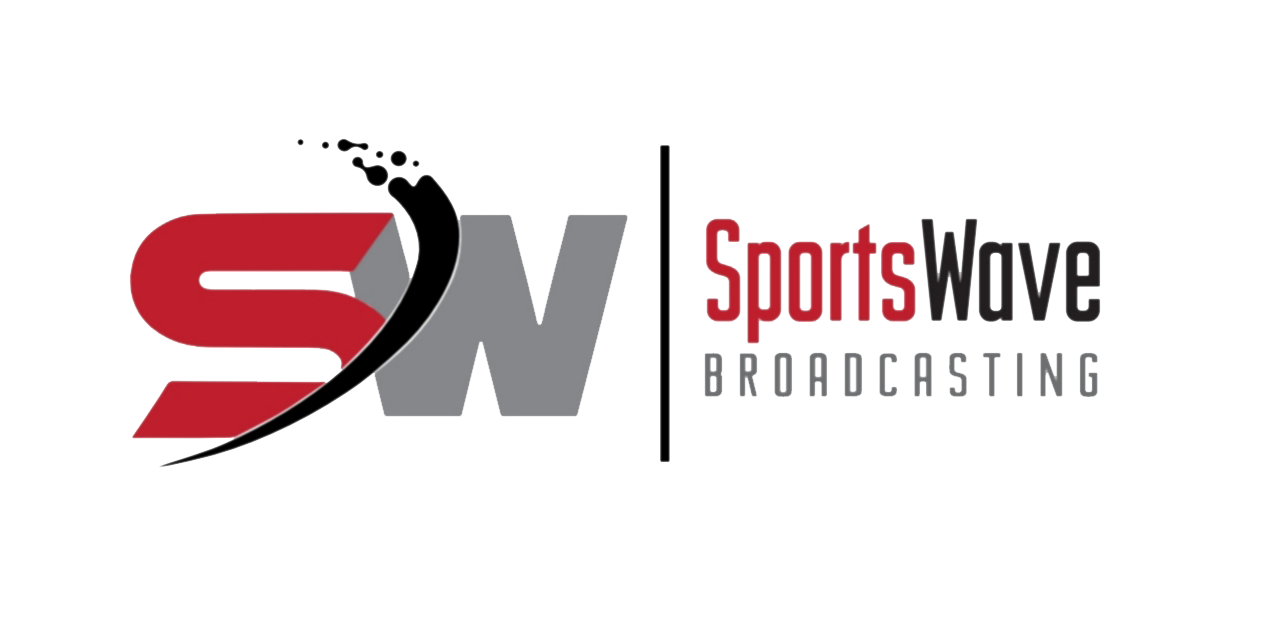 Akash Gill Known As "All-Rounder"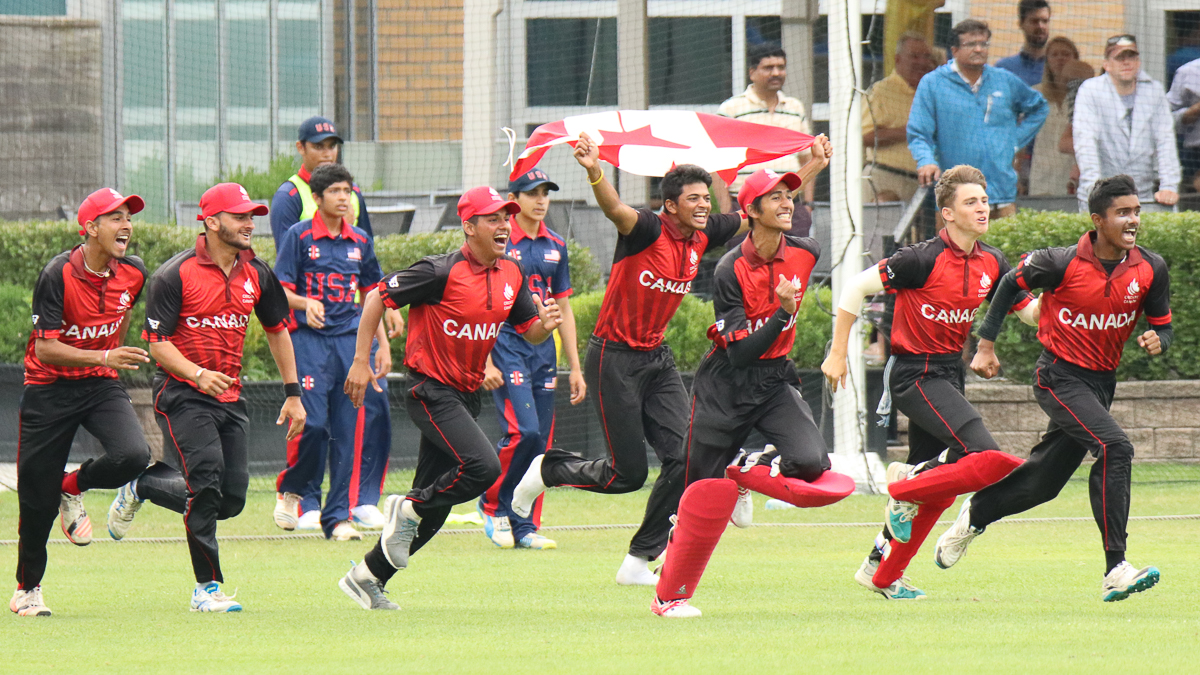 http://www.dreamcricket.com
Cricket isn't a sport that is normally spoken about, but we see it played in areas of North Delta as well as other areas in the lower mainland, and once you watch a match – you get "hooked."
You might be unfamiliar with the term "All-Rounder" in the sporting world, but it's a term that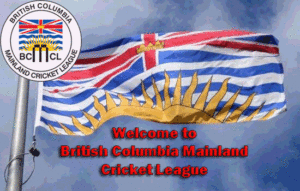 defines a cricketer who plays on regular basis and performs exceptionally well at batting and bowling in the world of Cricket.
Bowlers (all) must bat and yet quite a few batsmen occasionally bowl, but most players are exceptionally skilled in only one of the two disciplines and many are considered to be specialists.
Now a wicket-keeper is one that have the skills of a specialist batsman and are quite often referred to as all-rounders, but quite often called "wicketkeeper-batsman" is more often used to describe them.
Gill known as an All-rounder managed to notch the first century by a Canadian batsman in an ICC U-19 Cricket World Cup match that saw Canada defeat Papua New Guinea by 80 runs that advanced Canada into the semi-finals of the consolation Plate semi-finals.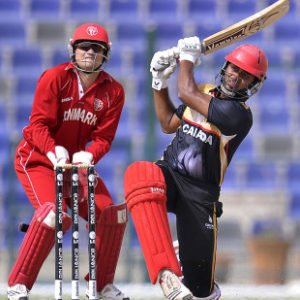 Gill hit 12 fours and two sixes as Canada scored 265 for eight after being put in to bat in a match that saw Captain Arslan Khan and Ashtan Deosammy scored 35 apiece for Canada.
Gill was named "Man of the Match" and told the media "I didn't really know about that record (first Canada batsman to score a century at the tournament), but it's honestly a great feeling."
He continued "When I got to that milestone, I was just overwhelmed. It still feels surreal to me, I'm just letting it sink in."
Canada's fast bowler Faisal Jamkhandi and Aran Pathmanathan, known for his left arm-spin each had three wickets as PNG was bowled out for 185 in 44.3 overs.
Collecting 81 for Papua New Guinea was Simon Atai led the way with 81, but regardless of his play Canada finished third in its pool with a 1-2-0 record.
The top two finishers in the four pools will advance to the championship Super League at the 12-country tournament.
Gill mentioned "We were a bit heartbroken, to be honest. We were really looking forward to that game and it really meant a lot to us. But we can't really dwell on the past, you've always got to look forward and move onto the next game, and we knew that this game was going to be our statement to let everybody know that we're still here to compete even though we're not competing for the World Cup anymore."
He continued "We're here to show that we're the best Associate team in the world. The results say it, the statistics say it, we haven't been thrashed except against England, and we've shown the other Associates we're not here to joke around."