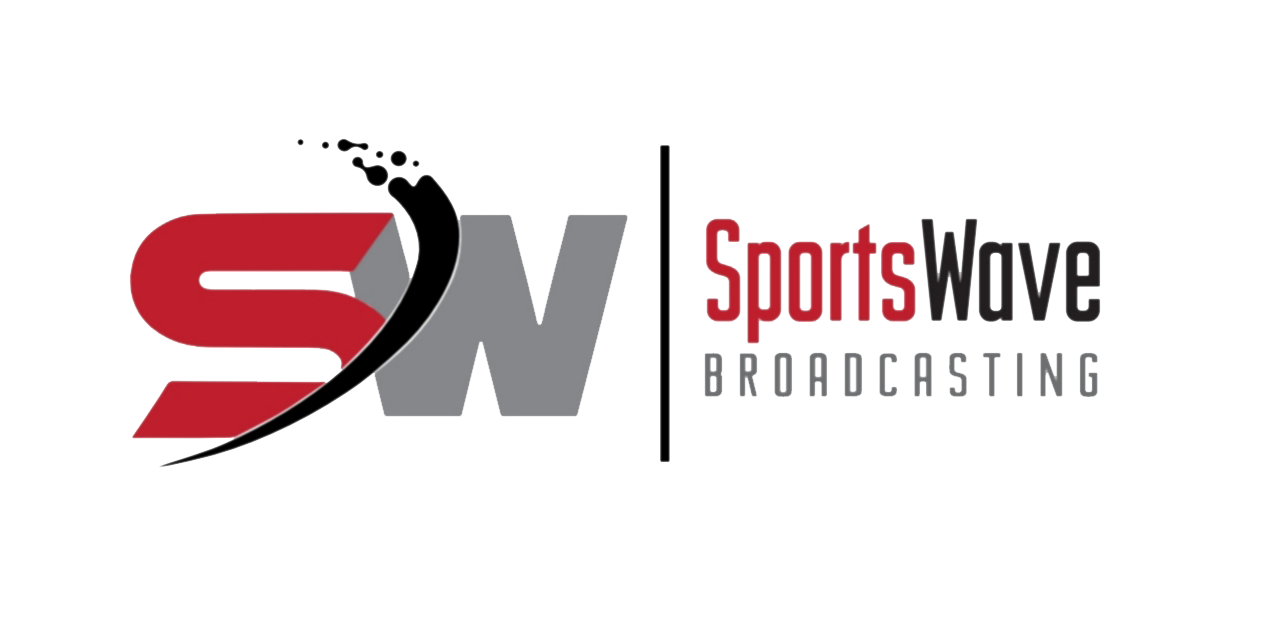 UNBC Athletics Shines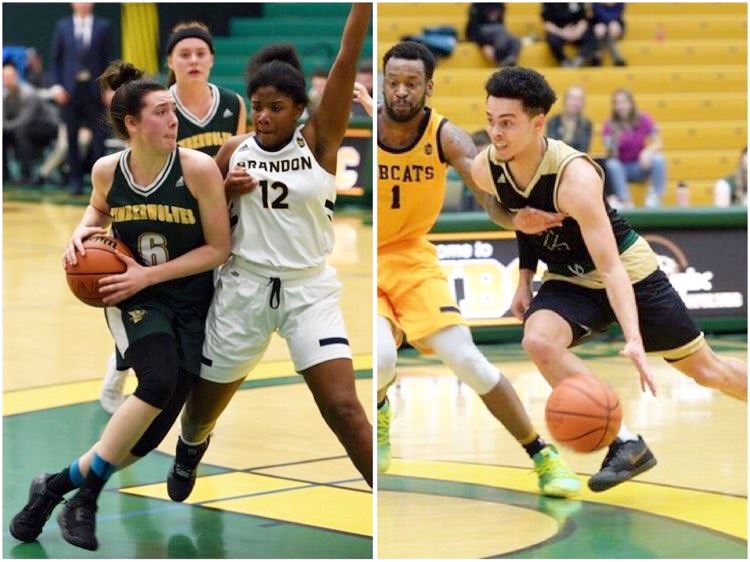 Photo Credit UNBC Athletics
Sports in the Province doesn't necessarily have all athletes come from the lower mainland, albeit that is where there seems to be more of a growth of their chosen sport.
We are hearing that northern BC in the Prince George area also continues to promote and produce talent for post-secondary school in their area.
Two of whom excel in basketball and were standouts for the 2019-20 season for UNBC Athletics that saw Madison Landry and Tyrell Laing with the most MVP honours for the Timberwolves' as the year-end awards wrapped up.
Due to the COVID-19 pandemic, the school announced the winners for this year winners through the help of social media rather than the annual ceremony which is held at the Hart Banquet Hall.
Duchess Park, fourth-year Madison Landry was one of the most consistent players finishing third in the conference in Canada West play that saw her score double-figures in 19 of 20 regular season Women's games and was named Canada West Third Team All-Star.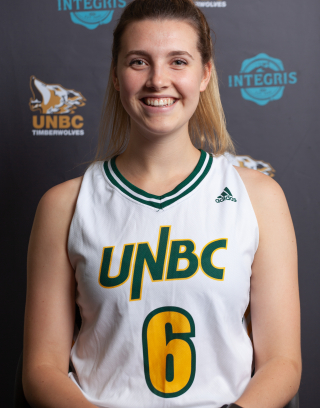 UNBC women's basketball head coach Sergei Shchepotkin mentioned that "Madison finished with 19.1 PPGA and was great for us due to her talent which see's her create problems for opposing defenses with her length and ability to shoot from the outside and I am proud of her for winning this award."
She (Landry) shared the award with Maria Mongomo who is also a graduating-teammate who dominated the women's season-scoring race with 20.1 PPG.
T-Wolves Tyrell Laing for the men's game playing with PG Secondary achieved top in scoring averaging 21.9 PPG (437 total) setting a new UNBC record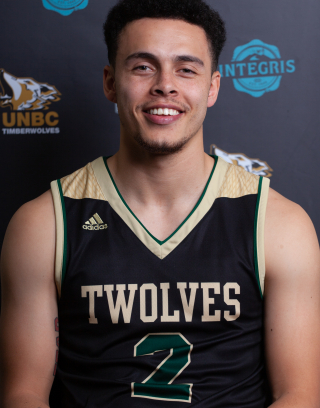 Other MVP's for UNBC were Women's player Mara McCleary as well as Men's standout Kensho Ando were both named the MVP's for the women's and men's soccer teams in order.
Listed below is the complete list of award-winners:
WOMEN'S BASKETBALL
MVP = Madison Landry, Maria Mongomo
Most Improved Player = Issy Bourque
Rookie of the Year = Rebecca Landry
Best Defensive Player = Emma vanBruinessen
Leadership Award = Emily Holmes
WOMEN'S SOCCER
(Commitment, Teamwork/ Willingness)
MVP = Mara McCleary
Best Offensive Player = Sofia Jones
Best Defensive Player = Mara McCleary
Green and Gold Award = Jenna Wild
MEN'S BASKETBALL
(Dedication to Men's program)
MVP = Tyrell Laing
Rookie of the Year = Fareed Shittu
Most Inspirational Player = Saje Gosal
Practice Wins Leader = Vova Pluzhnikov
Zane Robison Award = Chris Ross
MEN'S SOCCER
(Commitment, Teamwork/ Willingness)
MVP = Kensho Ando
Golden Boot Award = Stu Rowlands
Best Defensive Player = Rob Goodey
Green and Gold Award = Mitch Linley
Congratulations to those selected as well as all the runners-up!!!