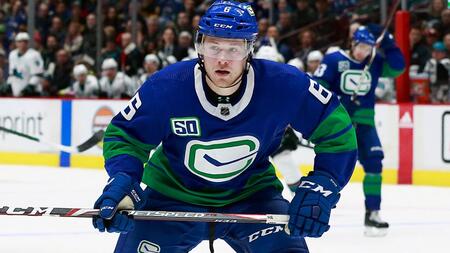 Photo Credit MarkerZone
The world around sports revolves around rumors from fans who quite often like to start rumors and when it happens, they simply say "see I told you."
Some are interesting to hear on sports talk radio but you have to remember the ones who call in to the station often like to hear their voice on the radio.
At times even radio, print and/or tv personalities speculate what might happen with the most recent rumor focusing on the Canucks twenty-five year old Brock Boeser.
Some had him heading east to Minny or Jersey, but that simply wasn't the case with the Canucks squelching speculation of a move for the twenty-five year old forward.
Earlier on Canada Day the Canucks announced that they have signed him to a three-year contract extension for $6.65 million per season.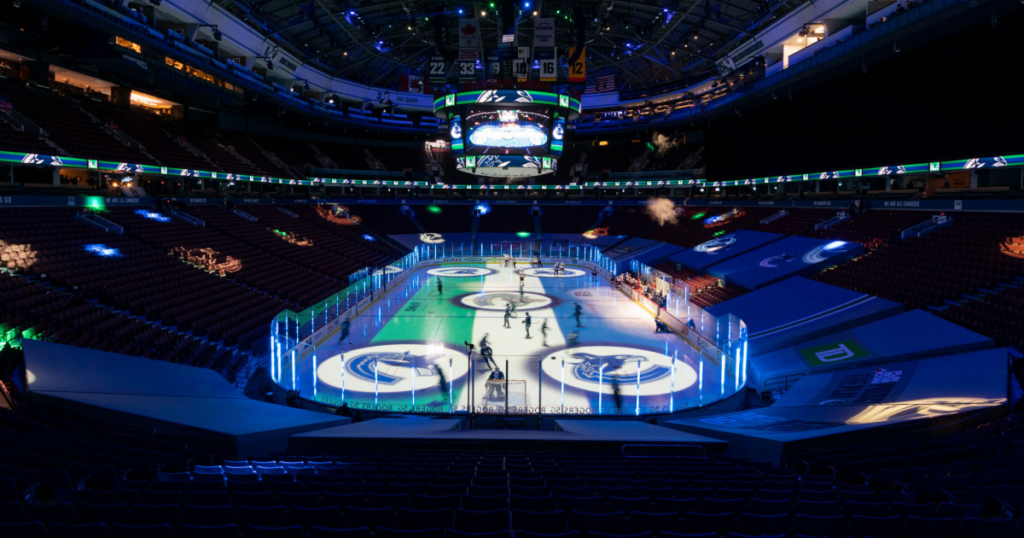 In 71 games this past season he managed 23-23-46 in 71 games played surpassing his previous 20-goal mark for the fourth time in five seasons.
To the doubters you should remember that he led the team lead with six game-winning goals this past season, ranking second with 11 PP goals setting a new career-highs in both categories.
Looking at his six seasons with the Canucks Boeser (6', 208 lb)  he played in 324 regular season games and has managed 256 points (121-135-256) and 88 penalty minutes. 
He has played in 17 career playoff games in 2019.20, ranking him fifth in team-scoring with 11 points (4-7-11) and has led or co-led the Canucks in scoring twice earning the Cyrus H. McLean Trophy (2017.18 & 2020.21).
He was named the recipient of the Cyclone Taylor Trophy (most valuable player) and Pavel Bure Award (most exciting player) in his rookie season in 2017.18.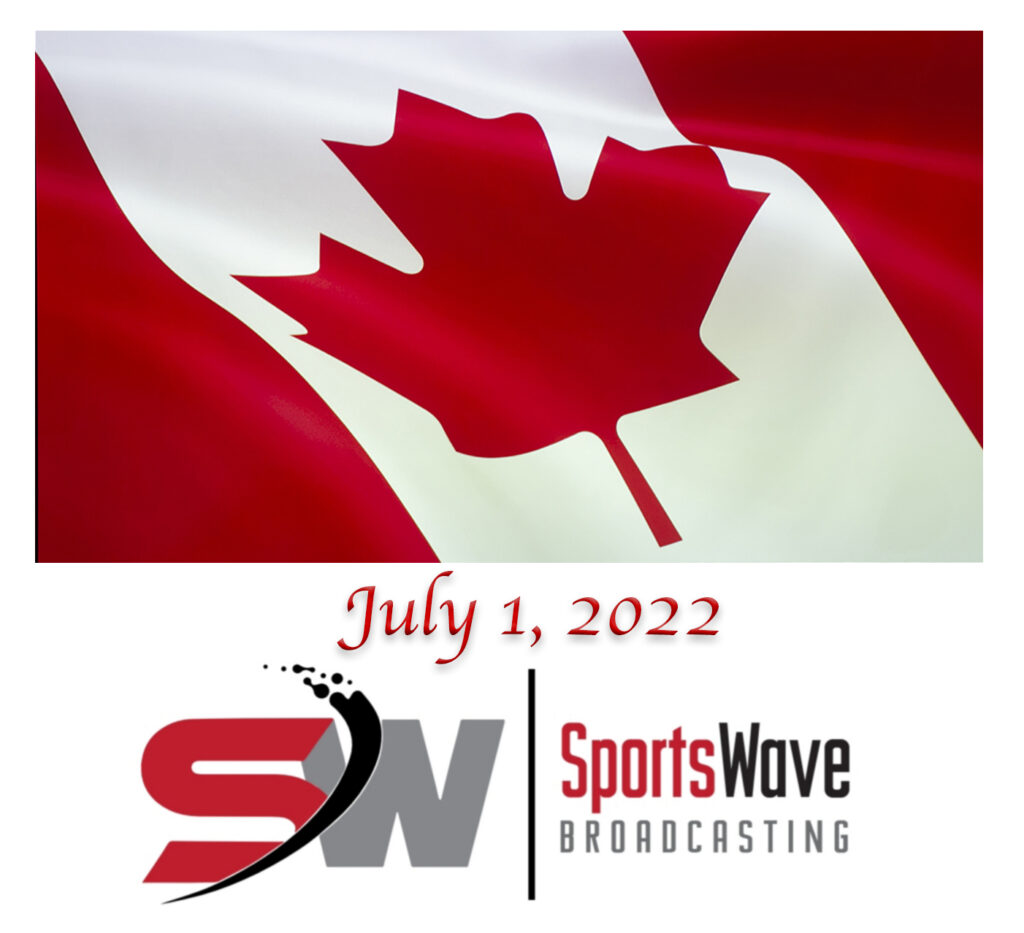 Also in the same year he was named a finalist for the Calder Memorial Trophy as the League's best rookie becoming the first rookie since Mario Lemieux (1984.85) named MVP of the All-Star Game.
Allvin mentioned "We're very happy to have worked out a new deal for Brock."
He continued "He is a very talented player and has been an effective goal scorer throughout his entire career. We look forward to seeing his game progress in the years to come. Now that his contract is in place for three seasons, Brock can shift his entire focus to his on-ice performance."
Nice to have Brock re-sign with the Canucks, now the question remains as to what will happen to Miller??
Boeser was set to become a restricted free agent this summer and speculation was rampant in the media market, and now any and all can be put on the shelf
At least for the next three years!!

About Steve Erickson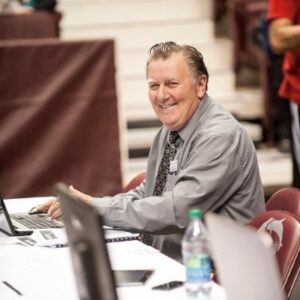 Sportswave Productions is located in Delta, BC.
Sportswave promotes/broadcasts Amateur Sports within the Lower Mainland to promote your sport.
He was also recognized by Ravi Kahlon, BC's MLA Minister for Jobs, Economic Recovery and Innovation in September 11, 2017.
For additional information:
Contact
Phone: (604) 916-4593 cell/text