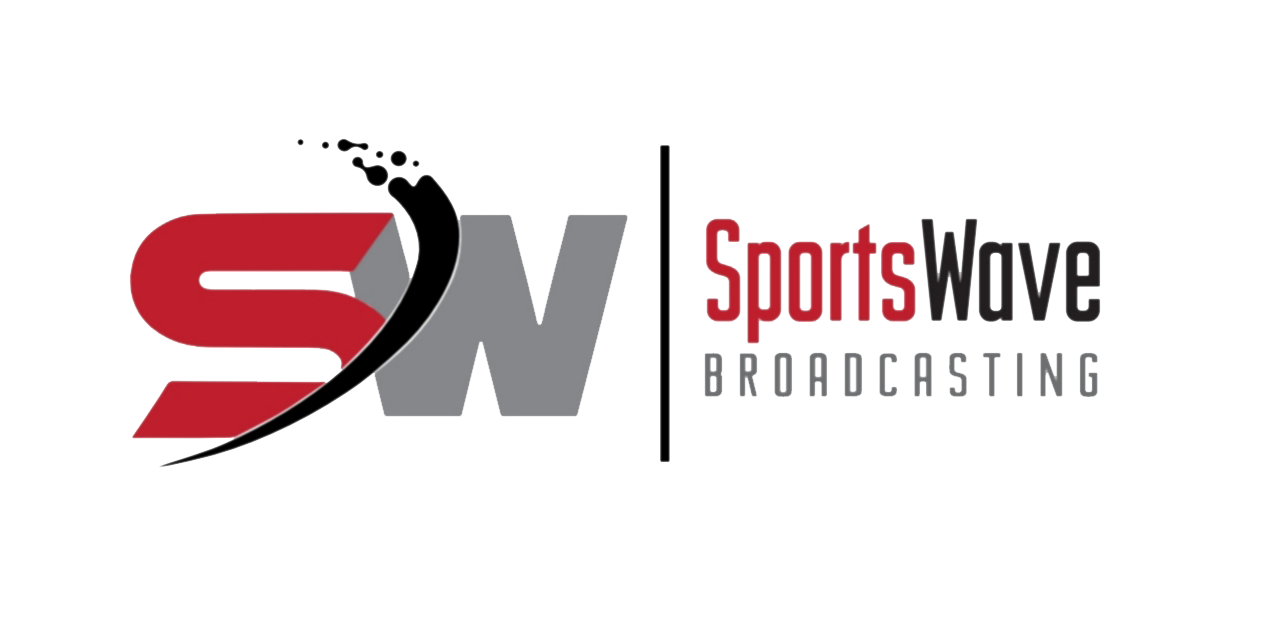 Man Of Bronze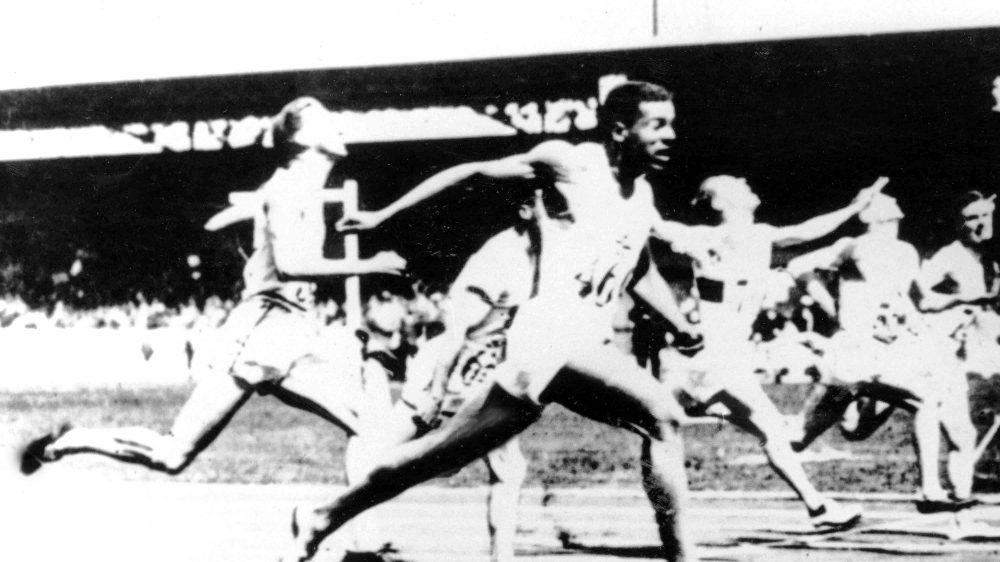 Ray Lewis, Grandson of escaped slaves and the first Canadian-born Black Athlete to win an Olympic Medal and a member of Guyana-born Phil Edwards Bronze medal  winning 4 x 400m relay squad in Los Angeles in 1932. 
He received accolades in the aftermath of his Olympic success and received word he was named to the Order of Canada in 2001 following his death in 2003 as well as having an elementary school in Hamilton named in his honour. 
Edwards Olympic debut in 1928 where he won Bronze with the Canadian Relay Team also managing to place 4th in the 800m race, thus giving him the nick-name of "Man of Bronze" mainly due to the five (5) Bronze medals from three Olympic Games which was not matched until 2002 by another Canadian.
At his Olympic debut in 1928, Edwards won a bronze medal with the Canadian relay team and placed fourth in the 800m race. 
Later as captain of the 1932 Canadian Olympic track and field team he won Bronze in the 800m, 1,500m, and 4 x 400m relay race managing to win yet another Bronze in the 800m at the 1936 Games.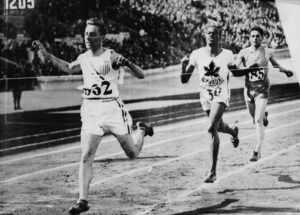 His Olympic success mostly happened while he was studying medicine at McGill University that saw him compete in every intercollegiate championship in his six years at McGill s University to the track-and-field title each time they competed.
He also set 13 National records claiming middle-distance titles in the US, Ireland, Poland, and Latvia as well winning Gold in the 880-yard race representing British Guyana in the 1934 British Empire Games, which are now called the Commonwealth Games.
Setting records became the first black athlete to win a Gold medal at these Games as well as the first recipient of the Lou Marsh Trophy as Canada's top athlete in 1936. 
Not stopping there he was also awarded the Lionel Conacher Trophy as Canadian male athlete of the year. 
He put athletics aside and used his education to reach success on another plateau as a leading physician and tropical disease expert in Montreal. 
He remained active in athletics and in 1957 he teamed up with Jim Worrall becoming Canada's first International sports development project all geared to assisting young athletes in the eastern Caribbean. 
He was known as the forerunner for the Canadian Sports Development Program (CS4L) setting standards to better optimize talent identification and athlete preparation for their highest level of competition. 
CS4L impacts the entire sport continuum, from physical literacy to Active For Life to reaching the podium. 
Another great individual who helped put Black Athletes on the world stage.
Olympic Highlights
| | | | |
| --- | --- | --- | --- |
| GAMES: | SPORT: | EVENT: | FINISH: |
| 1928 Amsterdam | Athletics | 800m – Men | 4 |
| 1928 Amsterdam | Athletics | Relay 4x400m – Men | Bronze |
| 1928 Amsterdam | Athletics | 400m – Men | – |
| 1932 Los Angeles | Athletics | 1,500m – Men | Bronze |
| 1932 Los Angeles | Athletics | 800m – Men | Bronze |
| 1932 Los Angeles | Athletics | Relay 4x400m – Men | Bronze |
| 1936 Berlin | Athletics | Relay 4x400m – Men | 4 |
| 1936 Berlin | Athletics | 1,500m – Men | 5 |
| 1936 Berlin | Athletics | 800m – Men | |