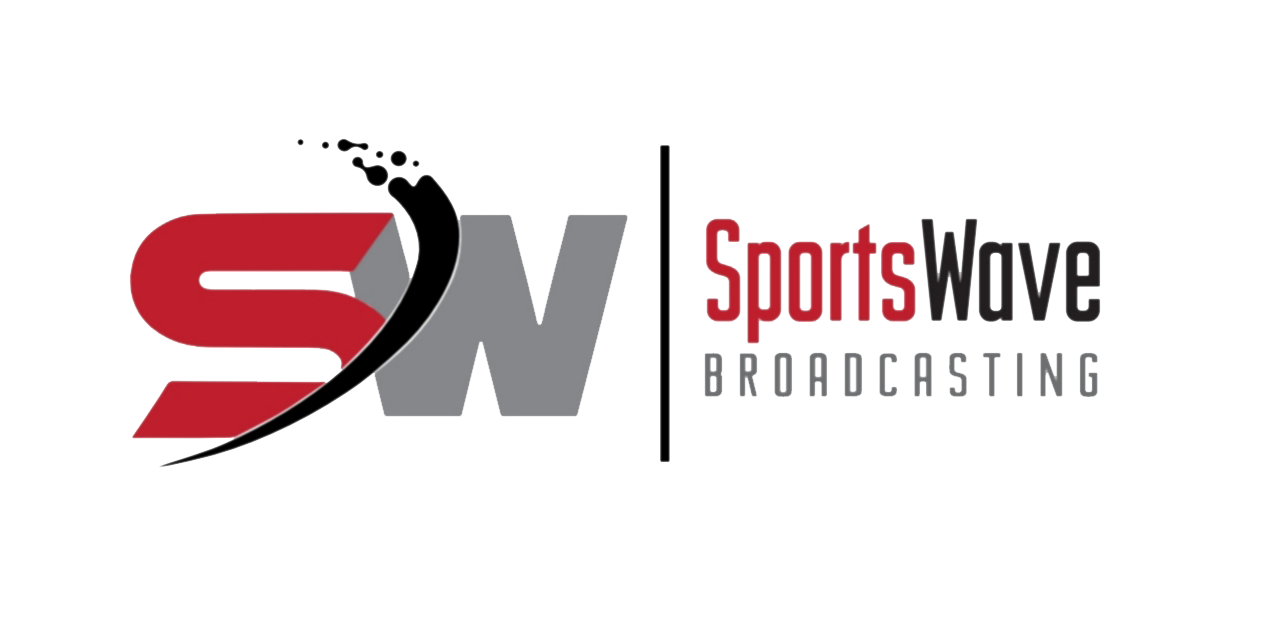 UBC Men's Basketball Host Team China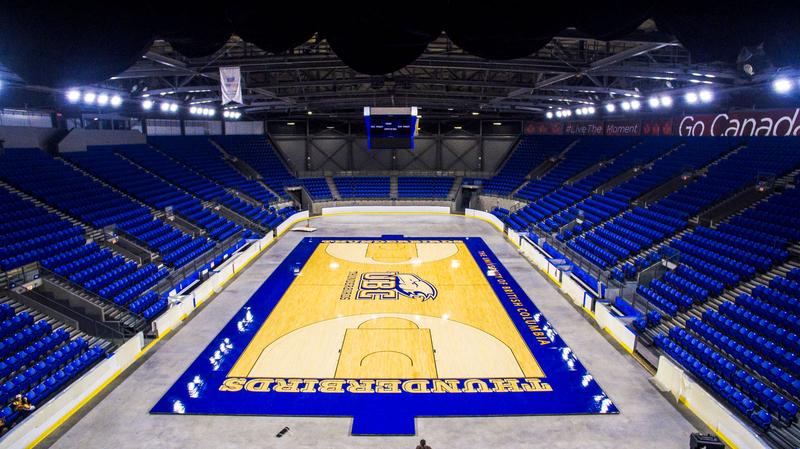 Photo Credit: https://www.ubyssey.ca
The UBC Thunderbirds men's basketball team announced that they will play host to international competition by sending  a warm welcome to China's National Basketball team in advance of the Pacific Rim Basketball Classic held in late June.
The T-Birds play host to team China (Wednesday) June 20 at 7:00 pm at the War Memorial Gym on the Point Grey Campus.
This game promises to be a great event while displaying excellent value of play for the minimal amount of $5.00 at the door – $6.00 online.
Thunderbirds head coach Kevin Hanson mentions "This is a great opportunity for our UBC men's basketball program."
He continues "This will also give basketball fans in Vancouver the chance to watch exciting basketball in the unique confines of War Memorial Gymnasium. It's always exciting to play against next level international competition and the experience will certainly enhance our players' development. We are honoured to host Team China at UBC and we look forward to this exciting opportunity."
The matchup will be a precursor to China taking on Team Canada in back-to-back exhibition games, first at Rogers Arena in downtown Vancouver on Friday, June 22 before moving on to play in BC Capital at the Save-on-Foods Memorial Centre on Sunday, June 24.
Professor Santa J. Ono, 15th President and Vice Chancellor of the University of British Columbia is a big supporter of Thunderbirds varsity athletic and looks forward to welcoming the honoured guests.
Professor Ono "We are so thrilled with the opportunity to be hosting team China."
He continued "It will no doubt be a special event that will draw great interest from both our campus community as well as the local
basketball community. This will be a rare opportunity for our student athletes to face international competition and gain valuable experience while also creating memories that should last a lifetime."
The international exhibition games are seen as tune ups for Canada and China as each team prepares for qualifying for the FIBA Basketball World Cup that takes place next year in China.