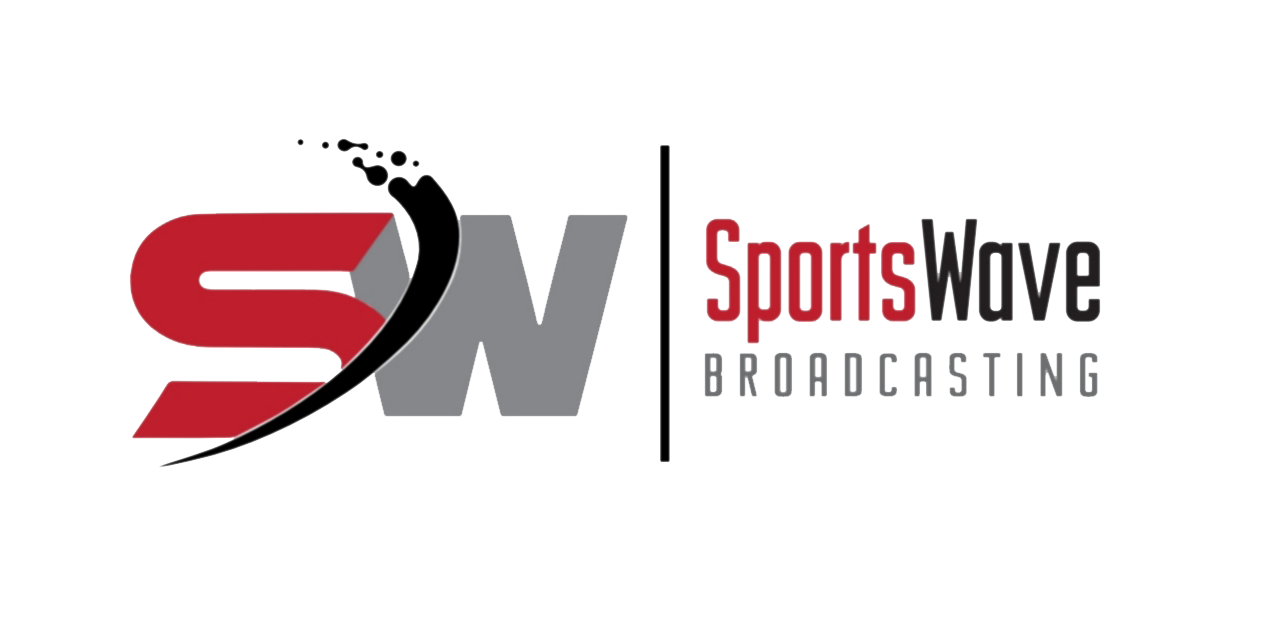 U-Vic Hall Of Famer – Part 1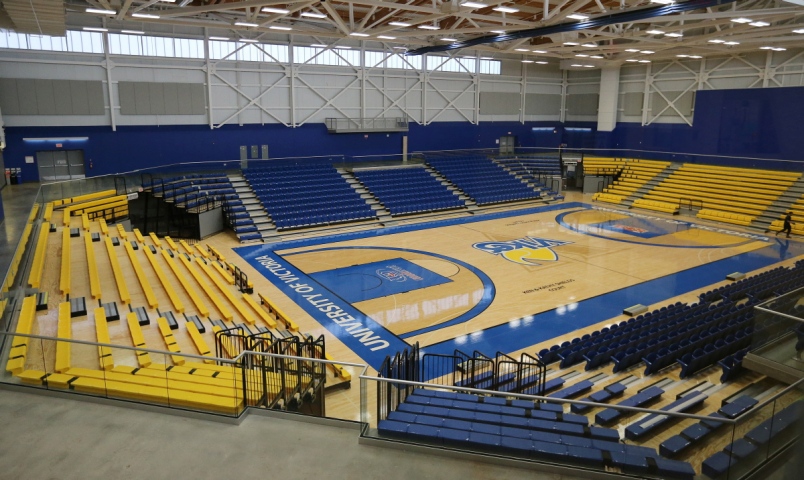 Photo Credit ADRIAN LAM, TIMES COLONIST
Lori Clarke had already grown taller than most girls in her class by the time she was in Grade 8. She remembers standing in Abbotsford Junior High School's gym like it was any other day. 
A teacher familiar with Clarke's talents for the game came up to her asking if she was going to play for the high school basketball team next year. Without hesitation, she answered yes.
Growing up in Abbotsford, B.C., there was always a sports-minded approach to Clarke's community. 
From junior high to high school, she remembers the thrill of playing in front of a packed gym at Abbotsford Senior Secondary filled with fans who had traveled from nearby neighborhoods of her tight knit west-coast town in the early 1980s.
It wasn't like playing in larger urban cities such as Vancouver or Toronto. Abbotsford's sports scene had an undeniable energy that, as an athlete, Clarke had grown to love since she was 10-years-old. 
In Grade 9, Clarke was already a call-up for the senior girl's basketball team at Abbotsford Senior for parts of the season. 
Fellow members of the team were Clarke's older sister, Teri  – who she grew up playing with as teammates at Jackson Elementary under their mom, who was their coach. 
Competing with older players at Abbotsford Senior was a motivating factor for Clarke, who took note of their strength and athleticism. 
Despite being outweighed by her seniors, she concentrated on her craft. Whether it was at recess, during her lunch break, or during the summer, Clarke spent every minute she could with a ball in her hand. By Grade 11 and 12, Clarke was excelling on the court. Her habits in the classroom, however, had to change.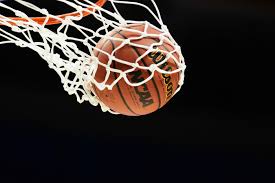 "I started to say, 'Okay, I've got to start passing my high school classes because I need to get into university," Clarke said with a chuckle. "It was a dream – almost. I never really thought that I could do it, but I just kept working and working and then it happened."
Programs started recruiting Clarke. One school, in particular, was Eastern Washington University, led by head coach Bill Smithpeters. 
Clarke had heard about how the competition in the U.S. was believed to be better and she didn't have much access to watching Canadian university basketball on television when growing up.
On top of that, her grades also "weren't that strong for a Canadian university" at the time. Her decision was final. Clarke was going to be an Eagle. 
The first couple of months living in Cheney, Wash., were hard for the 17-year-old freshman. 
She was homesick and like most athletes coming out of high school, the shock of playing a different level of basketball was settling in. 
However, an opportunity to play extra minutes arose when two girls ahead of Clarke on the depth chart suffered injuries. 
On the court, the forward's competitiveness caught the attention of Smithpeters, who opted to insert Clarke in the starting lineup for the rest of her freshman year. 
Eastern Washington's lineup featured several players that stood six feet or taller, including Clarke, who credits the added responsibility of playing on the wing, in addition to the post, for helping develop other aspects of her game, such as her shooting and rebounding.
During Clarke's sophomore year, the Eagles were slated to play in a tournament in Washington featuring the three-time Canadian Inter-university Athletic Union (CIAU) champion University of Victoria (UVic) Vikettes. The Canadian powerhouse finished in first place. 
The tournament offered a moment of clarity for Clarke, who recognized that a Canadian university basketball team wasn't just capable of hanging with its American counterparts – it could beat them.
In part two we will continue to watch her progression for the game she loves.
Thanks to Andrew Savoy with the Abbotsford Bandits for the press release. 604-217-6213