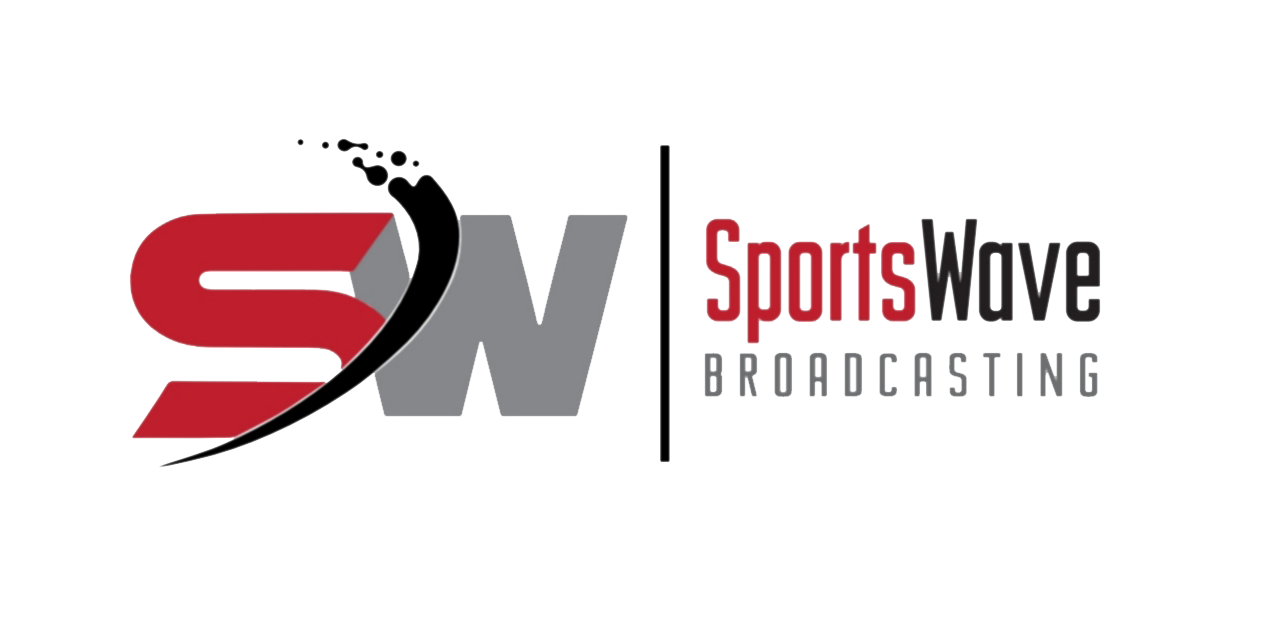 Stingers Sign Kappos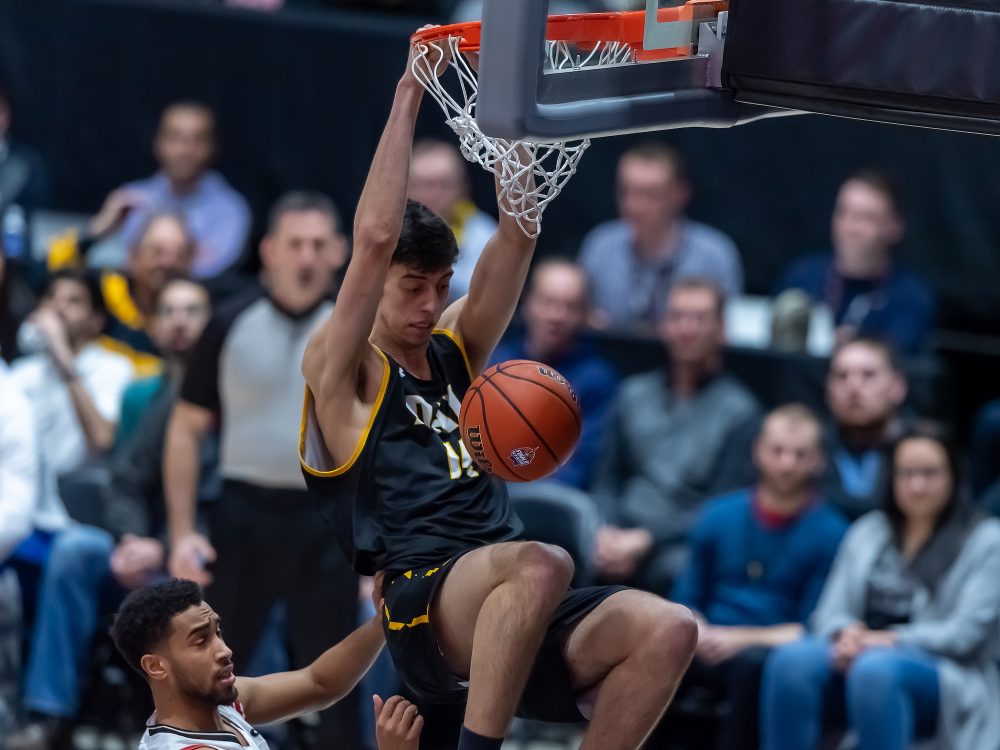 Photo Supplied/Post Media
Locally we have the luxury of taking in semi-pro basketball in Abbotsford as the Fraser Valley Bandits entertain fans of all walks of life.
The league itself is one that is focused on bringing fans of all ages to a game we have been missing since the Vancouver Grizzlies departed for Memphis.
While in Vancouver we had the luxury of watching the world's top players  in a game invented by James Naismith (31) a Springfield College instructor and graduate in 1891.
The "new" league currently has sights set to bring both fans and players in late July for the CEBL Summer Series in Ontario.
Recently the league media department hooked up with six-foot ten power forward Sascha Kappos, was selected by the Stingers in the first round (fourth overall) in this past year's CEBL SPORTS draft. 
The league caught up with him recently and managed to grab an interview, which was written and posted by CEBL Staff Writer: Jason Hills so enjoy the read.
In a recent recruiting trip some kids from Miami might have second thoughts on their future, but not Sascha.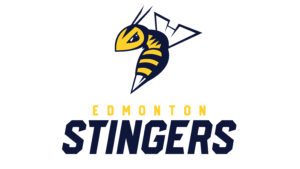 The city of Halifax had just endured one of the worst winter storms in a quarter-century, but that didn't deter Kappos from falling in love with the city and joining Dalhousie University's men's basketball program.
He (Kappos) mentioned "I lost my tan pretty quick but one thing I always say is Halifax has the nicest people I've ever met. You can become friends with people in a matter of minutes and they take pride in that."
He ended up in Canada as his father is Canadian and played with Tigers head coach Rick Plato back in the 1970's at St. Mary's University and when Kappos' plans to attend Florida State fell through, he took the chance to bring his basketball talents north of the border.
Through five (5) years at Dalhousie, he got his degree in marine biology, and also helped the Tigers to four Atlantic University Conference championships in five years, which included a Silver and Bronze medal at the U SPORTS Final 8 tournament.
Kappos didn't always have his height as an asset and primarily played shooting guard until he hit his growth spurt in his senior year of high school.
He mentioned "I went from being six-foot-one to six-foot-eight in a matter of five months. I was always shooting, and once I hit that spurt, I knew I'd have to get used to that style of play and work on my post moves and it blended well, as my body adjusted to itself, and I felt I could master the paint."
Kappos' time in Canada has also given him an experience and opportunity of a lifetime being able to represent Canada at the 2019 FISU Games in Naples, Italy, which is what Brody Clarke, new Stingers teammate, experienced last summer.
"Brody's been a first-team All-Canadian since his second year, and I always watched his game and tried to learn as much as I could from him. When I signed with the Stingers, he was the first guy I called up," Kappos said.
The Stingers received a strong contribution from Clarke in his first summer with the Stingers, and Kappos is looking to bring his blue-collar workmanlike attitude in his first pro experience.
He mentioned "Playing basketball has been a privilege and a passion, but now it's a job, and if you don't bring that same passion and strong work ethic you won't be successful at the next level and I'm ready to fill whatever role is needed." 
He continued "If they need me to be a shooter, or a post player, I'll play any role Coach Small needs me to play. If that means I don't score, that's okay with me as long as I get the job done."
One thing is certain, when Kappos puts the gold and blue Stingers jersey on, it will be a moment he will never forget.
We wish him all the best in his career moving forward and thank the league for the press release and be sure to catch the action when the Bandits return to the hard-wood in Abbotsford.