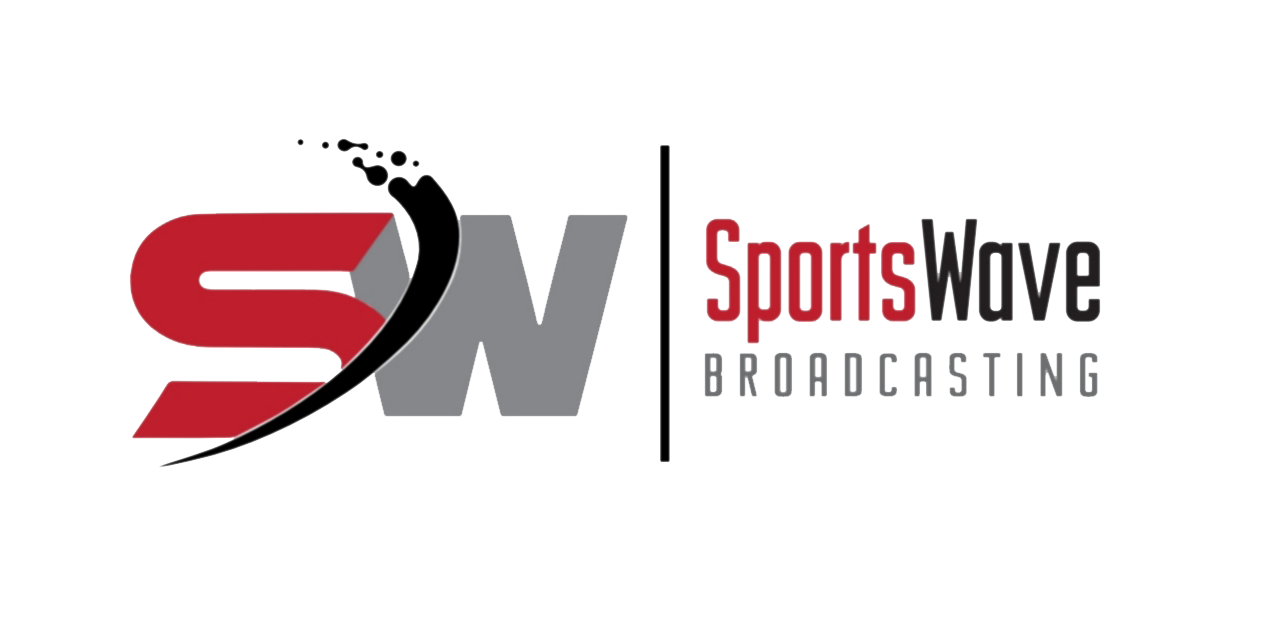 Rattlers Hire Former Huskies Bench Boss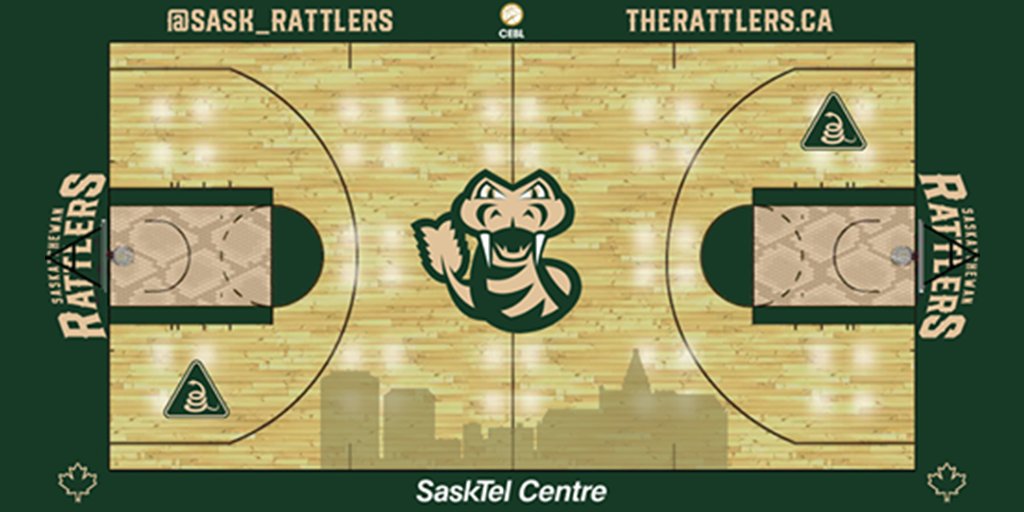 Photo Credit https://twitter.com/SASK_Rattlers
Head Coach and GM of the Rattlers Greg Jockims spent 13 years as the Head Coach of the Saskatchewan Huskies Basketball program.
He coached them to seven (7) straight playoff appearances from 1998 to 2011 winning the Central Division Title in both 2005 and 2006 as well as a Central Division Championship in 2006 as well as a Canada West Championship in 2010.
Well its great to play another team he (Greg) was pleased to be able to chat with Troy Gaunce who played for him in 2010 on the Championship team mentioning that the program in Saskatchewan has come a long way.
He has played in the 80ties then moved to play in Cape Breton before returning in the late 90ties when they initially started to build the program mentioning that Saskatchewan is a hard place to grow the program as there isn't a lot of strong local talent, but it's important to have local talent on the roster.

They were fortunate to have five guys that were 6' or better from areas such as Maple Creek and you just find the ones that have a will to win.
The University understood it would take a while and taking about the CIS program is solid and continues to grow and the only other team in town are the WHL Saskatoon Blades who draw rather well, so in order to be competitive we have to dress a solid line-up.
When first asked to coach the team it took him a good couple of months to decide to do it and when you get a chance to coach a pro group and if you move past the opportunity you always look back and wonder why I at least didn't do it once and he says "that's what it came down to."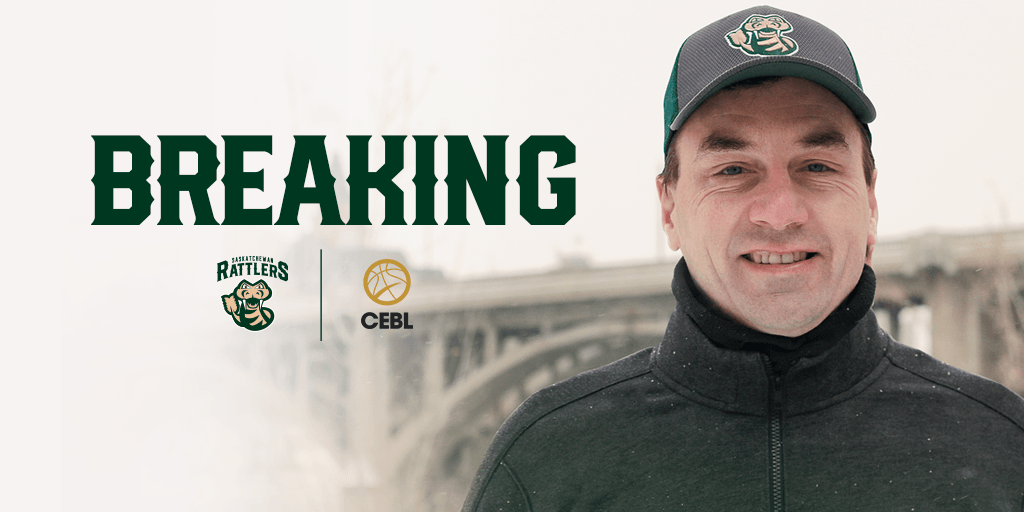 I asked if he was the least bit skeptical when first asked and he mentions "there have been at least three leagues passing through Saskatoon over the past few years so having the different concept with having seven (7) Canadian players vs the other leagues had all American players on the roster had some merit."
I asked if having the Raptors winning the NBA Championship will help the minor program and he mentions "he's involved in the minor program in the area and there's going to be a surge in registration, just like when the Blue Jays won registration skyrocketed."
The Rattlers are hosting the CEBL Championship this year and while he's not certain how it came about but maybe it was a coin toss, but personally – I don't know."
It obviously gives them some comfort as they are in but they want to be in the top four going in so maybe this can help motivate the team.
He also mentioned "we play a lot of single games which can be somewhat of a challenge, but we're up to it."
Thanks to Greg for his time and while we wish him and the team all the best, they could have gracious visitors and let the home team get their first win of the season – but maybe that's asking too much!!!