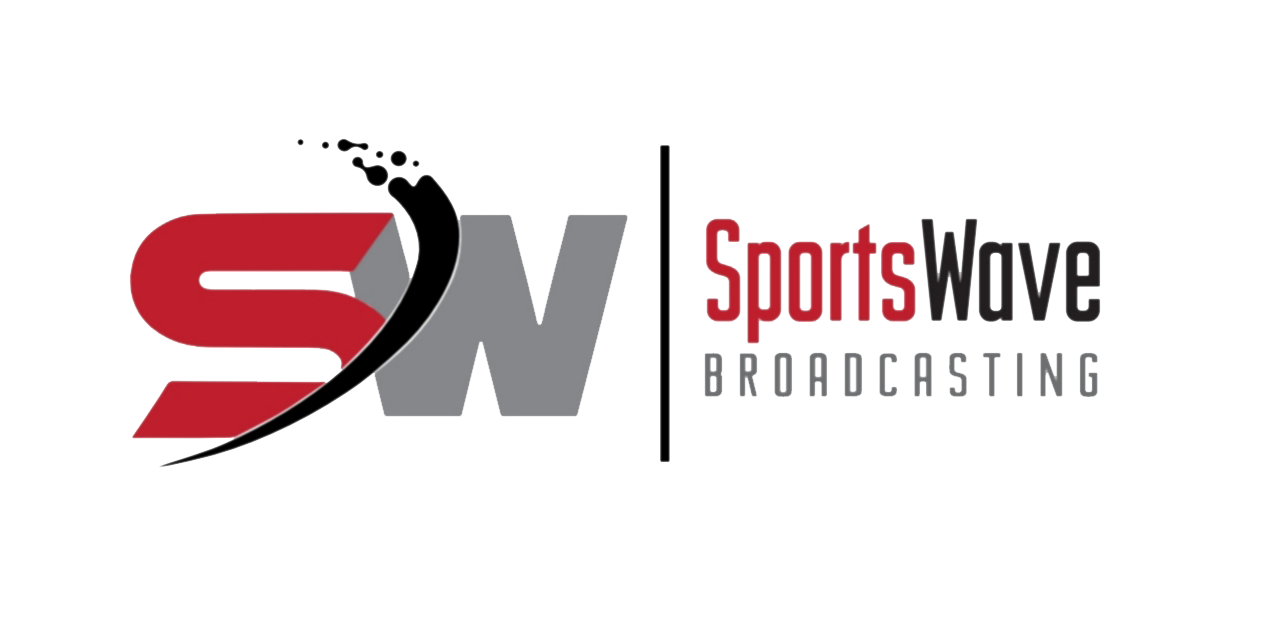 Miami Stay Alive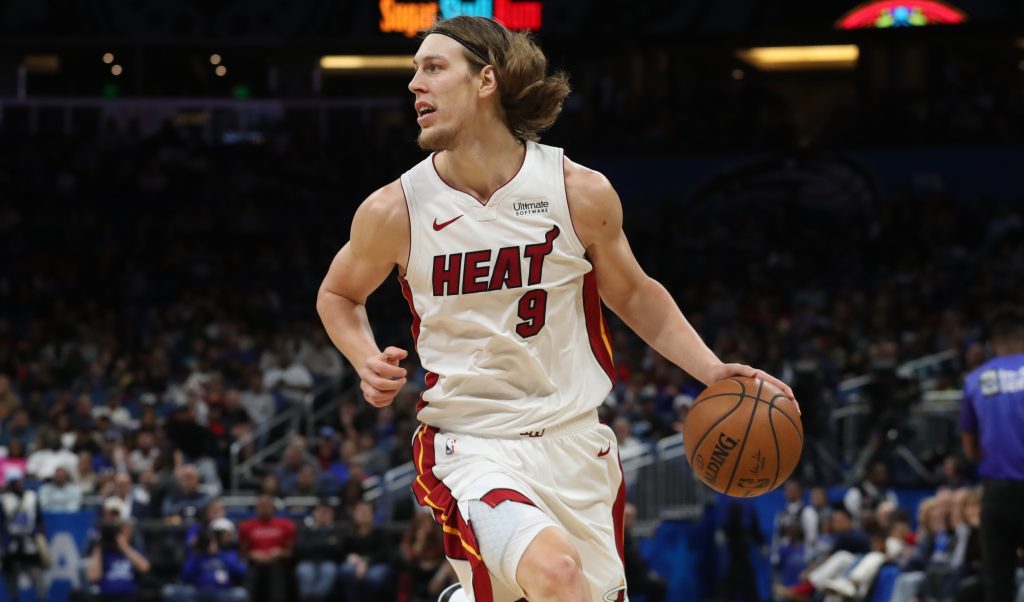 The Miami Heat came up with a much needed a much needed better effort in game of this years NBA finals against the Los Angeles Lakers on Sunday night with a 115-104 over the Lakers to cut their series lead to 2 games to 1 as Jimmy Butler exploded for a 40 point night leading the Heats attack on this night.
 Miami lead 58-54 at the half against the Lakers and maintained the lead in the game 85-80 after three quarters and finished off the last quarter outscoring the Lakers by 6 as they kept the and resulting in a 115-104 win to get back into the series as they trail now two games heading into Tuesday's game.
 As the Mentioned the got a huge game from Jimmy Butler pouring in 40 points hitting 14 of 20 field goal attempts and grabbing 11 rebounds and 13 assists other key performers were Kamloop's player Kelly Olynk with 17 points hitting 5 0f 9 field goals and going 3 for 5 from three point land as well as 7 rebounds and an assist.
 Other key performers for the Heat were Tyler Hero also chipping in with 17 points and 6-18 from the field as well as 2-7 from paint and 3 rebounds and 2 assists, Duncan Robinson with 13 points and Jae Crowder 12 rounded out the players in double figures in a great team effort on this night for the Heat as well as contributions from the entire squad.
 The Lakers put up a gutsy effort as well and played well just coming short on the night leading the scoring was Lebron James being held to 25 points going 9-16 from the field and 1 for 5 from three point land with 10 rebounds and 8 assists.
 Other Lakers in double figures were Kyle Kuzma with 19 points matched by Markieff Morris and 15 by Anthony Davis rounded out the top scorers on this night for Los Angeles as they wasted an opportunity to go up three in the series.
 As now they will suit up in game four on Tuesday night as they hope to take a commanding lead in the series and Miami are looking to get on even terms in the final series.
 For all the highlights and stats from game three go to www.nba.com and the remaining schedule of this  year's finals and a recap of earlier games and highlights.
Heat player  Kelly Olynyk can become an unrestricted free agent after the season if he decides to opt out of the final year of his contract.