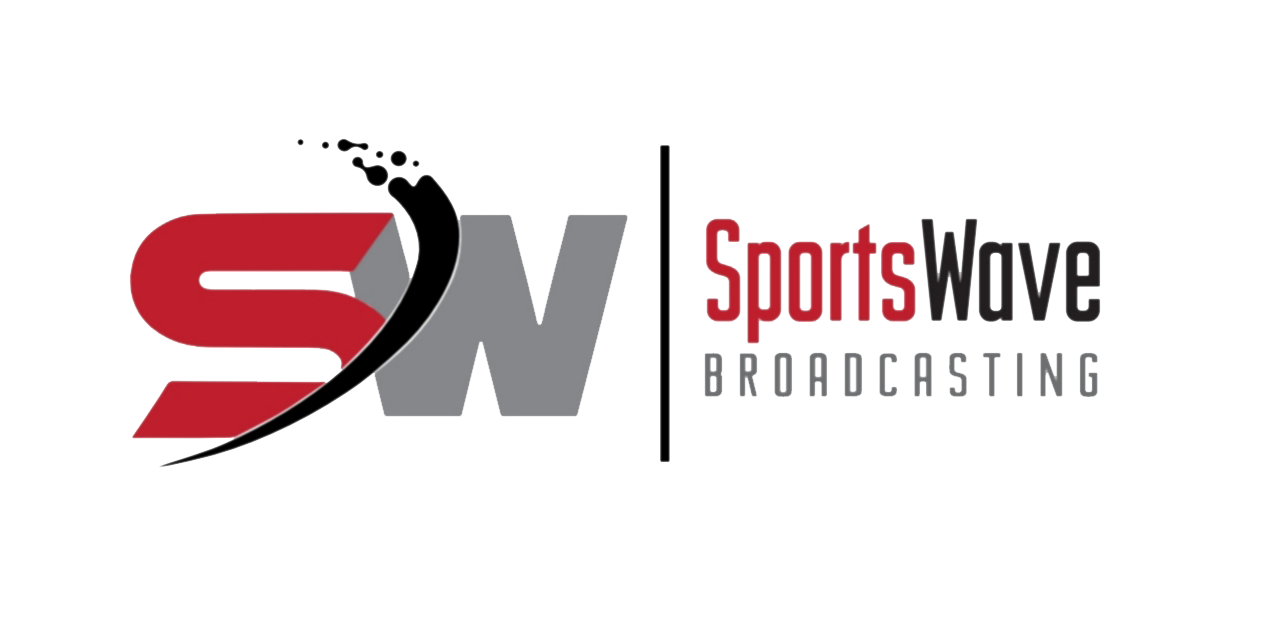 March Madness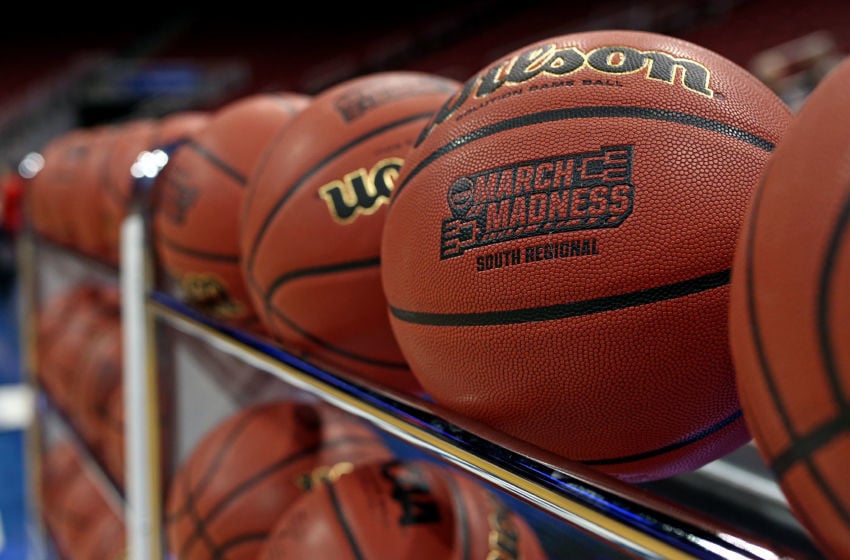 Photo Credit https://appadvice.com
What started out the top 16 teams in the Men's NCAA Basketball Championship run in 2019 this past weekend (March 29-31st) in four regions of the Men's NCAA Colleges which are East Regional, South, Midwest , and West Regions.
The East Regional saw matchups played off between Duke, West Virginia, Michigan State, and LSU played over two days seeing who would make the final four playoffs.
The Semi-finals saw Duke defeat West Virginia (75-73) in a buzzer beater going down to the wire, while other matchups saw Michigan State defeat LSU 80-63.
This set up a Michigan State vs Duke match Sunday that saw Michigan State pull out a 68-67 win that sees them advance to the Final four and win the East Regional championship.
The South Regional portion of the sweet 16 had Purdue, Tennessee, Virginia, and Oregon that saw a friday night semi-final with Purdue edging Tennessee 99-94 in O/T, while Virginia managed a 53-49 win over Oregon.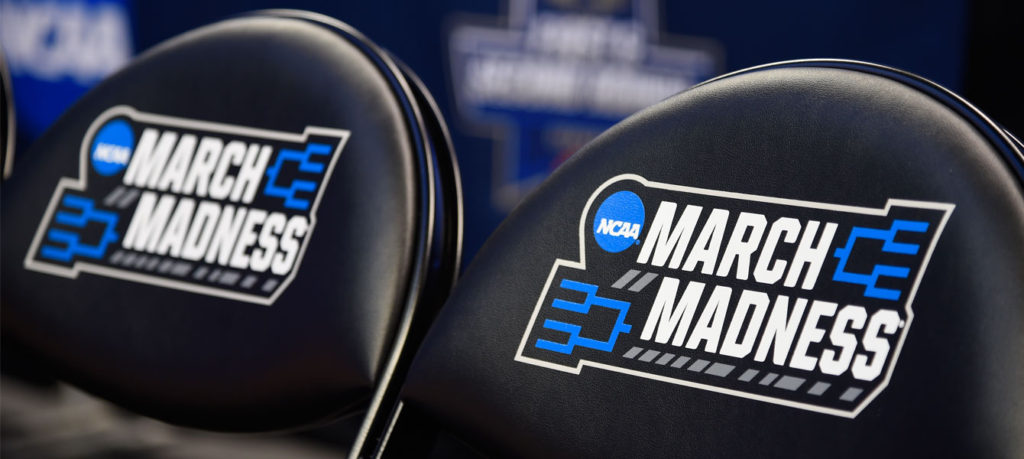 The regional title game saw Virginia defeat Purdue 80-75 advancing to the final four that had the fans on the edge of their seats from the opening tip-off.
The Midwest Regionals saw North Carolina, Auburn, Kentucky, and Houston in the bracket that saw them play the semi's Saturday with Auburn defeat North Carolina 97-80, while Kentucky defeated Houston managing to pull out a win, but only by 4 points.
The finals saw Auburn defeat Kentucky in O/T by a 77-71 margin to advance to the final four (April 6-8) thereby joining Michigan and Virginia.
The semi-finals saw Gonzaga defeat Florida 72-56, while Texas Tech managed a 65-44 victory over Michigan setting up Texas -Gonzaga final.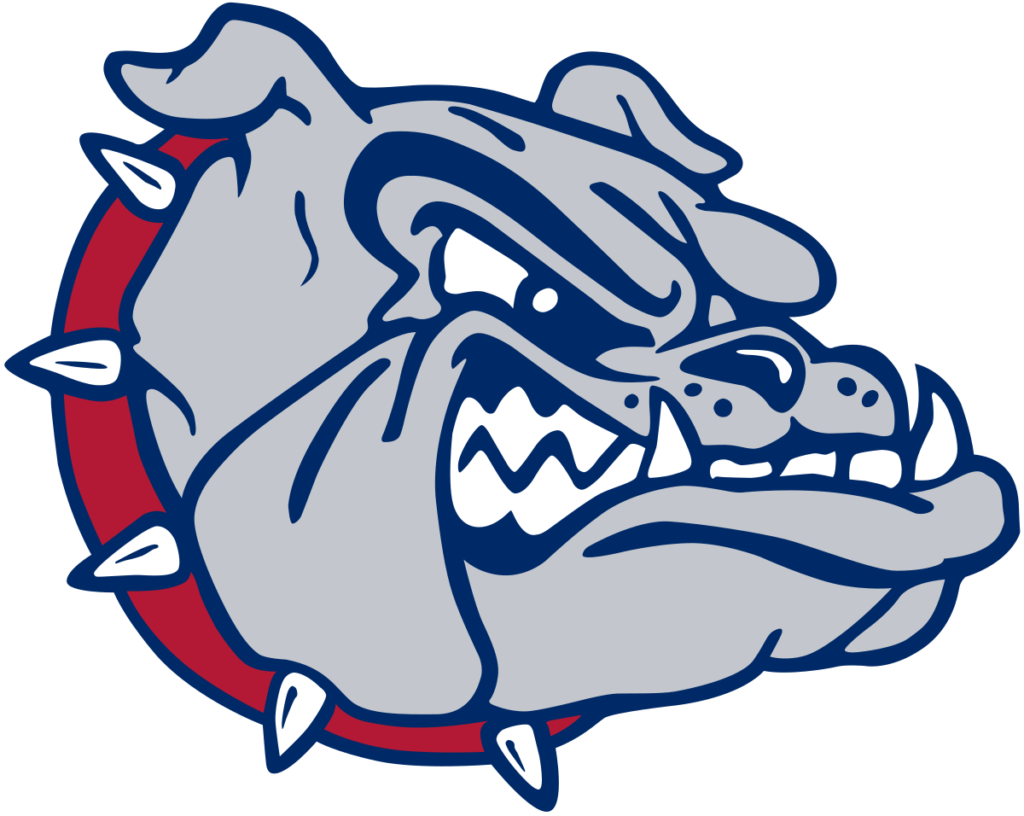 The Western Regional saw Texas Tech manage a 75-69 victory over powerhouse Gonzaga punching their ticket to the final four for this years championship.
Four teams are set for the title championship weekend that sees Michigan State, Virginia, Auburn and Texas Tech that will vie for this years NCAA Men's basketball title.
Regardless of who win's this is going to be a weekend to remember, with some players advancing to the pro level of the game so keep up to date with he scores.