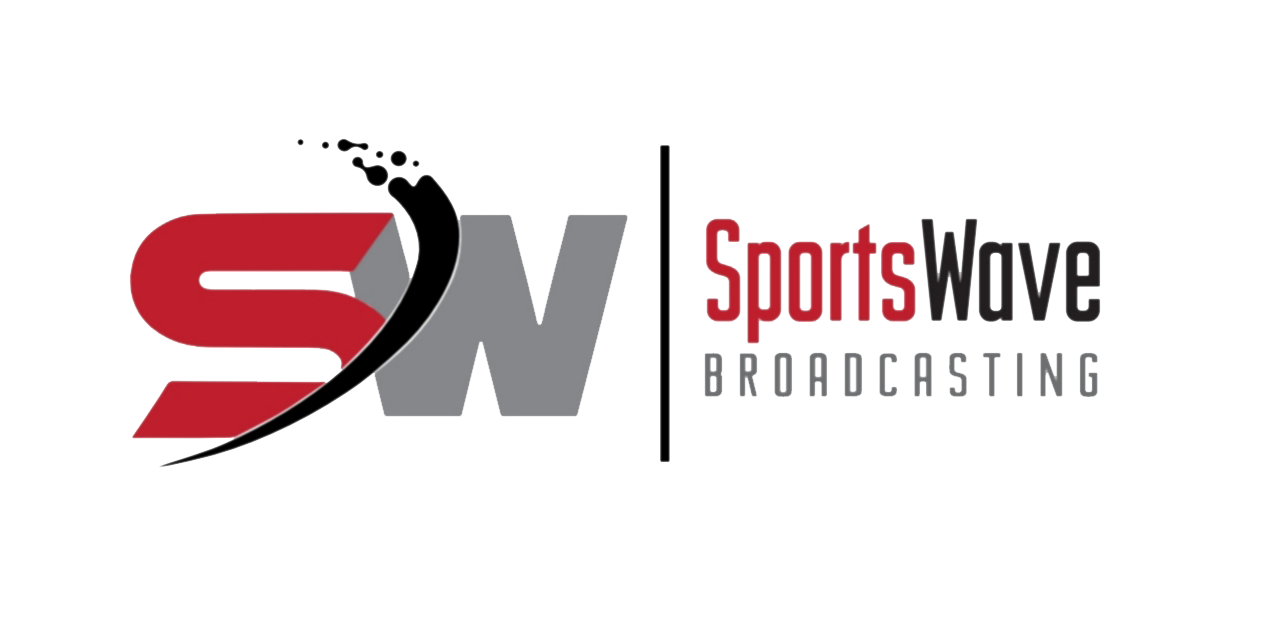 CEBL – New Era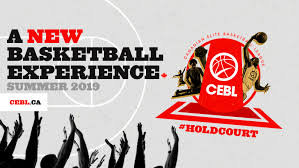 Photo Credit CEBL
Given the hype of basketball in Canada the focus on this night was more focused on the Raptors rather than the Fraser Valley Bandits of the Canadian Elite Basketball League.
The price of tickets for the Bandits are well worth the dollar value paid by those attending, while the price tag on game six in the NBA was in excess of $3,000 per ticket.
We were hearing that one fan paid $130K for a pair of court-side tickets in hopes of watching history in the making for either the Raptors win or the comeback by the Warriors.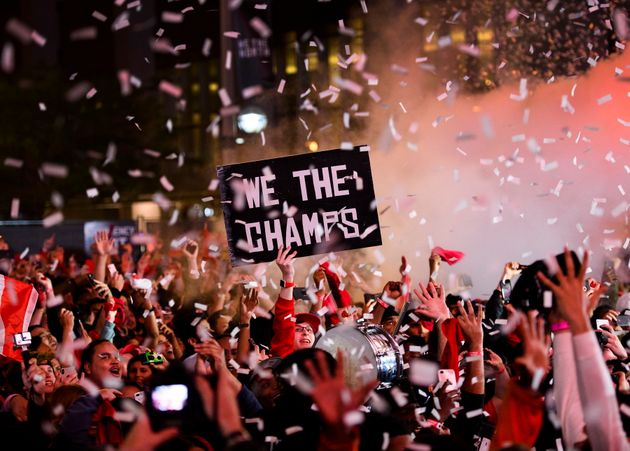 The price of each ticket was $69,287.21 for a total of $138,574.42 according to one site and it's interesting to note that the previous record price paid was from Game 4 of these same finals with one fan dished out $50,507.50 (per ticket) for two courtside seats.
A win for this game is one for the history books as this is the last game played for the Warriors at the Oracle Arena as next season has them moving across the bay playing in San Francisco.
The Raptors are looking at pulling off their first ever NBA Championship win in franchise history, albeit south of the border, with some pondering if the Raptors win, do they visit the Whitehouse or the Parliament Buildings in Ottawa – or both?
Think what you might the pro players all got their start in the minor level of the game and it's fair to mention that these players have their sights set on a pro career
The Bandits (0-6) play host to the Saskatchewan Rattlers (5-3) who currently sit second in league standings with a 0.63 W% tied in second spot with the Hamilton Honey Badgers.
The Bandits came out strong controlling the play at both ends of the court keeping the Rattlers off the scoreboard, but that was short lived as the first quarter ended with the Rattlers leading by a 20-13 margin.
The first quarter saw a close contest with the Bandits getting more chances many being three point shots but were unable to sink the long basket pulling closer to evening the game.
The first half saw a FG% working for the Rattlers as they held a 47% to 37% with the three point % being 40-28 also for the Rattlers.
The Bandit were unable to pull out a win, but given the fan base they are getting at each game, it's only a matter of time!!
I also see that the CEBL is using Youtube for streaming and for my money they should give Yare Media a try!!!