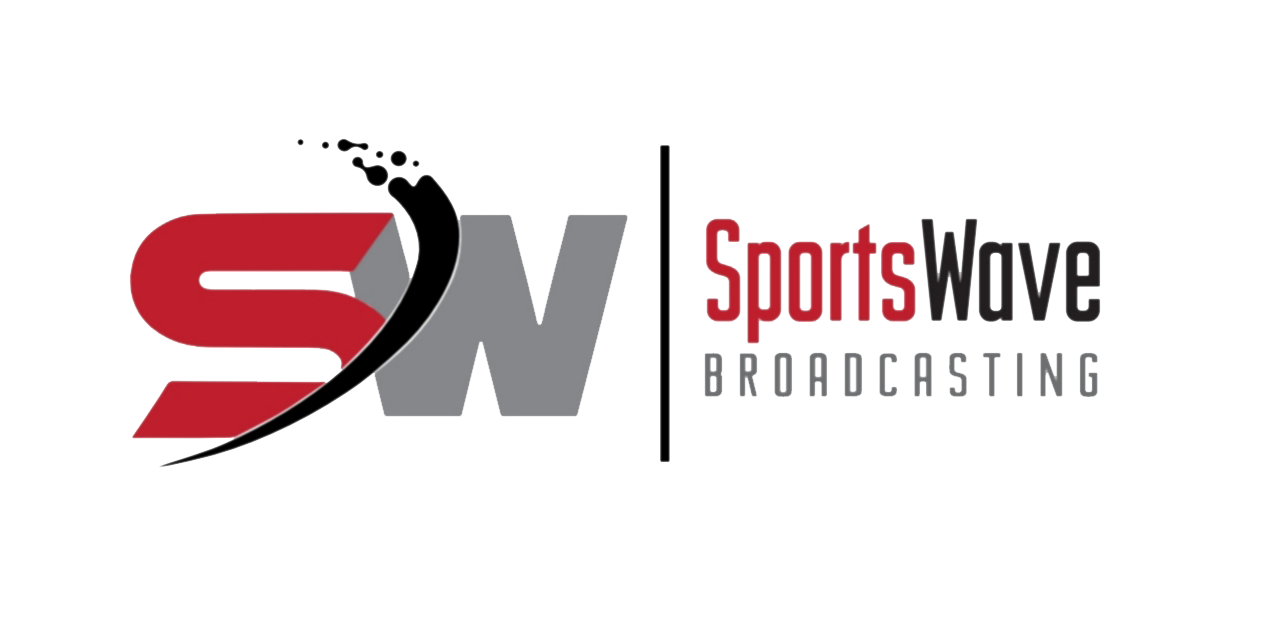 Bandits Wrap-Up Season One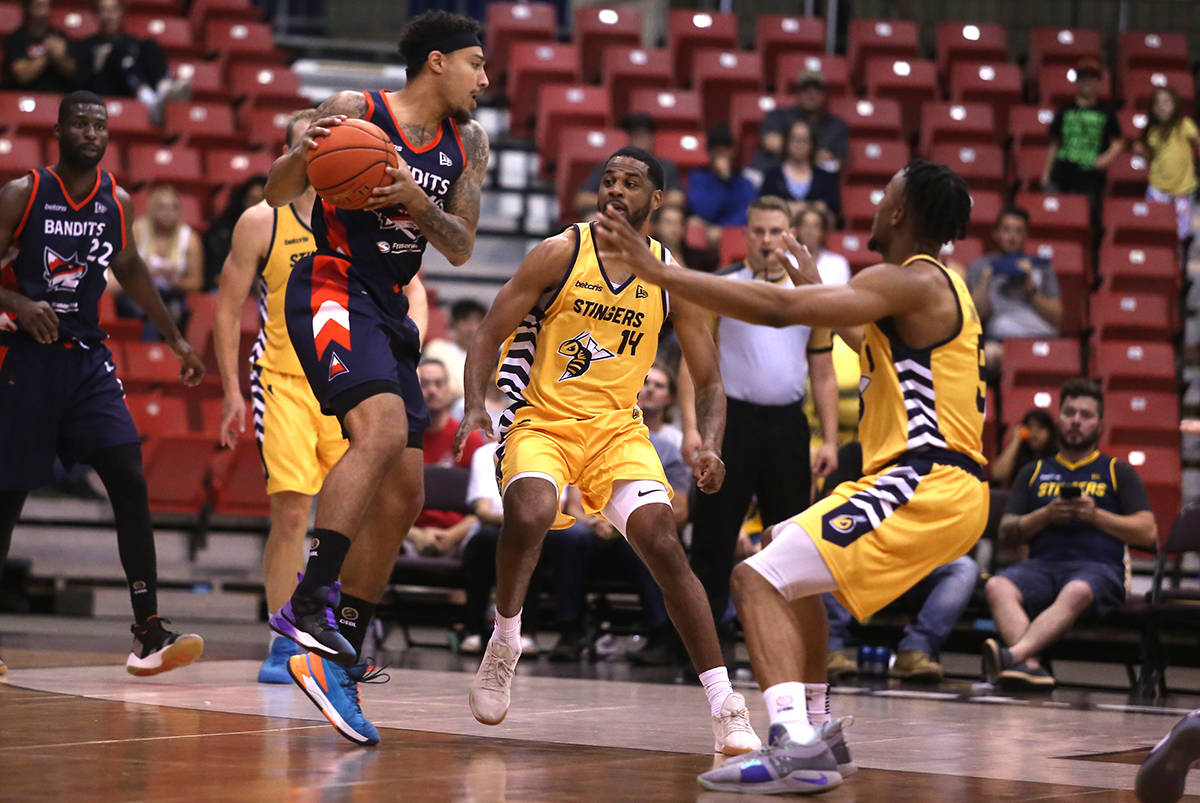 Ptoto Credit Fraser Valley Bandits
Semi-pro basketball hits the hardwood one last time at the Abbotsford Rec Centre with the hometown squad Abbotsford Bandits (4-15) playing host to the visiting 13-6 Edmonton Stingers.
While the season has been anything but a success on the court, it's been a win-win for the team off the court attracting record numbers during the summer months.
Edmonton have managed to record an impressive nine game winning streak, the longest run in the CEBL this season before getting tossed to the foul line by the Rattlers.
Edmonton is coming off back-to-back losses to Saskatchewan while at the same time looking at overcoming a three-game losing streak, which is the first of the season.
Bench boss Jermaine Small will want to get his team back to its winning ways before heading to Saskatoon for the playoffs.
The Bandits started the season with a dismal record of 0-9, but to the surprise of many in the area they somehow managed to win the next four of five games.
Overall this season the Bandits have played impressive basketball considering they are the "new kid on the block" in the area this season and if this season is any indication of what they can do, wait until next season!!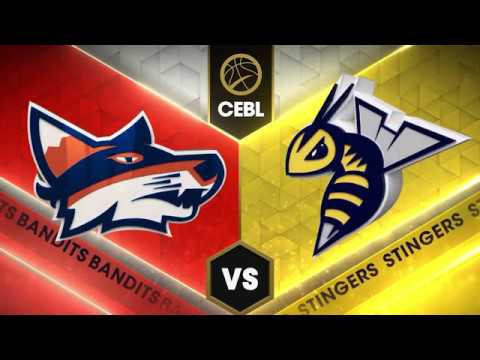 It's fair to say that Bandits Marek Klassen (Guard) leads the league in assists (7.7 apg) in addition to leading the scoring for the team with 14.5 ppg and 1.2 spg steals.
This game against the Stingers had everything fans could want, excitement, action quick transition play with lots of rim shots from both teams.
This game attracted over 2,200 fans of all ages with lots of give-aways to keep them thinking of returning next season and from those that we spoke to – they'll be back!!
The win for the 13-6 Edmonton Stingers possibly gives them motivation as they head into the Championship weekend game against the 11-8 Saskatchewan Rattlers in the first semi-final, while the second game of the day sees the 10-10 Hamilton Honey Badgers take on the 15-5 Niagara River Lions.
While the Bandits came out short on the scoreboard the overall winner were the fans not just in this game, but for all home games.
The only downside to the season from our perspective was the lack of media coverage from the "big city" a short drive west of Abby.
Sportswave wishes them all the best moving forward into 2020.